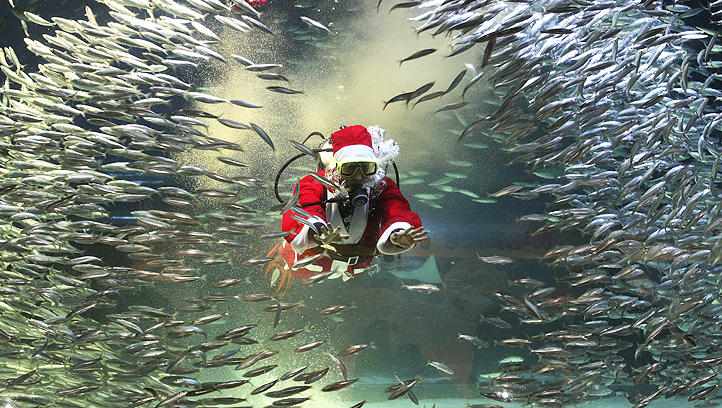 The grind of an NFL season is tough to be sure, but Dallas Cowboys linebacker Sean Lee has never been happier to be right where he is.

Lee is just now getting back into the swing of things after missing all of last season with a torn anterior cruciate ligament in his knee. Before that, he missed the end of the 2013 season with a torn ligament in his neck. Sunday's regular season opener against the Giants at AT&T Stadium will be his first game action since December of 2013.

"It's great to be back," Lee said, per ESPN Dallas. "It's exciting to be moving into Week 1, but I've still got a lot of work ahead of me, which is a blast and a blessing that I have that opportunity."

Not that it came as any surprise to the folks who know Lee's work ethic around Valley Ranch, but he took care to stay mentally engaged during his prolonged absence.

"When I was out, I've always tried to somewhat mentally stay in that, preparing and being in some of the meetings, so I've done it a lot," Lee said. "I think I'll fall back into it, but it's one of those deals where I've got to get back into it quickly and make sure my week and the work I'm doing is effective."
Copyright FREEL - NBC Local Media