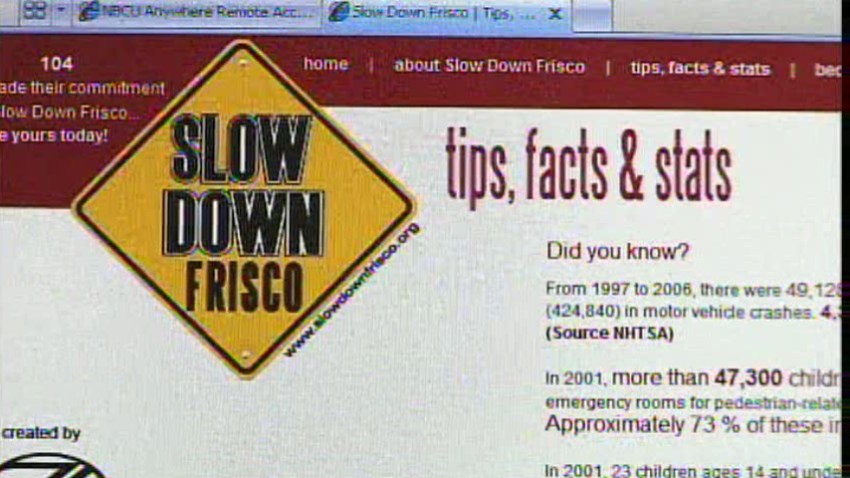 Carson Wentz, QB, North Dakota State
Ht. 6'5", Wt. 237, Arm: 33 ¼", Hand: 10", Bench: -
40 yd: 4.77, 10 yd.: 1.66, 3 Cone: 6.86, Vertical: 30.5", Broad: 9'10"
Games Watched: Northern Iowa, South Dakota, Jacksonville State
If you think other games better reflect this player's ability or you want to request a profile on a specific player, email me or hit me up on Twitter.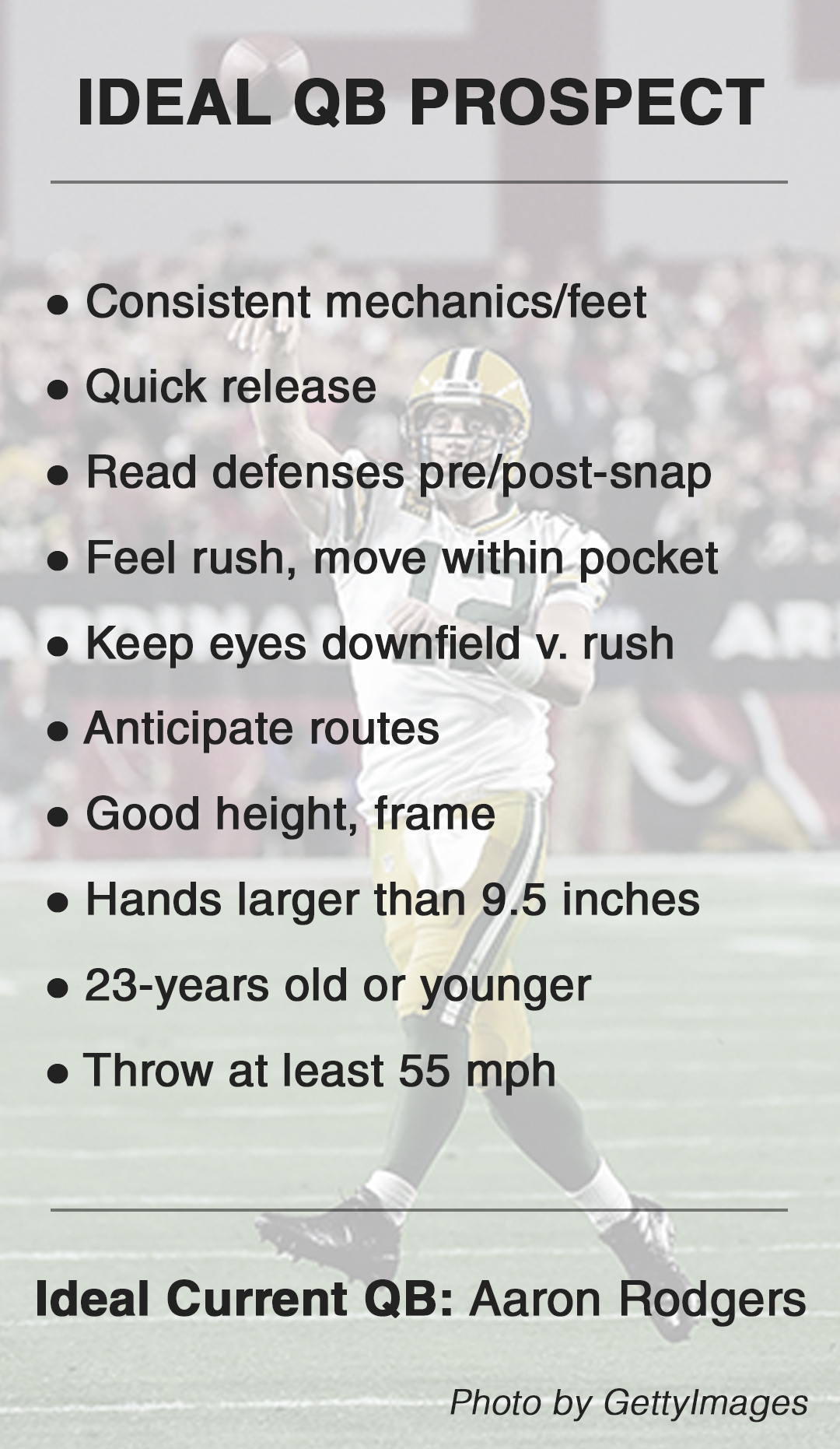 NFL Draft season is nearly upon us again, and we kick off the 2016 scouting series with an ascending FCS quarterback.
Two years ago, Carson Wentz became the starting quarterback for the North Dakota State University Bison. Since then, the redshirt senior led the team to a 20-3 record, set several school records, won two FCS national championships and was named the FCS Offensive Player of the Year.
Wentz is now considered by many to be a first-round lock in the upcoming draft. He was the star of the show at the Senior Bowl in Mobile, Alabama, and rumors suggest he could be picked as high as No. 2 overall by the Cleveland Browns. But does his tape justify his status?
Sports Connection
Connecting you to your favorite North Texas sports teams as well as sports news around the globe.
Strengths
• Ideal Size - Optimal height, frame and hand size
• Arm Strength - Shows good velocity on throws
• Good Feet - Efficient inside and outside the pocket
• Athletic - Runs and throws well on the move
• Reads - Has shown comfort standing in the pocket and progressing through reads
• Potential - Flashes elite ability
Weaknesses
• Competition - Might need more time to adjust to NFL athletes and schemes
• Wide Base - Widens his feet at times, causing velocity issues
• Elongates Release - Tends to wind up to increase velocity on throws, affecting accuracy
• Panics v Rush - Often rushes his delivery against pressure
• Injury - Missed 8 games in 2015 with a broken wrist
Verdict: First-Round Pick
Wentz will inevitably draw comparisons to Joe Flacco because of his size and FCS roots, but he reminds me more of Blaine Gabbert with a higher ceiling and floor. He must clean up his mechanics to improve the consistency of his accuracy and velocity, but he has the potential to justify using a pick in the top half of the first round.
The Cowboys coaching staff spent the week working with Wentz, so they'll have a really good idea of whether he can be their quarterback of the future. I think picking a quarterback in the first round hurts their two-year window to win, but he does make a lot of sense for them if they're thinking long term.