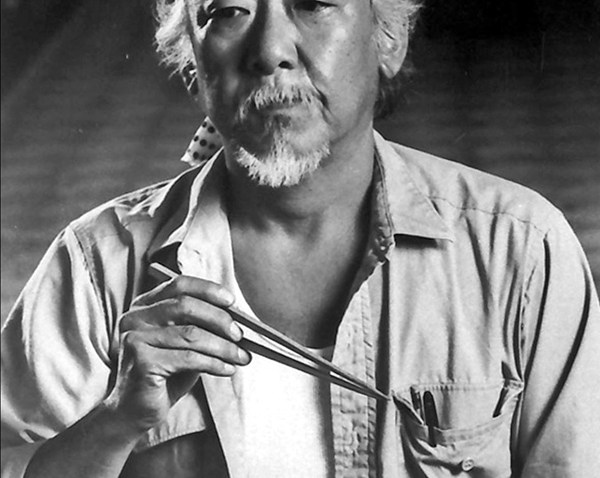 This is the only conclusion I come to after listening to NFL head of officiating Dean Blandino try to explain how Dez Bryant's epic catch got overturned into an infamous incompletion:
Blandino's the kind of guy who needs 15 minutes of cuddling and pillow talk before determining if he enjoyed the love-making.
"Dez was clearly going to [the] ground to complete the process of the catch," he said last night on NFL Network. "He lost control of the ball before he made a football move. The rule states very clearly that this is an incomplete pass."
Sports Connection
Connecting you to your favorite North Texas sports teams as well as sports news around the globe.
No. No. More no. And, after further review, absolutely no!
I think we all agree the "through the process" is a bad rule. But Sunday's overturn was a horrible interpretation of that bad rule.
After watching the replay of Bryant's potential game-winning catch about 20 times, sleeping on it, and then watching it another 10 times this morning, I'm extremely confident that this is what happened:
Bryant leaped and caught Tony Romo's fourth-down pass with two hands and landed on two feet. Then, as his momentum took him toward the turf, he took another step with his left foot and propelled himself toward the goal line. While doing this, he purposefully transferred the ball from both hands near his chest into the cradle of his left arm. Finally, as he's lunging toward the end zone, he intentionally reaches the ball out within inches of a touchdown.
If Bryant's stretch had broken the plane of the end zone we'd have had six points, a Cowboys' lead and an impending two-point play. But, instead, Blandino wants us to believe that jumping and catching and landing and stepping and transferring and stretching isn't a football move.
Blandino and his refs were just wrong. After two egregious blown calls in two weeks, maybe he'll get some rest this weekend.
So he can go back to cuddling and talking, and watching his favorite movie – likely all the way through the process of the credits.
A native Texan who was born in Duncanville and graduated from UT-Arlington, Richie Whitt has been a mainstay in the Metroplex media since 1986. He's held prominent roles on all media platforms including newspaper (Fort Worth Star-Telegram, Dallas Observer), radio (105.3 The Fan) and TV (co-host on TXA 21 and numerous guest appearances, including NBC 5). He currently lives in McKinney with his wife, Sybil, and two very spoiled dogs.
Copyright FREEL - NBC Local Media