With all the networks of NBC Universal offering you the Olympics, we'd thought we'd take a moment to help you wade through it all and figure out what to watch.
MAKE A POINT TO WATCH MEN'S FIGURE SKATING
After the short program Evan Lysacek, the reigning world champion, goes for gold in men's figure skating. He'll try to gain ground on gold medalist Yevgeny Plushenko, who is one point ahead of him. Also look for Johnny Weir, we can't wait to see what he's wearing and if he brings out the makeup. Olympic coverage starts at 7 p.m. on NBC.
HALFPIPE HOTTIES GO FOR GOLD
Wednesday night it was the men, Thursday night it's the women's halfpipe. The United States has won each of the last two Olympic gold medals in this event and Hannah Teter, Gretchen Bleiler, Kelly Clark and Elena Hight will try to keep Team USA's streak alive. Teter is the defending Olympic champion, but Bleiler has become the face of women's snowboarding, and Clark is the 2002 Olympic champ. The field of competitors from other countries are worth watching too. Olympic coverage of halfpipe starts at 2:30pm with qualifying and continues at 7 p.m. on NBC.
LINDSEY'S LEG UP
Lindsey Vonn comes off her gold medal performance in the women's downhill, to put her shin to the test again and hit the slopes in the women's "super-combi." The event has changed its format since Torino, instead of one downhill and two slalom runs, the new version consists of a downhill run and only one slalom. The winner is the skier with the fastest composite time. Olympic coverage starts at 7 p.m. on NBC.
ROCKET GIRL
The world's top skeleton riders rocket down the fastest track in the world headfirst at speeds exceeding 80 mph. Watch for American Katie Uhlaender, she lived in Texas when she was a kid and her late father is Baylor alum and major league baseball player Ted Uhlaender. See if you can spot his World Series ring on the chain around her neck, coverage begins at 11:30 p.m. on NBC 5.
HOCKEY HIGHLIGHTS
Patrick Kane, Ryan Suter and goalie Ryan Miller continue their quest for Olympic gold when they take on Norway. Action starts at 2 p.m.
Dallas Stars Brenden Morrow hits home ice with Team Canada, considered the favorite in Vancouver, Thursday night they take on Switzerland. Coverage starts at 7 p.m. on CNBC.
Hilary Knight, Julie Chu and Team USA take on Finland as round-robin play continues. Action starts at 4:30 p.m. on MSNBC.
Of course these are just suggestions, you can always find the latest TV listings here.
---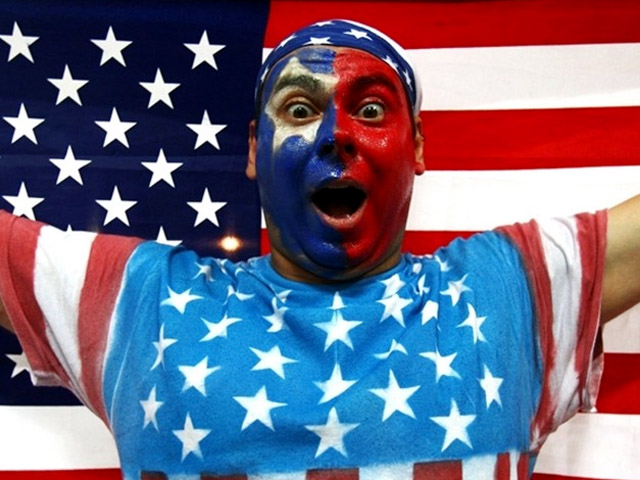 The Vancouver Winter Games are here!Check out NBCDFW's full coverage, complete with amazing photo galleries, and more! Fan us on Facebook, and follow us on Twitter

Published at 12:09 AM CST on Feb 18, 2010 | Updated at 11:20 PM CST on Feb 18, 2010