Republican U.S. Sen. Kay Bailey Hutchison and former Houston Mayor Bill White, a Democrat, are sweeping up all of the major newspaper endorsements in the race for Texas governor.
The Houston Chronicle described Hutchison, who is trying to oust Gov. Rick Perry in the Republican primary, as a trailblazer with a "proven record of working across party lines to benefit all." The Dallas Morning News said she would provide a "welcome change" to Perry's "bully tactics" and "strong-arm style."
Perry, the GOP front-runner, broke with tradition this year and decided not to seek endorsements from newspaper editorial boards. Most of them unloaded on Perry, the longest-serving governor in Texas history, with broad attacks on his heavy-handed governing style.
"The sad fact is that (Perry) has little to show for that long tenure," the Austin American-Statesmen wrote in a blistering editorial that recommended Hutchison for GOP voters. "Even sadder is that the governor is turning into a caricature in order to please a rowdy constituency that feeds on secessionist fantasies and fairy tales about tax cuts."
The Eagle of Bryan-College Station mentioned Perry's decision not to meet with any of the papers' editorial boards, saying he was "probably unwilling to answer tough questions they might have asked." Both White and Hutchison got the paper's nod.
In endorsing White in the Democratic primary, the Statesman applauded the San Antonio native's "low-key, thoughtful approach that seems like just what Texas needs now." The paper said the other Houstonian in the race, hair care magnate Farouk Shami, had an "inspiring life story" but was completely unprepared to govern.
The editorial boards mostly ignored Wharton activist Debra Medina, who has stirred passion and controversy as the third Republican in the race with Perry and Hutchison. The Amarillo Globe News, which endorsed Hutchison, said Medina "is making noise with her support of the so-called 'tea party' movement" but didn't mention her again. White picked up the Globe News endorsement in the Democratic contest.
Both Hutchison and White got endorsements from four of the state's largest metropolitan newspapers -- the Chronicle, Morning News, San Antonio Express-News and Statesman. The Fort Worth Star-Telegram is expected to make endorsements in the race on Sunday.
---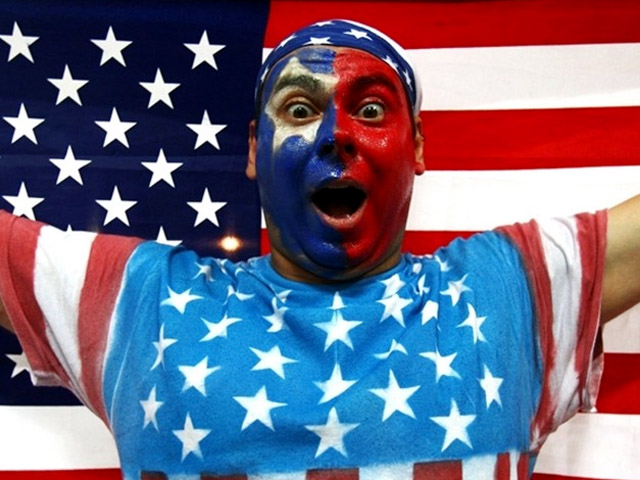 It's snow joke: The Vancouver Winter Games are here!Check out NBCDFW's full coverage, complete with amazing photo galleries, and more! Fan us on Facebook and on Twitter