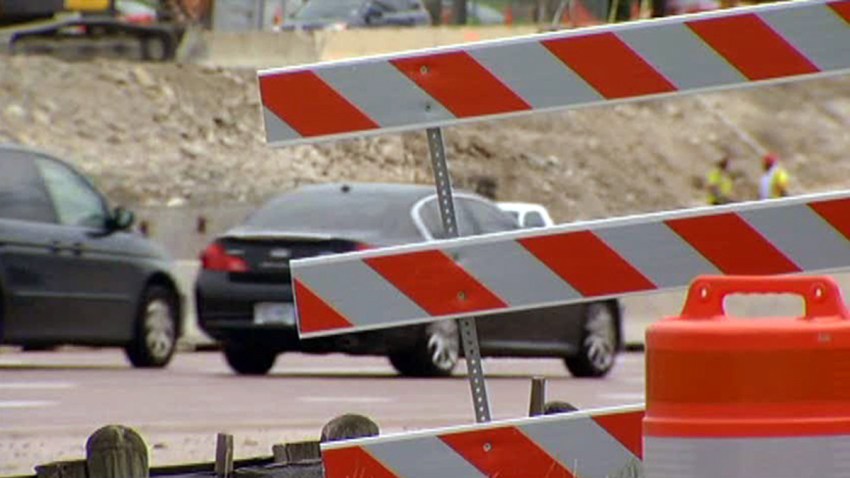 Drivers who tend to travel through westbound Interstate 635 between Webb Chapel Road and Josey Lane may want to find alternative driving routes this weekend.

From 10 p.m. Saturday until 2 a.m. Sunday contractors will be installing large overhead sign structures for the Phase Two opening of the new tolled TEXpress lanes. This installation will close down westbound I-635 between Webb Chapel Road and Josey Lane.

Other streets and entrances will also be affected. The westbound entrance ramp from Marsh Lane along with the frontage roads between Marsh and Webb Chapel, and Josey to Denton, will all be closed. Drivers can re-enter the westbound lanes through the entrance ramp from Josey Lane.

Signs and message boards will be placed along the roadway to alert drivers about the closure. Motorists should be cautious and consider traveling through different routes to avoid delays.

Weather may postpone this weekend's scheduled installation plans. To stay informed about traffic and lane closures go to the LBJ TEXpress website.