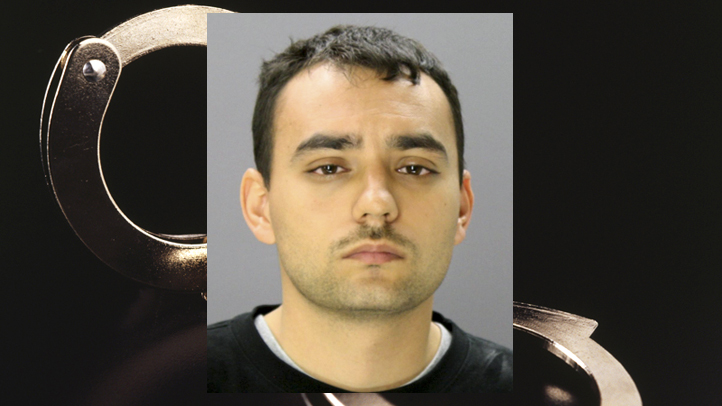 Dallas police say a man wanted on a sexual assault warrant and his underage companion have been found.

Police said Emelin Lazo, 15, was considered a runaway and believed to be in the company of 27-year-old Scott Alcaraz, a former middle school teacher.

At about 11:40 a.m. Wednesday, Dallas police said the pair had been located and were in custody.

Lazo's mother said Monday that she received a text from her daughter that morning where she said she wanted to be with Alacraz; Lazo's mother hadn't seen or heard from her daughter since.

Alcaraz, who taught math and coached basketball at Thomas C. Marsh Middle School in the Dallas Independent School District, was arrested in 2013 after being accused of having sex with a 14-year-old student in his classroom.

Alcaraz was released in 2013 after posting $50,000 bond.