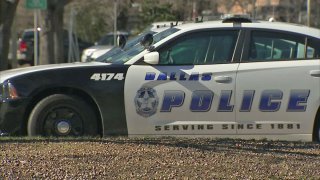 A Dallas ISD elementary school teacher was arrested Monday on a charge of possession of child pornography, police say.
Kevin Rayo, 26, was a first-grade teacher at Lakewood Elementary School on Hillbrook Street, Dallas police said.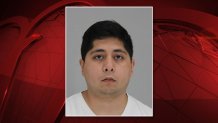 Police said they released information about his arrest because of his position at the school to notify parents and the general public.
Dallas ISD issued the following statement Tuesday.

"On Monday, April 12, Dallas ISD was made aware of extremely serious allegations involving a teacher. Local law enforcement continues their ongoing investigation, and because this is a personnel matter, we will not comment further.

Please know, we remain committed to the well-being and safety of our students, staff, and families and are focused on providing appropriate resources to those impacted."
Anyone with information about Rayo or who believes their child may have been victimized is asked to call the Dallas Police Department at 214-275-1300.