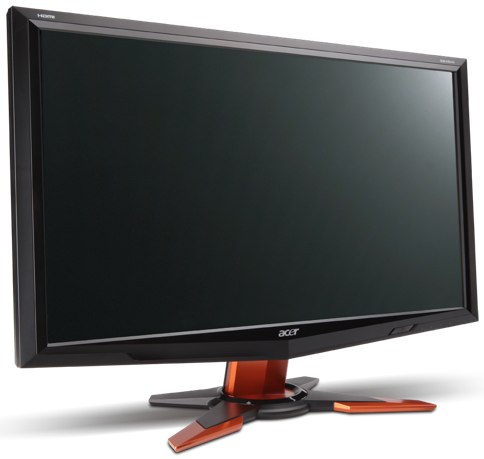 Just a few days ago, Mike Maddux wasn't sure what team he'd be on staff with in 2015, but a week ago he re-upped with the Texas Rangers after some organizational turmoil which included the resignation of longtime manager Ron Washington and hiring of Jeff Banister.
Now, he's heading off to Japan to help coach a team of MLB stars for a tour of Japan playing Japanese all-stars where he'll be one of two pitching coaches under manager John Farrell. Washington was originally set to be the team's manager, but that plan was nixed when he resigned.
"I'm looking forward to it," Maddux told Fox Sports Southwest. "It's going to be a busy two weeks. I get to experience Japan and I've always wanted to do that. It's on the bucket list and I get to double dip there. I see a lot of Japan, more that I could do on my own."
Some of the pitchers at Maddux's disposal on the trip will include Seattle star, and Japan native, Hisashi Iwakuma, as well as surprising Angels rookie Matt Shoemaker and Royals starter Jeremy Guthrie. He will be reunited with Baltimore's Tommy Hunter, a former Rangers pitcher, who will be a part of the bullpen.
Copyright FREEL - NBC Local Media