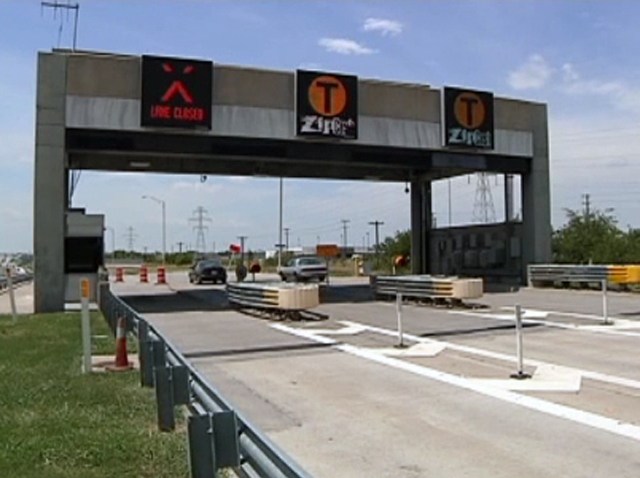 The North Texas Tollway Authority will close portions of the northbound Dallas North Tollway Wednesday night to complete road striping and equipment installation.
Northbound lanes from Plano Parkway to Parker Road will be completely closed Wednesday at 11 p.m. until 6 a.m. the following morning. At the same time, the northbound main lanes from Belt Line Road to Frankford Road will be completely closed.
The changes are necessary for the conversion to the cashless tolling system. After 12:01 a.m. Saturday, motorists will no longer need to stop to pay cash to drive on NTTA roadways.
Motorists without TollTags will be billed later through ZipCash, the NTTA's pay-by-mail invoice option, at the 50 percent higher toll rate.