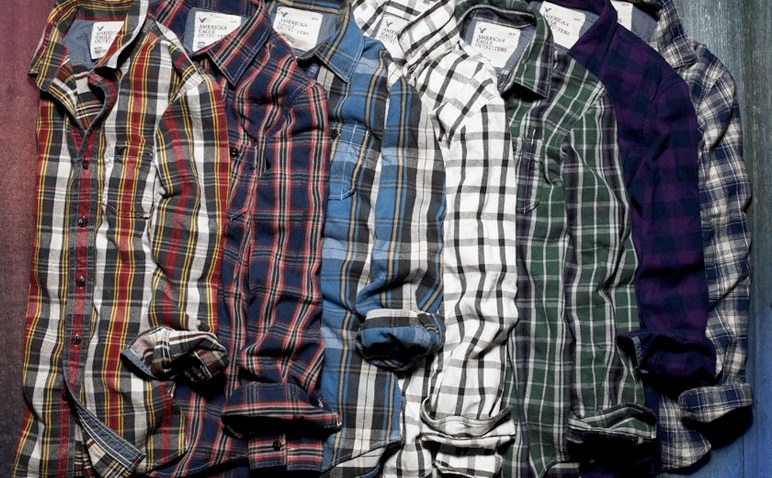 90'S FLASHBACK: Paging all wannabe Seattle-ites, grunge fans and lumberjacks – flannel is back in a big, bold way. Get your fix from American Eagle where flannels are on sale now for just $24.95. In plenty of plaid patterns and colors, they're ideal for lounging around, pondering your angst.
GIVE AND GET: Shop Whole Earth Provision Co. (5400 E. Mockingbird Ln., Dallas) for lots of comfy tees and pj pants by Life Is Good. Or go functional with this unique store's wide selection of fleece jackets, sweaters, knitwear and more. Plus, right now Whole Earth is accepting gently used coats for donation to the Dallas Life Foundation and, in return you'll receive a $5 gift certificate toward your purchase.
LIGHTS OUT: Computer Gear's Chick with Brains nightshirt is perfect for any 'sexy librarian' type. The Carpe Noctem tee (we're pretty sure that means "seize the night") is ideal for her studiously sarcastic significant other. Find 'em both online for $29.99 and $19.99, respectively.
Copyright FREEL - NBC Local Media