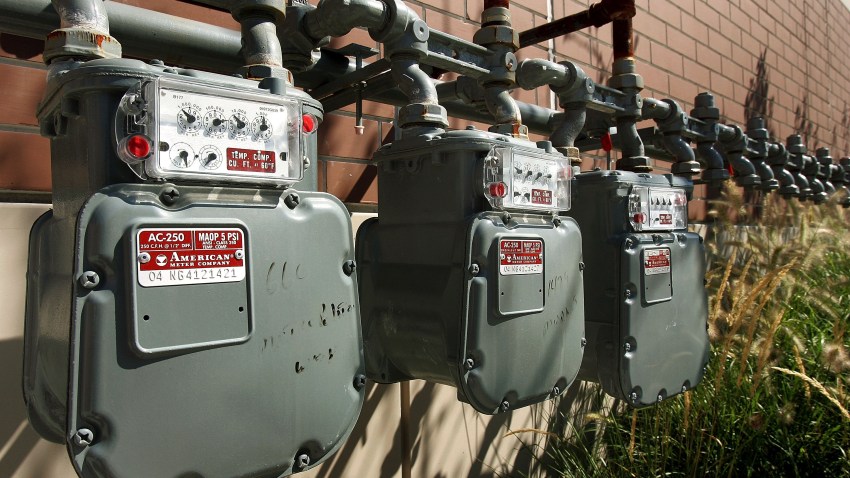 A gas leak forced a temporary evacuation of an elementary school in Dallas Wednesday.
Lee McShan Jr. Elementary School was evacuated late Wednesday morning due to a nearby gas leak.
Meadow Road was also closed between Treehouse Lane and Greenville Avenue while crews worked to repair the leak.
Shortly before 12:30 p.m., officials said the situation was under control and the children were returned to the building.
There were no injuries reported in connection with the gas leak.