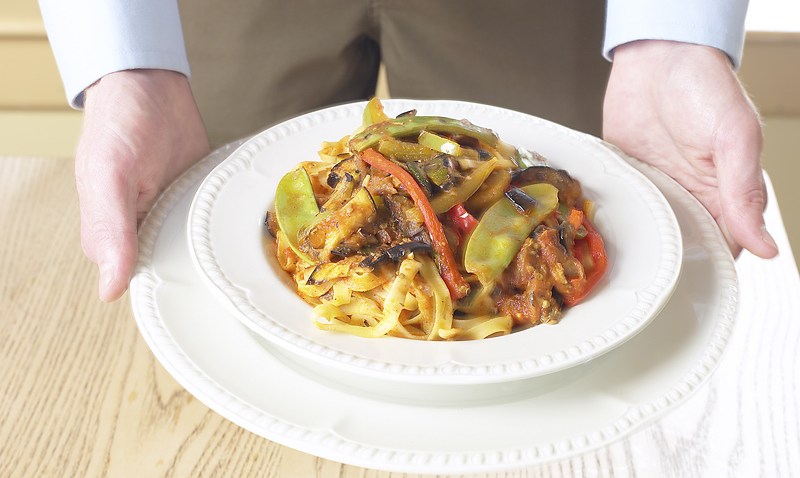 NBC DFW invites you to enjoy dining from some of the best chefs in the area at "Dining Out in Dallas: Battle of the Chefs" on Wednesday, April 6. Proceeds will help the Texas Neurofibromatosis Foundation in their mission to find a cure for neurofibromatosis.
Meet select chefs from the finest Dallas restaurants and sample their house specialties. You will have the opportunity to vote for your favorite dish of the night and help determine which Chef will be the crowd's favorite. There will be a featured vodka bar, wine, beer, and live music to enliven the crowd. Come join us and find out who will win the 2011 Best Chef Award.
Dining Out in Dallas was first held in 1995 and has grown to become the signature fundraising event for the Texas Neurofibromatosis Foundation. For ticket information, call 972-868-7943 or visit http://texasnf.org/DiningOutInDallas/DOID.
DINING OUT IN DALLAS: BATTLE OF THE CHEFS
Wednesday, April 6
6:00 – 10:00 p.m.
Frontiers of Flight Museum
6911 Lemmon Avenue
Dallas, TX 75235
972-868-7943