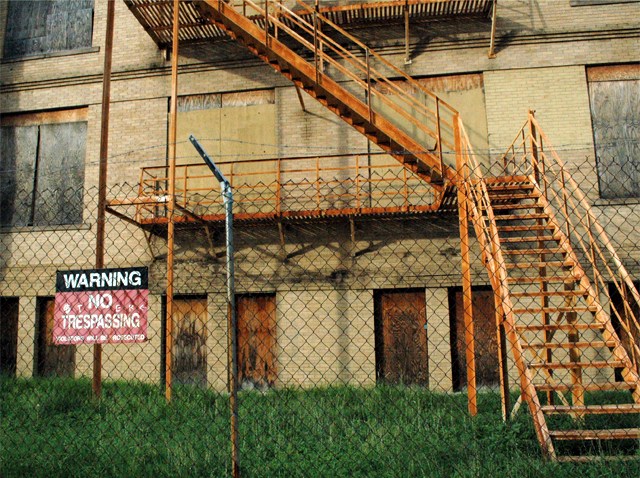 The Dallas Observer's Unfair Park blog reports the site of the former Dallas High School, later renamed Crozier Tech, is now on the market.
As posted on a commercial real estate website, the for sale property includes a 5.42 acre site in Downtown Dallas across from the Pearl Street DART station. The listing does mention the 1.13 acre site of the former Dallas High School as a protected historic district, but claims the remaining land can be redeveloped according to City of Dallas zoning rules.
Built in 1907 with an addition in 1911, the 3.5-story building has been on multiple lists of "Most Endangered" historical landmarks, most recently in 2010.
Nearly two years ago, NBCDFW posted a profile of the site in our Shells of Our City special feature. Click here to read that report and see photos of the site.