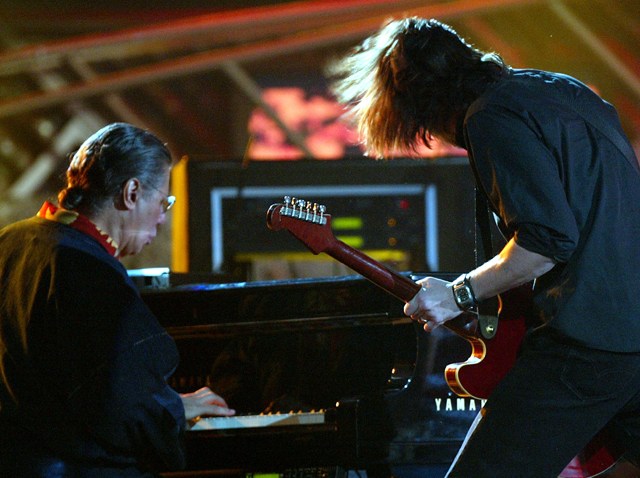 PARK IT: 'Twould be wise, weather permitting, to hoof it up to Denton and find a spot in front of the Jazz Stage at Quakertown Park as UNT's One O'Clock Lab Band plays at 7PM and the recently genre-bending Chick Corea Trio headlines at 9PM as part of the Denton Arts & Jazz Festival. The party continues all weekend.
UNLOCK THE MONASTERY: Who can touch the genius of Thelonious Monk? Part of the beauty of his work is that everyone can reach it. Monk's concert-level skill is brought into the trenches of jazz in the most American of ways with a tribute at the South Dallas Cultural Center featuring pianist Robert Sanders and Jason Davis on saxophone. $10. 9PM.
BREEZY BANJO: Greensky Bluegrass is a Michigan-based five-piece that plays a northern version of Southern pickin,' which basically means everything sounds a bit cooler in temperature. See them at Lola's on Sixth at 8PM.
---
Get to know What You're Doing Tonight every day by connecting with NBCDFW Around Town. Still need more things to do? Check out our Events Calendar.
Copyright FREEL - NBC Local Media