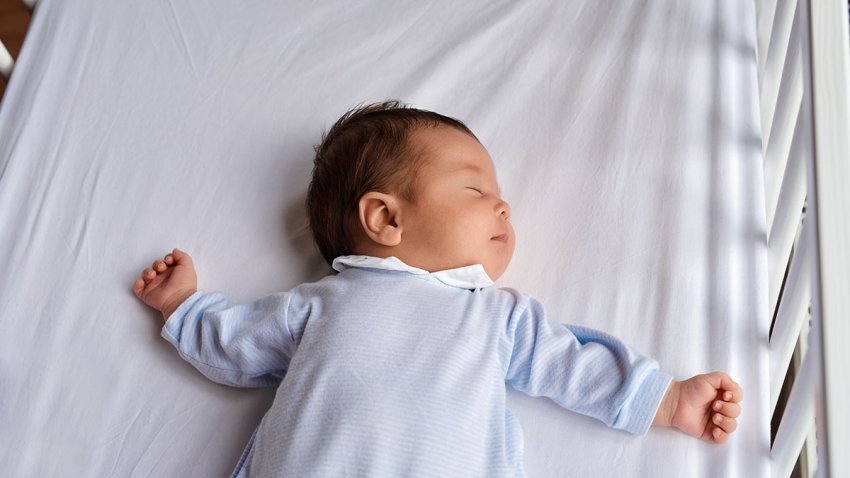 Getting children to go to sleep can be a challenge for any parent. Some
might reach for a melatonin supplement, but is it the best option?
Authorities are investigating the death of a 35-year-old man who twice told police and fire crews he couldn't breathe as he was being held, face-down, after being handcuffed for several minutes, NBC B...