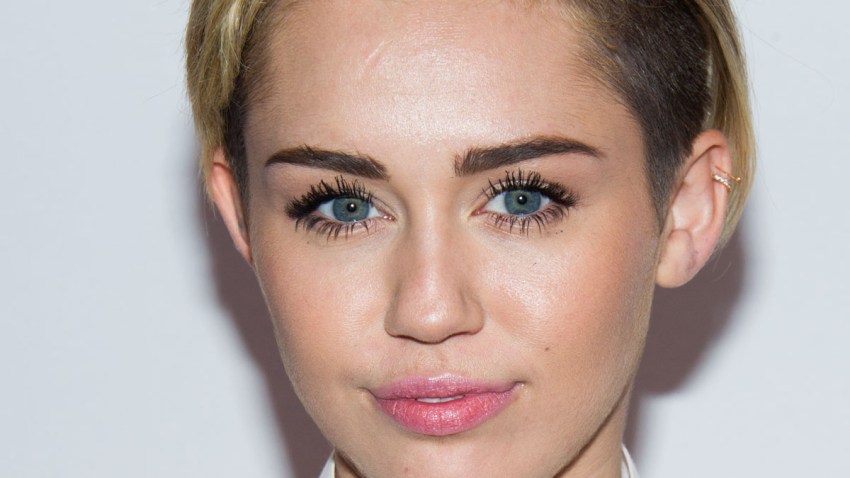 We know we have lots of loyal NBC 5 viewers, but apparently we are winning over the celebrity crowd, too.
Miley Cyrus is in Dallas for a concert on Wednesday, but it was our Tuesday night 10 p.m. newscast that had her attention.
Cyrus posted the following photo on Twitter about a story we ran on pork prices rising.
#nobueno @Caradelevingne #wtfnobaconemoji pic.twitter.com/Cj6CJANm3Y — Miley Ray Cyrus (@MileyCyrus) March 12, 2014

So now you have been informed of this development.