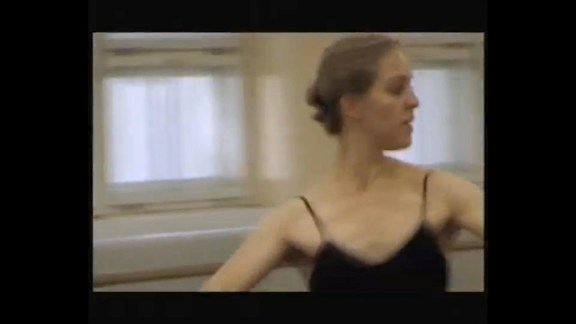 "Love During Wartime"
Jasmin and Assi are newlyweds, but building a life together seems impossible: She's an Israeli, he's a Palestinian. When their homelands turn their backs on them, they choose to live in exile. This tender tale of a love infiltrated by politics follows a real-life Romeo and Juliet on their odyssey from the Middle East through an inhospitable Europe. As their hopes rise and then fade with each bureaucratic hurdle, will their love survive?
We don't waste our time on anything not worth your time. We celebrate the best of what's coming on film and TV. We cheer when our expectations are met and criticize when we're let down.