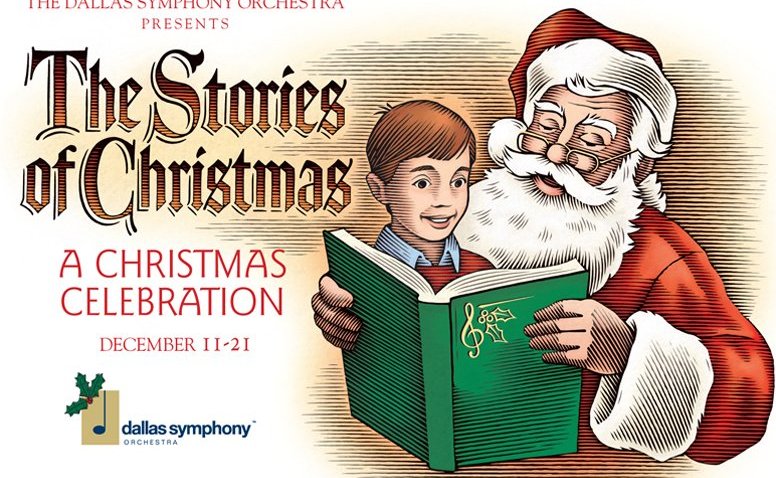 The Dallas Symphony Orchestra Presents
The Stories of Christmas: A Christmas Celebration
December 11-21 at the Meyerson Symphony Center
Community
Connecting NBC 5 to the community we serve.
Experience all of the joy the Dallas Symphony Orchestra and the holiday season have to offer as the DSO debuts its beloved annual Christmas Celebration at the Meyerson Symphony Center. The seasons most popular and festive holiday concert, titled The Stories of Christmas, will feature the Dallas Symphony Orchestra, Chorus and Children's Choir. The spectacular concert will be filled with familiar Christmas music - both holiday classics and popular favorites - and a surprise visit from "the big guy himself," aka Santa Claus.
Don't miss out on what MSNBC.com touted as one of the "Top 10 Holiday Concerts in America!" led by David R. Davidson and featuring soloist Angela Simpson."
Tickets are on Sale Now!

Call (214) 692-0203 or visit DallasSymphony.com today!