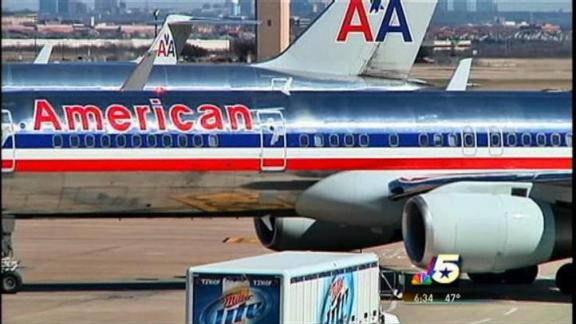 What AMR's Bankruptcy Really Means
Attorney Mark Ralston of the Dallas law firm Taber, Estes, Thorne and Carr talks about American Airlines' bankruptcy reorganization and what it really means.
4:00 PM

The Munsters

4:30 PM

The Munsters
7:00 PM

Magnum, P.I.

After rescuing a beautiful woman from turbulent...

8:00 PM

Charlie's Angels

The Angels must go undercover with Bosley to locate...

9:00 PM

The A-Team

An Army doctor who once saved B.A.'s life calls in...

10:00 PM

Miami Vice

A blackmailer working in tandem with a prostitute...