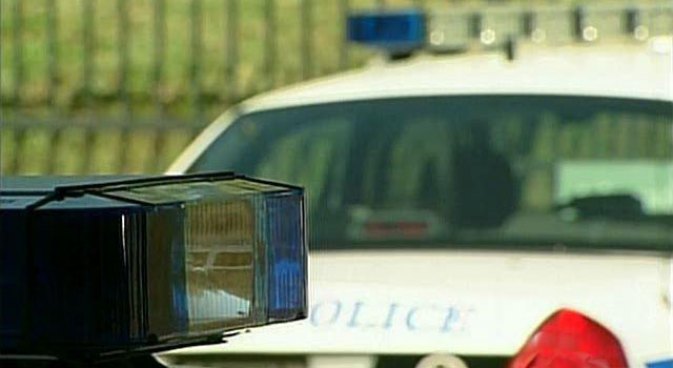 Getty Images
Investigators are interviewing a person of interest, based on what Daisy Arenas told police.
Update: Police arrested Edgar Murga on Sunday night and he is being held on 150-thousand dollars bond.
A Dallas man found his wife dead and 7-year-old daughter injured when he returned home to his Oak Cliff home Sunday morning.
The man found Daisy Arenas, 7, on the sidewalk outside their home in the 1500 block of East Elmore Avenue at about 8 a.m. when he came home from a family gathering. Daisy had gunshot wounds to her neck.
His wife, Anna Arenas, 32, was found dead inside the home. Dallas police said it appears she died of multiple stab wounds.
Arenas' husband said the front door was open when he came home. The couple's 2-year-old daughter was found inside. She was not injured.
Daisy was recovering from surgery Sunday night. Before she was taken to a hospital, she was able to speak with police about what happened.
"We are getting information from the 7-year-old and were able to talk to her," Lt. Craig Miller said. "I hope throughout the day that we'll be able to get more information from her."
Based on what Daisy told investigators, police are speaking with a person of interest.
The girl's father is not a suspect, police said.