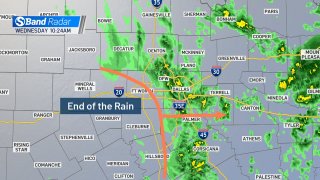 A storm system will move across North Texas through Wednesday bringing additional rain and cold weather. The most likely time for steady rain will be Wednesday morning. Much of the afternoon will end up dry, but cloudy and cold.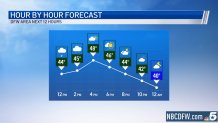 Winter weather advisories and warnings remain in effect for areas well north and west of DFW for significant icing. Thankfully North Texas will deal with only a cold rain.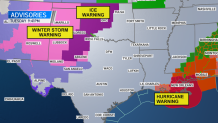 If milder weather is what you crave, take heart, a warm-up is on the way.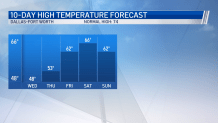 While Wednesday and Thursday will still be uncomfortably chilly, Friday through the weekend will be rather pleasant with highs in the 60s. It'll still be below normal, but much nicer than the past few days.