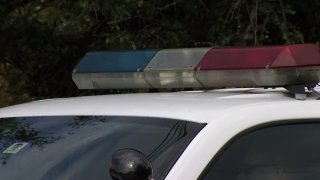 A 14-year-old girl missing since Thursday night has been found safe, according to the Tarrant County Sheriff's Office.
The girl had last been seen around 11 p.m. at her home on Rio Pensaco Road, Fort Worth police said. The location is just northeast of Avondale.
A second girl who was with the 14-year-old has also been located, according to the sheriff's office.