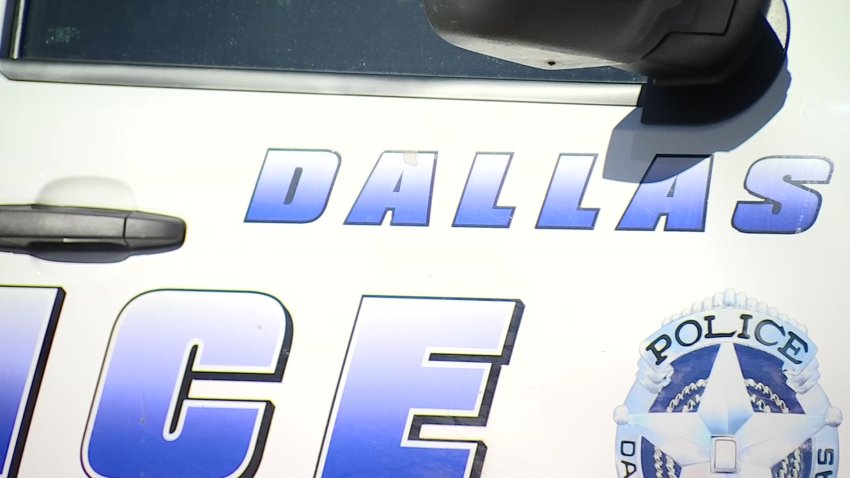 A pedestrian died Saturday morning after she was struck by a vehicle in northwest Dallas, police say.
The incident happened about 10:40 a.m. in the 3000 block of Webb Chapel Extension, near Timberline Drive and Bachman Lake.
The victim had been crossing from southeast to northwest when she was struck in the far right lane by a maroon 2013 Ford Edge, police said.
The victim, who had not been in a crosswalk, was taken to Parkland Memorial Hospital, where she died. Her identity has not been released.
The driver, a 16-year-old boy, remained at the scene.
The investigation is ongoing and police will look into whether any charges should be filed.