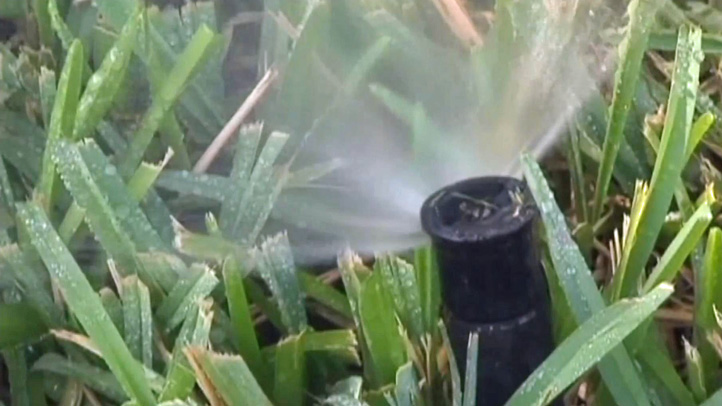 For the first time since May 19, part of North Texas is once again under abnormally dry conditions, according to the U.S. Drought Monitor.
Record rainfall in May ended the drought, but since then the percentage of the state under dry conditions continues to increase.
A week ago, 13.55 percent of the state was under abnormally dry conditions and only .65 percent was under a moderate drought. This week, 27.67 percent of the state is abnormally dry and 4.61 percent are under a moderate drought.
Local
The latest news from around North Texas.
In East Texas, parts of Marion and Harrison counties are under a severe drought.
The Piney Woods region of the state is largely the most impacted by dry weather at this point, though part of the abnormally dry areas do extend into the Gulf Coast and Prairies and Lakes region, where North Texas is located.
The Panhandle, Big Bend Country, South Texas Plains and Hill Country are largely not yet impacted by dry weather.
With no rain in the forecast and temperatures well above 100 degrees for the next week, conditions aren't expected to improve in East and North Texas.