Deliberations continued Thursday in the state's case against Antonio Cochran, the man accused of abducting, assaulting and fatally stabbing 18-year-old Zoe Hastings in 2015.

A Dallas County jury of eight women and four men began deliberations in the capital murder case Wednesday afternoon before ending the day at about 4 p.m.
Cochran's murder trial began last Thursday with the victim's mother taking the stand where she talked about the night her daughter disappeared. She said family members used the Zoe's laptop and "Find My Phone" technology to find the location of the missing teenager. When she and her husband arrived at that location they were met by police and instantly knew that something was not right.
Prosecutors allege Cochran kidnapped Hastings in October 2015 when, while on the way to church, she made a quick stop at a Lake Highlands Walgreens to return a rented movie. Hastings never showed up at church; the next day her body was found outside of her family's minivan which had crashed into a creek bed. Police said her throat had been cut and she was only partially clothed.
Trial Begins for Man Accused in Death of Zoe Hastings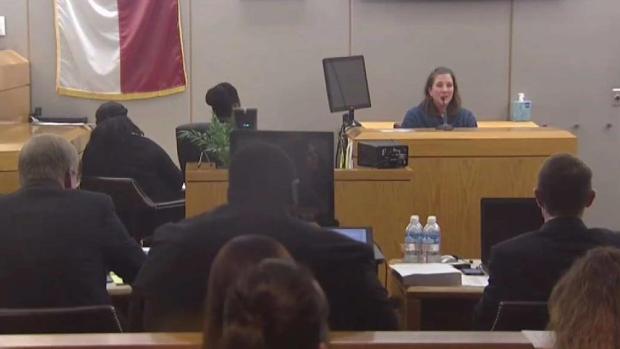 Cochran has a long rap sheet with arrests and convictions dating back 15 years for crimes that include assault, theft and burglary. As recently as February 2014, he was arrested in Bowie County, Texas after being accused of raping a teenage girl in a car. The District Clerk's Office confirms that the case went all the way to a jury trial in January 2015 where Cochran was acquitted.
If Cochran is found guilty of capital murder, he will automatically be sentenced to life in prison as prosecutors were not seeking the death penalty in the case.
Police Documents Say Slain Teen Zoe Hastings Was Stabbed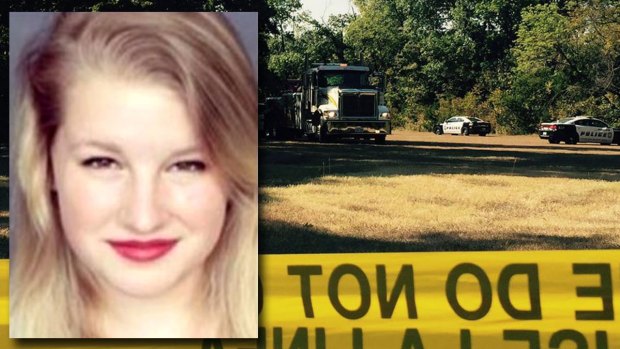 Suspect Arrested in Murder of Zoe Hastings: DPD