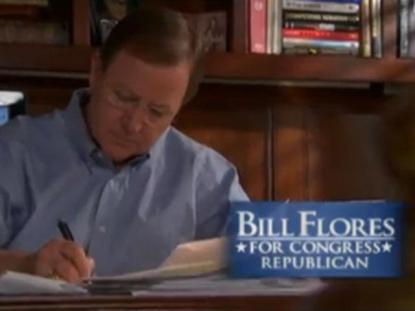 Republican newcomer Bill Flores has a new campaign ad that criticizes democrat incumbent Rep. Chet Edwards ties him to Speaker of the House Nancy...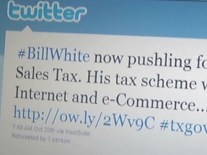 The candidates for governor have been talking to voters online, but are those campaign tweets true?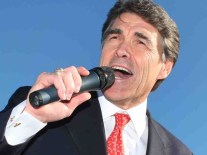 Getty Images
One of Perry's YouTube channels is shut down for copyright infringement.


To view this video you must to have Flash Player 9.0 or later installed. Click to download the most recent version of Flash.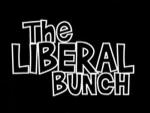 We take a look at the Perry ad set to "The Brady Bunch" theme music.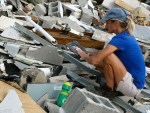 We take a look at an ad that pounds Perry's treatment of hurricane victims.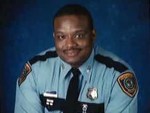 We take a look at a Perry ad with the widow of a Houston police officer.
We take a look at a Gov. Rick Perry ad that claims Bill White didn't pay his taxes.