Lawmakers are pushing for sobriety checkpoints, but there is opposition.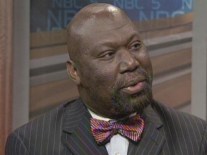 According to his Twitter account Texas Railroad Commissioner Michael Williams will likely launch a...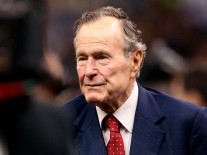 Getty Images
Former President George H.W. Bush thinks Roger Williams of Weatherford should succeed Sen. Kay Bailey


To view this video you must to have Flash Player 9.0 or later installed. Click to download the most recent version of Flash.
Leppert won't talk about his future, but mayoral candidates are already lining up.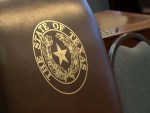 The first draft of the new budget will eliminate 8,000 state jobs and not raise taxes.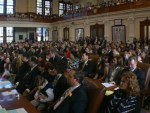 The Texas Legislature opened its 140-day 2011 session Tuesday.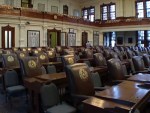 Moderate Republican Joe Straus has been overwhelmingly re-elected as speaker of the Texas House.