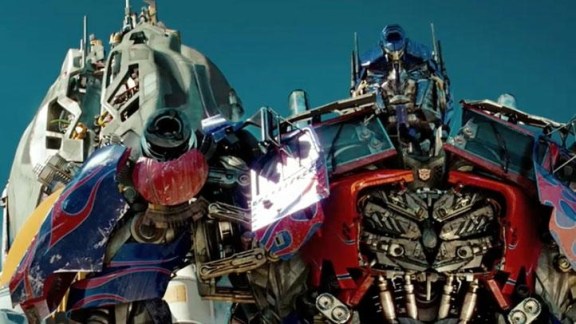 "Transformers 3" Pushed Up 2 Days
Apparently the response to early screenings of "Transformers: Dark Of The Moon" has been so great that the studio has moved the film's release up from Friday, July 1, to Wednesday, June 29. It pains us to admit this, but the trailer looks pretty great.
We don't waste our time on anything not worth your time. We celebrate the best of what's coming on film and TV. We cheer when our expectations are met and criticize when we're let down.