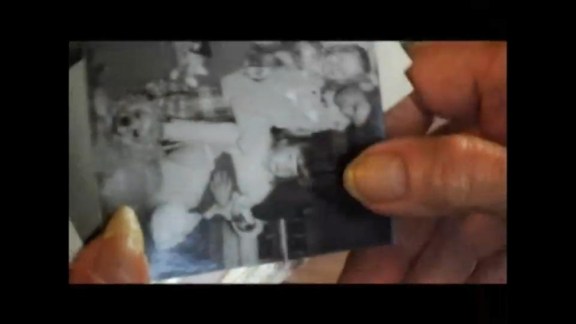 "Love Always, Carolyn"
They say behind every great man is a great woman. Carolyn Cassady was behind two. Wife of beatnik icon Neal Cassady and lover-muse of Jack Kerouac, Carolyn saw her life story and the memory of the men she loved hijacked by mythmakers. Love Always, Carolyn is the intimate, graceful portrait of a patient matriarch who could never escape the constant wake of her husband's epic misadventures.
We don't waste our time on anything not worth your time. We celebrate the best of what's coming on film and TV. We cheer when our expectations are met and criticize when we're let down.