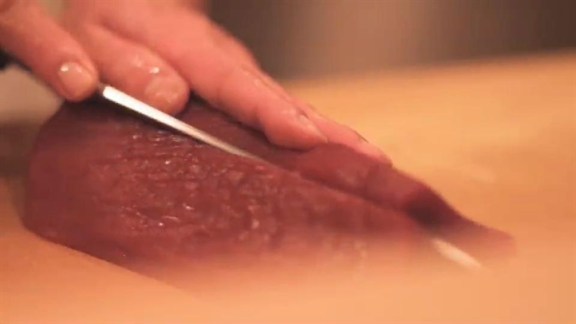 "Jiro Dreams of Sushi"
An appetizing documentary in every sense, Jiro Dreams of Sushi follows 85-year-old master sushi chef Jiro Ono, paying lushly photographed homage to the process of preparing the artisan sushi that earned Ono's esteemed Sukiyabashi Jiro restaurant three Michelin stars. From the complicated relationship between Jiro and his sons to the ins and outs of the tuna auction, this spirited film profiles all aspects of Jiro's craft in tantalizing style and detail.
We don't waste our time on anything not worth your time. We celebrate the best of what's coming on film and TV. We cheer when our expectations are met and criticize when we're let down.