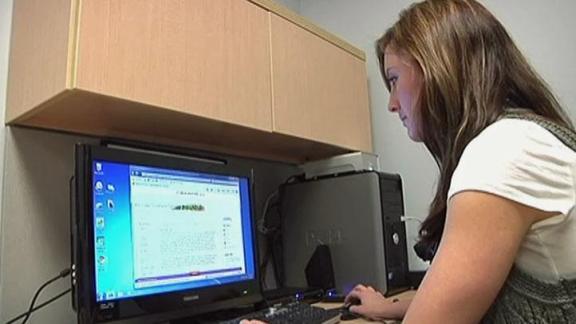 Job Outlook for Young Adults Positive
For the first time in four years, the job market looks positive for recent college graduates. Alex Geesbreght with PhysAssist tells Nonstop Nightly what his company looks for in applicants.
08:30 AM

The Lone Ranger

09:00 AM

Little House on the Prairie
7:00 PM

Frasier

Frasier reaches his breaking point with Bulldog's...

7:30 PM

Frasier

Frasier hires a contractor to do some buff work on...

8:00 PM

The Six Million Dollar Man

After a disgruntled explosives expert arranges for...

9:00 PM

The A-Team

Face gets close to a model who lives in Hollywood...

10:00 PM

Miami Vice

When Gina's Haitian friend Odette says she was...