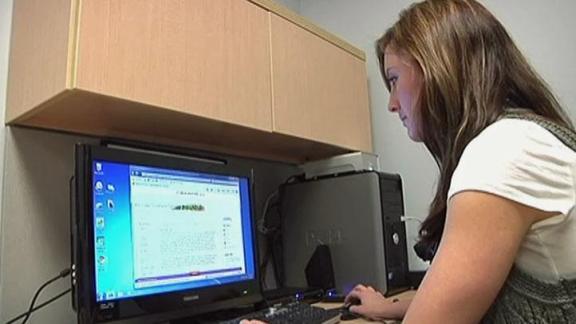 Job Outlook for Young Adults Positive
For the first time in four years, the job market looks positive for recent college graduates. Alex Geesbreght with PhysAssist tells Nonstop Nightly what his company looks for in applicants.
06:30 AM

Roy Rogers Show

07:00 AM

The Life and Legend of Wyatt Earp
6:00 PM

Columbo

An electronics expert finds out that his mother in...

7:30 PM

Columbo

The Saurian King's first secretary is given...

9:00 PM

The A-Team

When a college professor develops a winning...

10:00 PM

Knight Rider

An outraged and hostile Michael Knight will attempt...