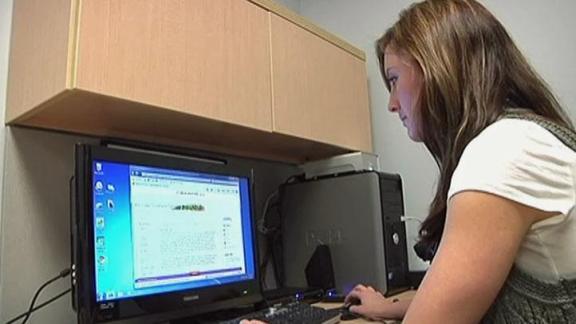 Job Outlook for Young Adults Positive
For the first time in four years, the job market looks positive for recent college graduates. Alex Geesbreght with PhysAssist tells Nonstop Nightly what his company looks for in applicants.
08:30 AM

Lassie

09:00 AM

Little House on the Prairie
7:00 PM

Frasier

Frasier desperately seeks to find a flaw in the...

7:30 PM

Frasier

Frasier is a witness to a robbery at a coffee shop...

8:00 PM

Frasier

Frasier tries his best to convince everyone...

8:30 PM

Frasier

Niles musters up his nerve and intends to finally...

9:00 PM

The A-Team

Murdock attempts to win big as a contestant on the...

10:00 PM

Miami Vice

When a mobster whom Crockett and Tubbs have been...