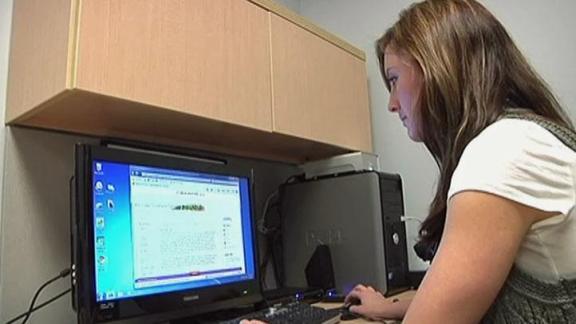 Job Outlook for Young Adults Positive
For the first time in four years, the job market looks positive for recent college graduates. Alex Geesbreght with PhysAssist tells Nonstop Nightly what his company looks for in applicants.
05:00 AM

Highway to Heaven

06:00 AM

Roy Rogers Show
7:00 PM

Murder, She Wrote

A private investigator becomes the main suspect in...

8:00 PM

Murder, She Wrote

Two people are murdered in a brutal fashion, at a...

9:00 PM

The A-Team

Colonel Lynch stakes out Wild West show that has...

10:00 PM

Miami Vice

After Castillo's large purchase at the Orange Bowl...