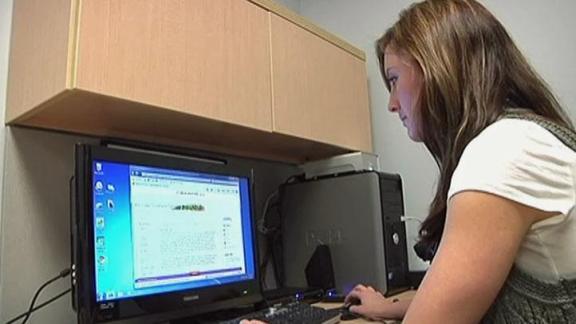 Job Outlook for Young Adults Positive
For the first time in four years, the job market looks positive for recent college graduates. Alex Geesbreght with PhysAssist tells Nonstop Nightly what his company looks for in applicants.
5:00 PM

Little House on the Prairie

6:00 PM

The Munsters
7:00 PM

Frasier

Frasier has his briefcase stolen from him and...

7:30 PM

Frasier

Frasier agrees to write an introduction for a book...

8:00 PM

Frasier

Frasier's old friend from Boston decides to pay him...

8:30 PM

Frasier

Frasier feels that he loaned Daphne a book that he...

9:00 PM

The A-Team

Busloads of casino tourists are being robbed by a...

10:00 PM

Miami Vice

After Castillo's large purchase at the Orange Bowl...