Larry Collins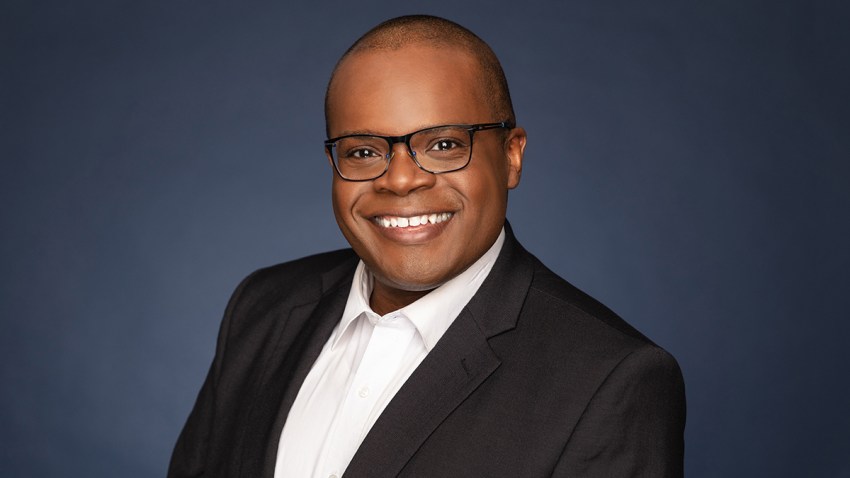 Larry Collins can be seen reporting weekday mornings from 4:30 a.m. to 7 a.m. on NBC 5 Today. Larry has gathered news from New Orleans to New York City and is proud to now call North Texas home. Growing up in Louisiana, he spent many summer vacations traveling with family to the Dallas-Fort Worth area to visit Six Flags Over Texas.
After almost a decade as a reporter and anchor at WCBD-TV in Charleston, SC, he joined the WBFF-TV morning news team in Baltimore. That's where he fell in love with morning news and helping viewers start their day well-informed.
Follow Larry on Twitter | Like Larry on Facebook |E-mail Larry | Follow Larry on Instagram
Since 2000, his career has found him in the newsrooms of KALB-TV as a reporter in his hometown of Alexandria, LA, WGNO-TV as an assignment editor in New Orleans and MTV News in New York City where he interned.
Larry considers himself a storyteller at heart and newshound by nature. An Emmy-nominated and Edward R. Murrow Award-winning team member, he looks for the person at the heart of every single story. He has won several Associated Press awards including "Story of the Year."
He has covered the destruction of Hurricane Katrina in New Orleans, the riots and rebirth of Baltimore and the deaths of nine firefighters in a massive commercial fire in Charleston.
Every interview is important to Larry, but he will always remember his stories with President Bill Clinton, Sen. Ted Kennedy and Tom Brokaw.
Personally, Larry considers himself a "junior foodie" who is always looking for the best barbecue in Texas. Professional football keeps him busy on Sundays and you'll find him cheering on the Cowboys, Saints and Ravens. Don't ask him for fantasy football advice unless you have time -- he could talk about it for hours.