Your Storm Pictures From Sunday, Aug. 16, 2020
North Texans shared their pictures of hail and storm damage as a strong cold front blew from north to south across the Dallas-Fort Worth region Sunday evening.
Do you have pictures or videos you'd like to share? Email them to iSee@nbcdfw.com, and we may show them on-air and online.
62 photos
1/62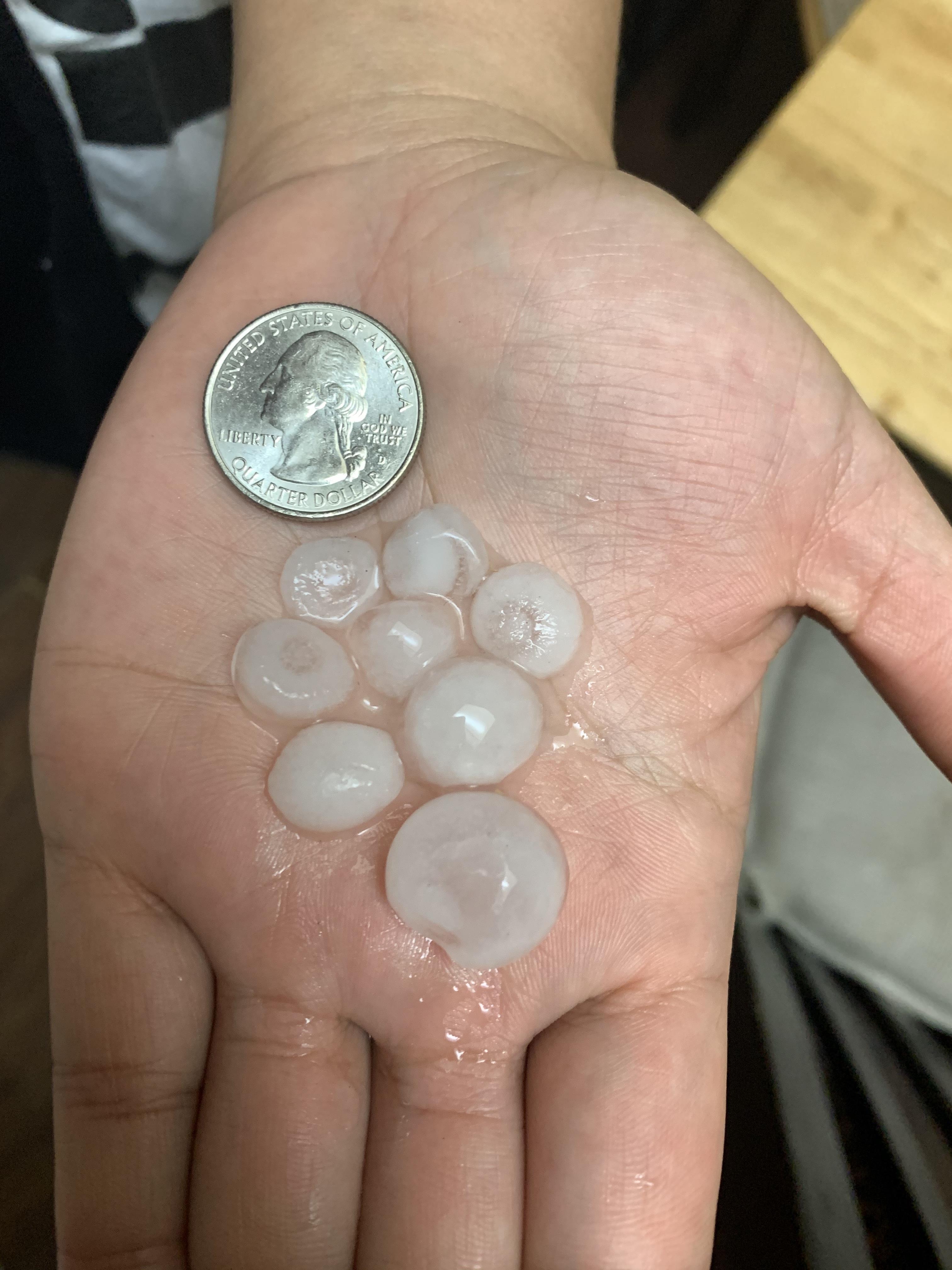 2/62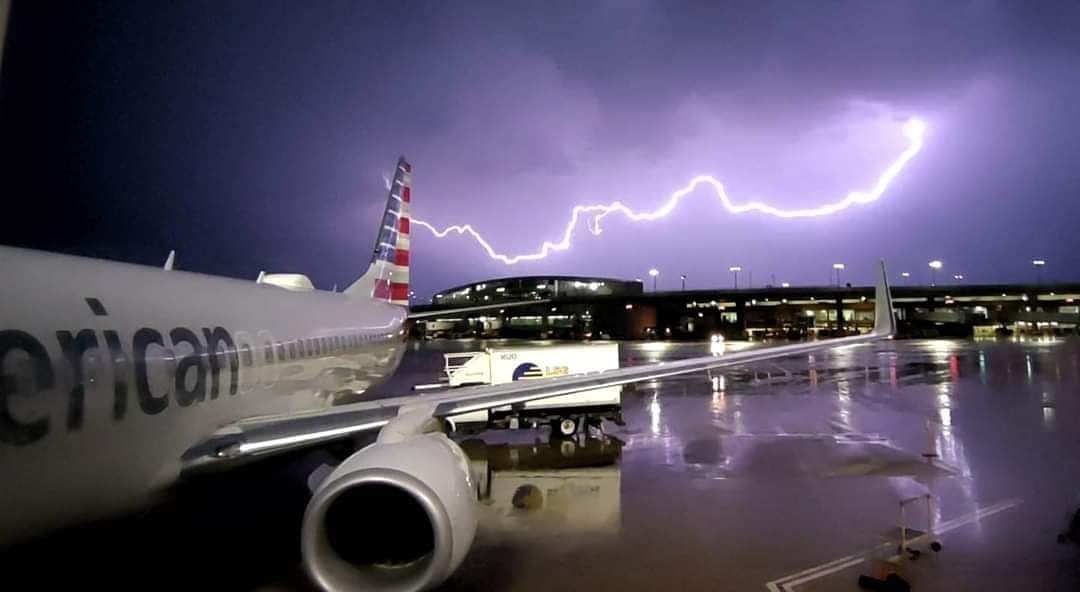 3/62
4/62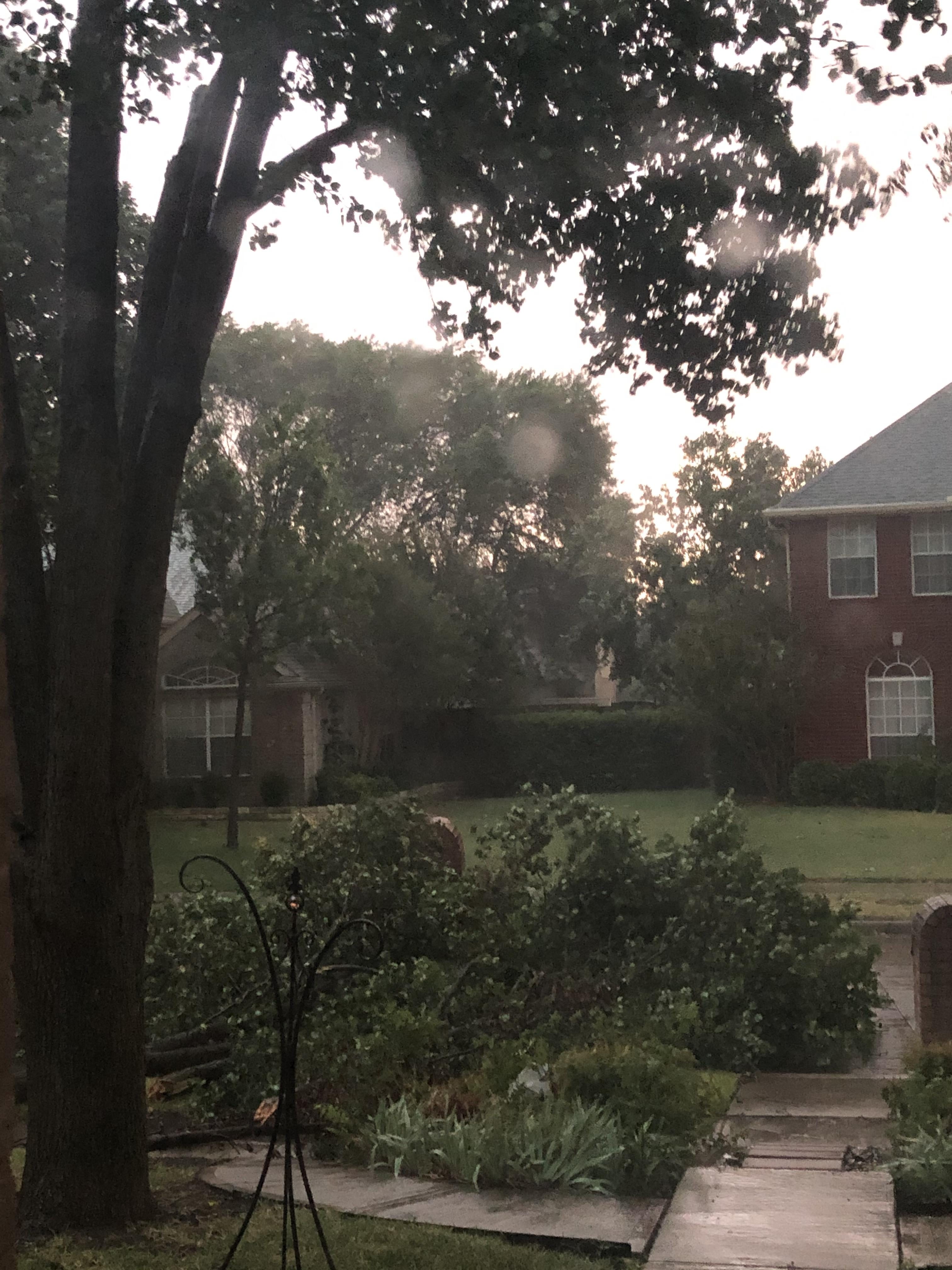 5/62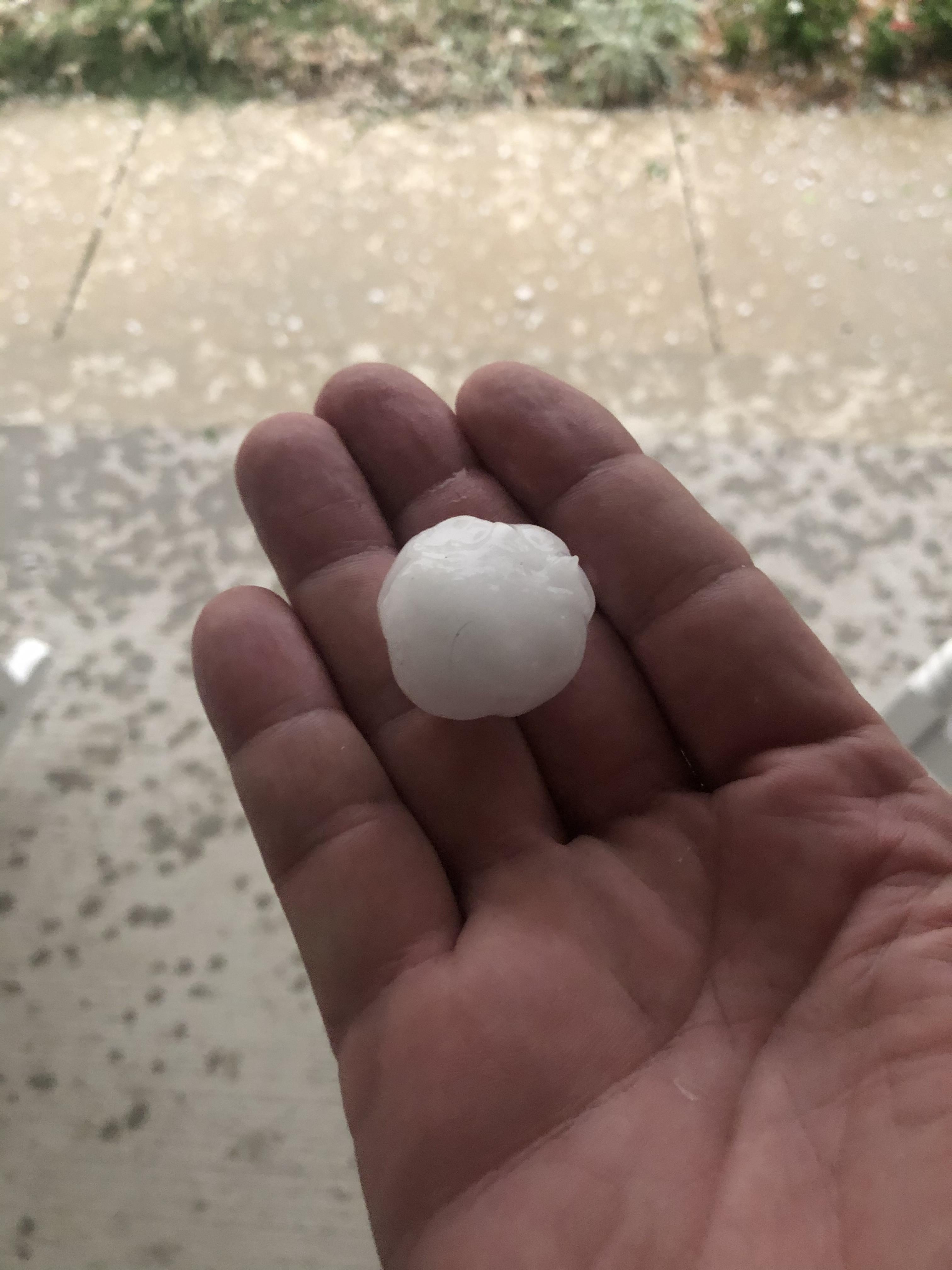 6/62
7/62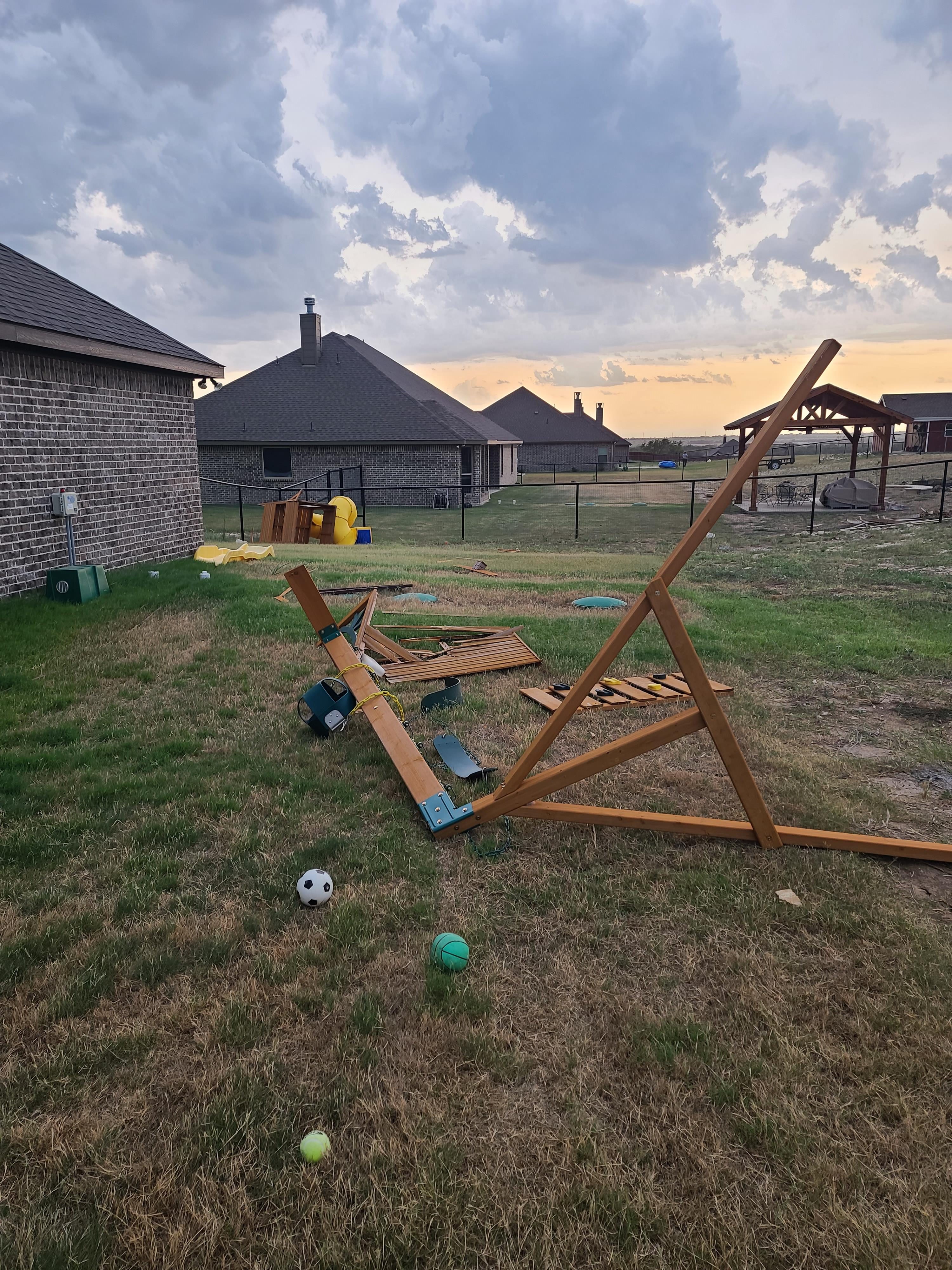 8/62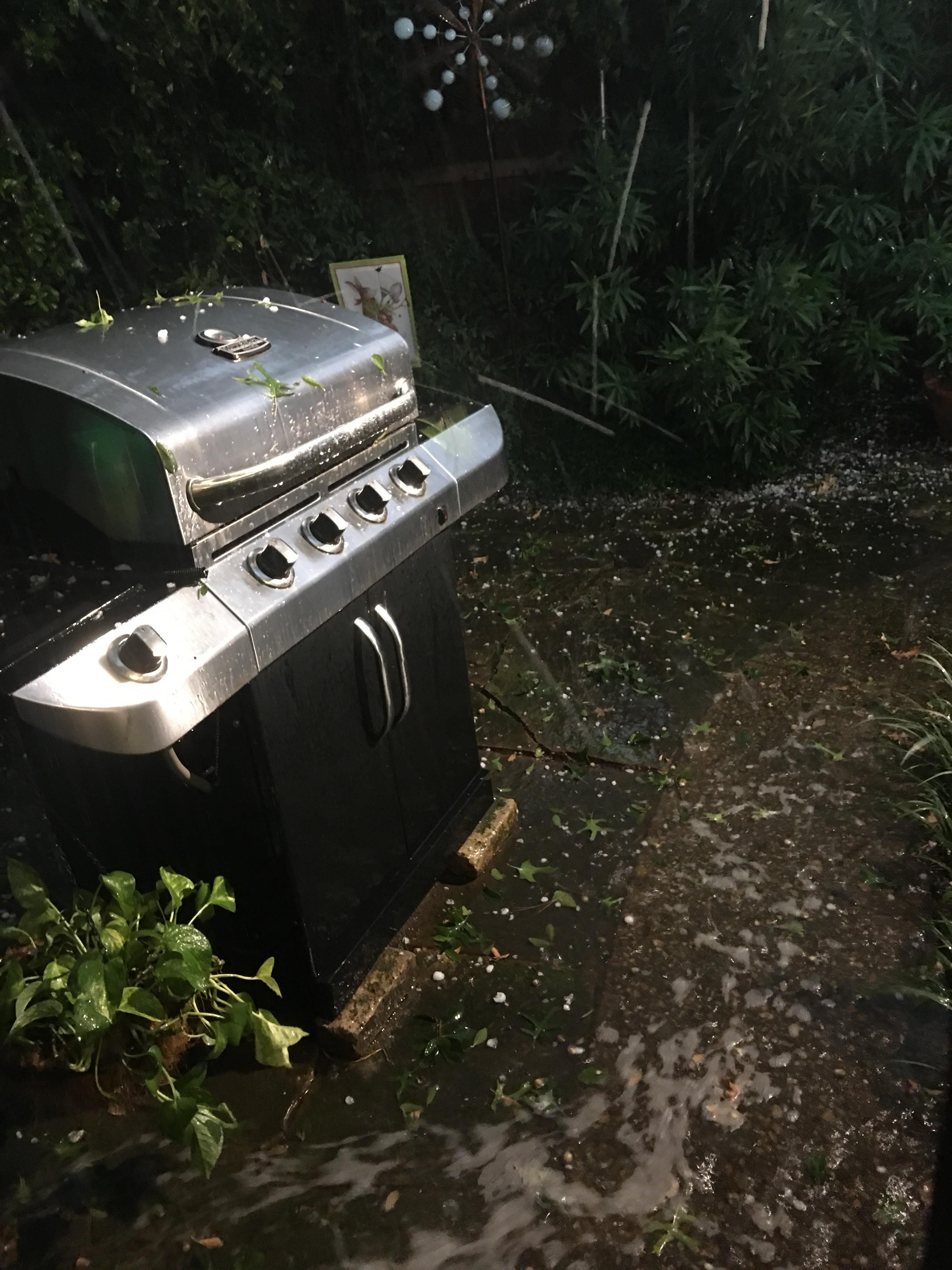 9/62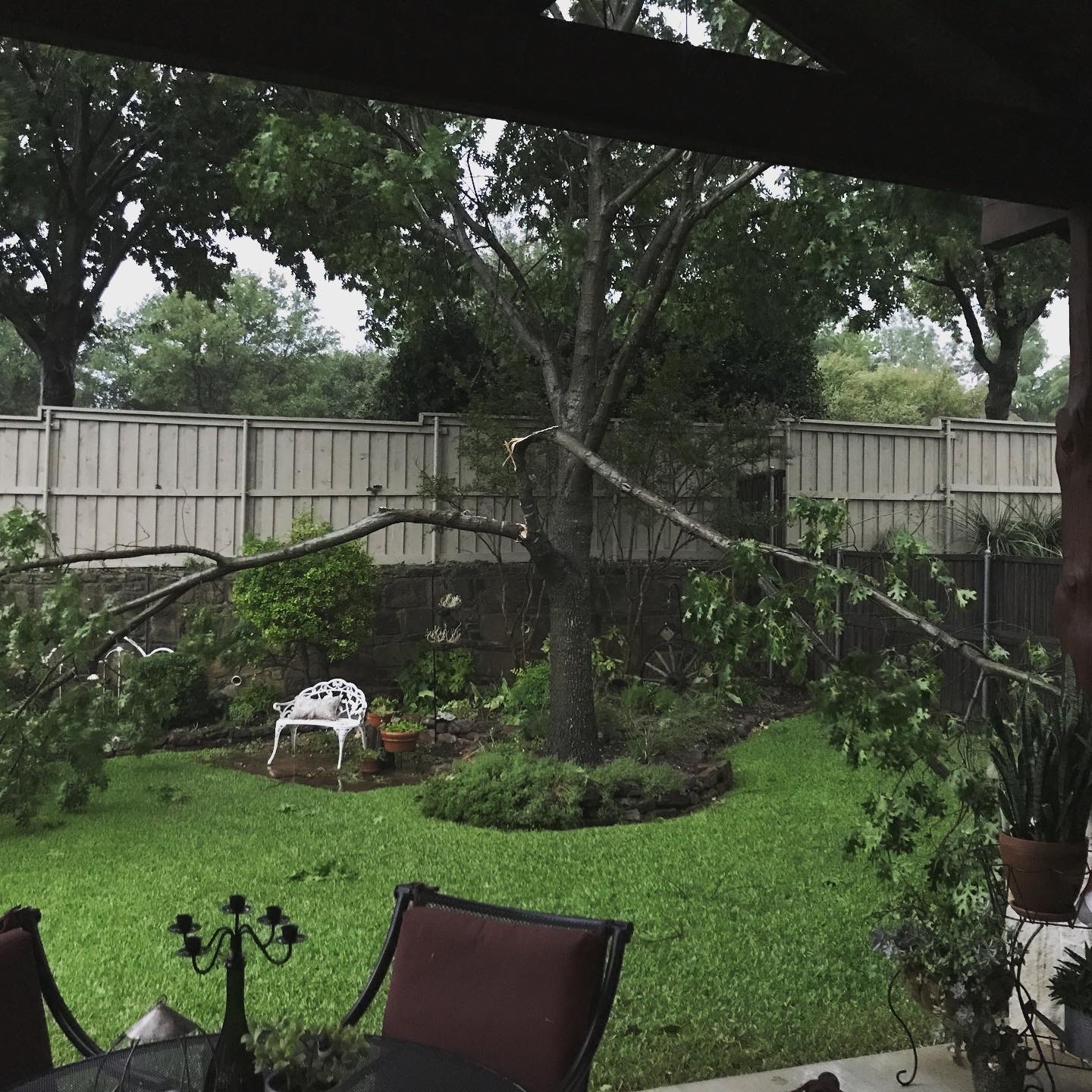 10/62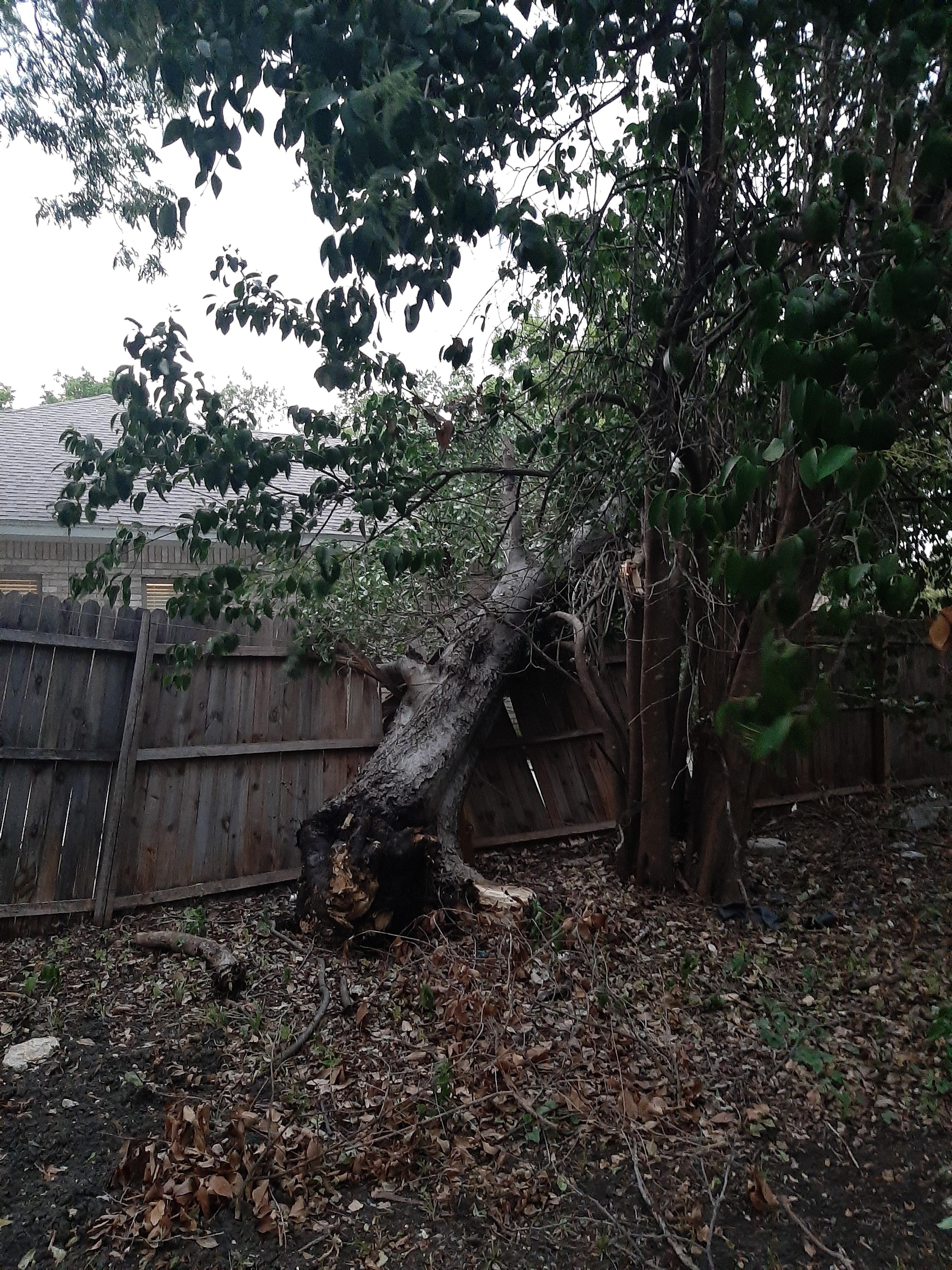 11/62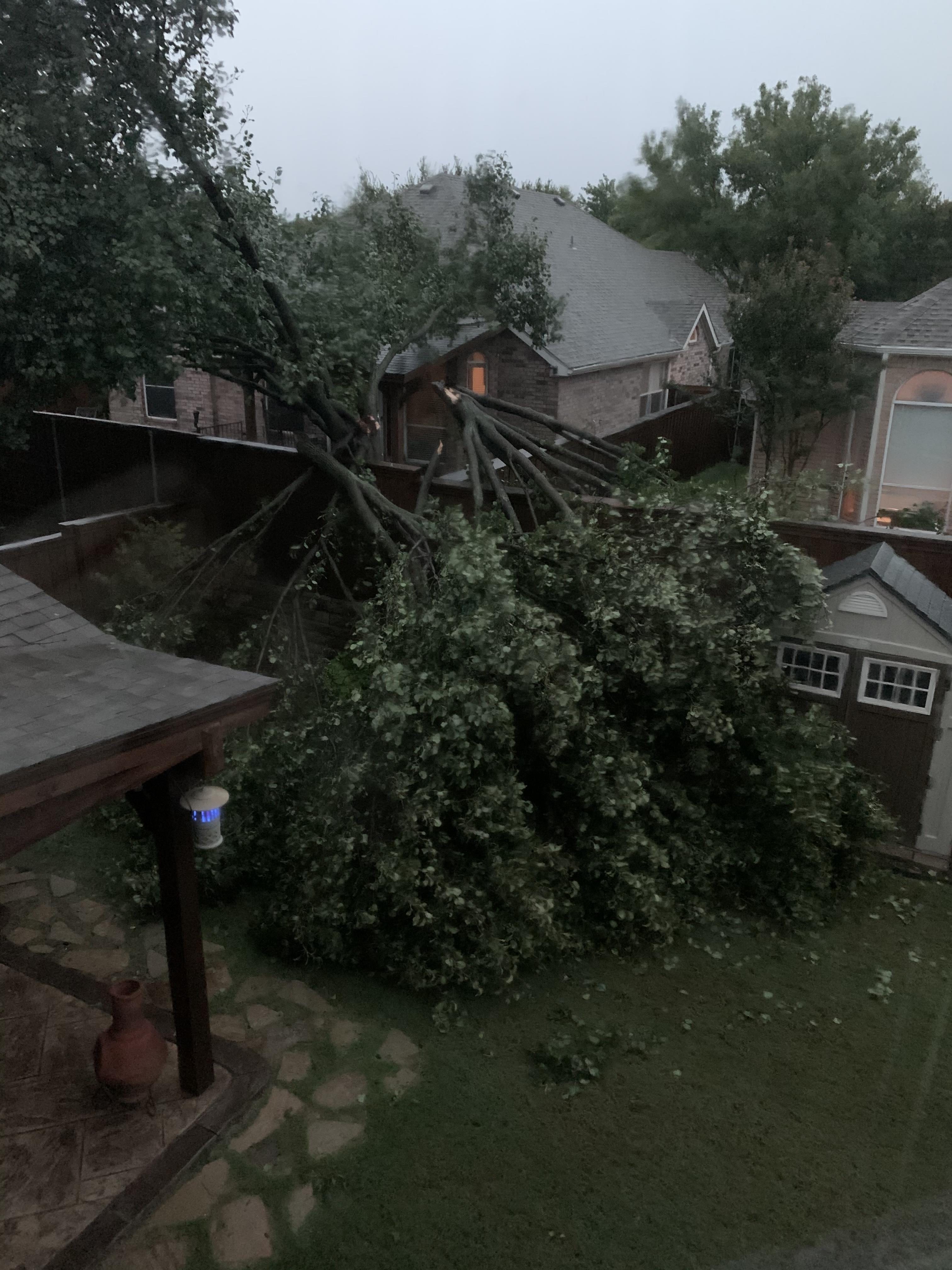 12/62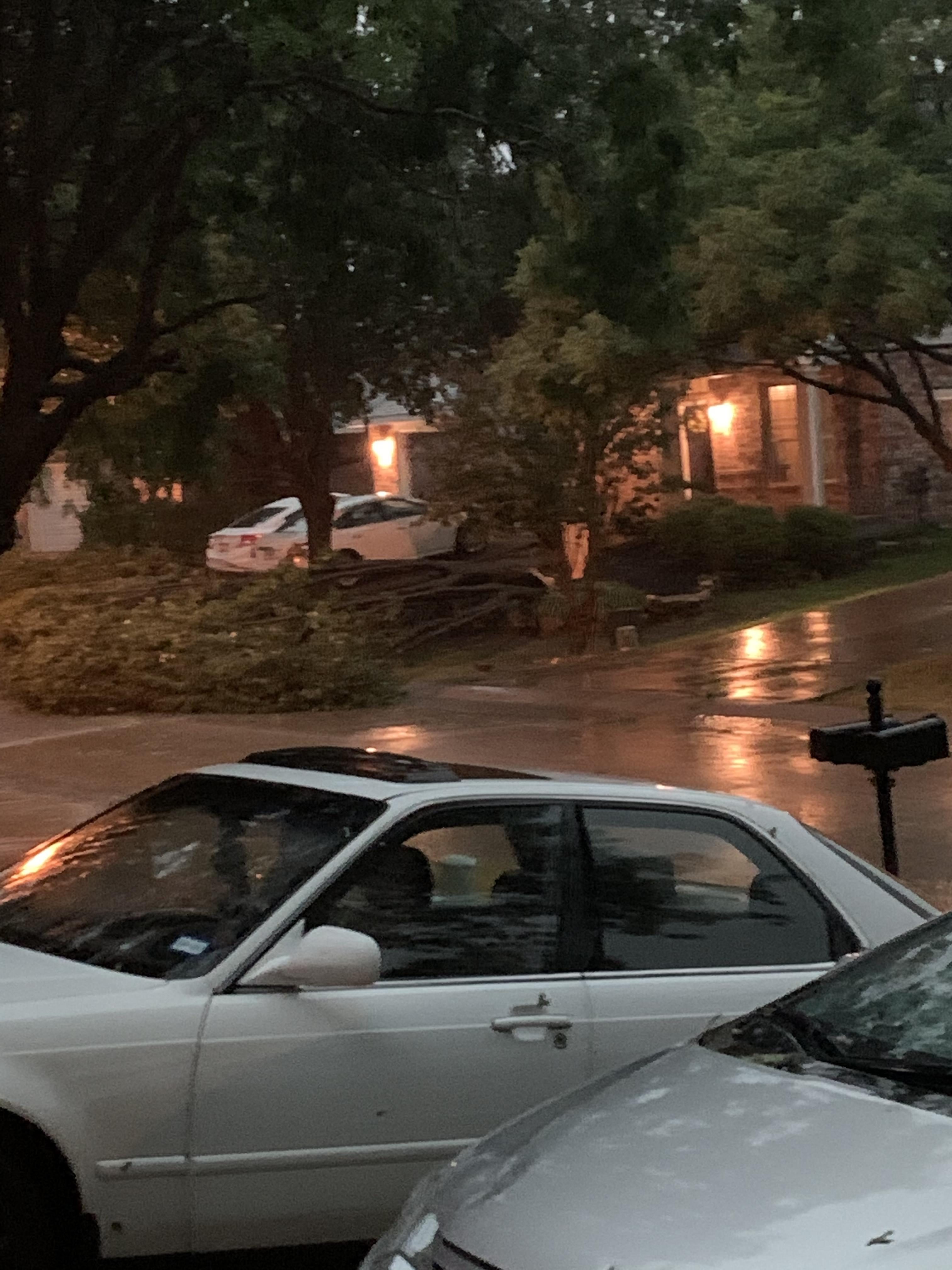 13/62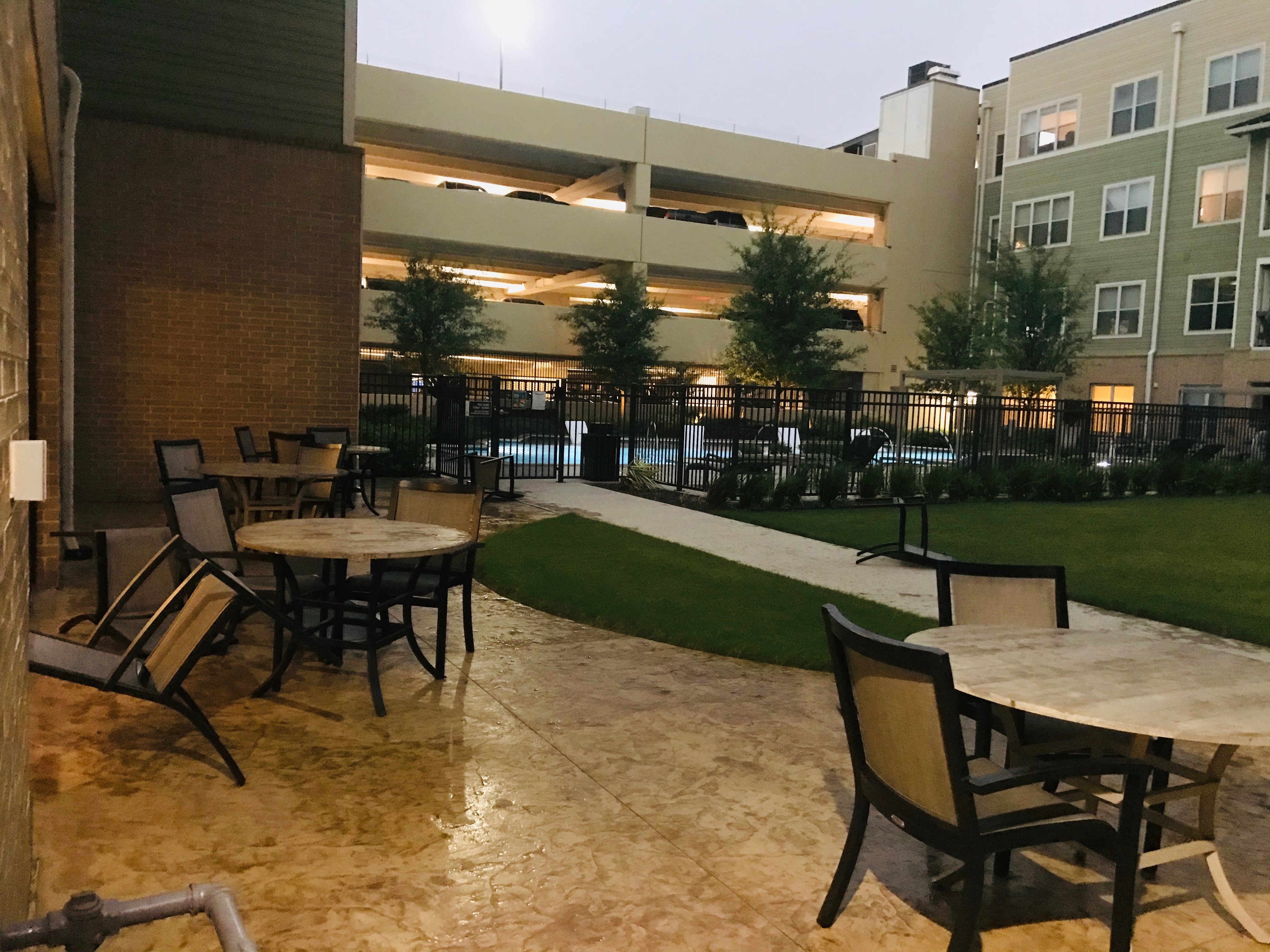 14/62
15/62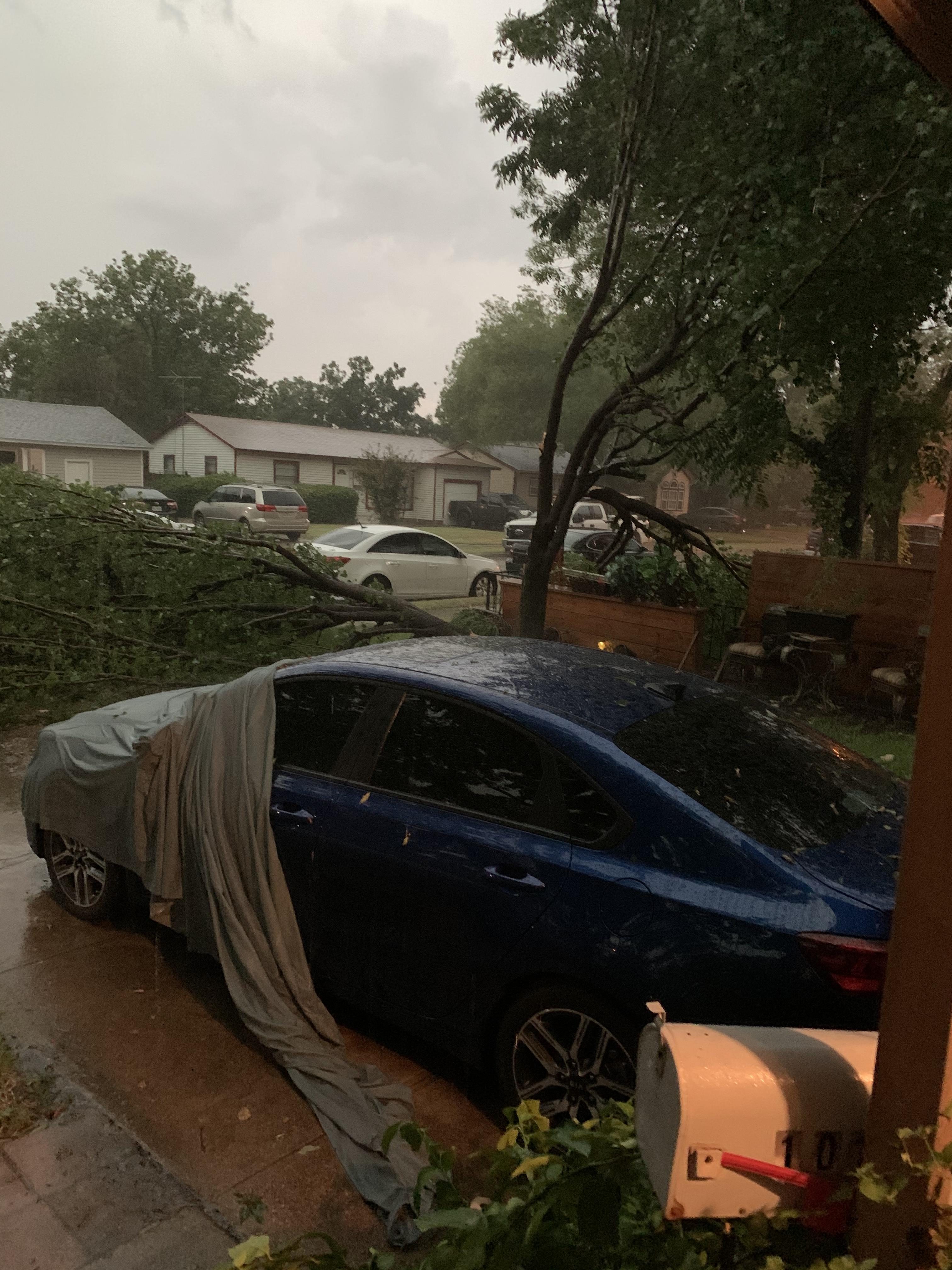 16/62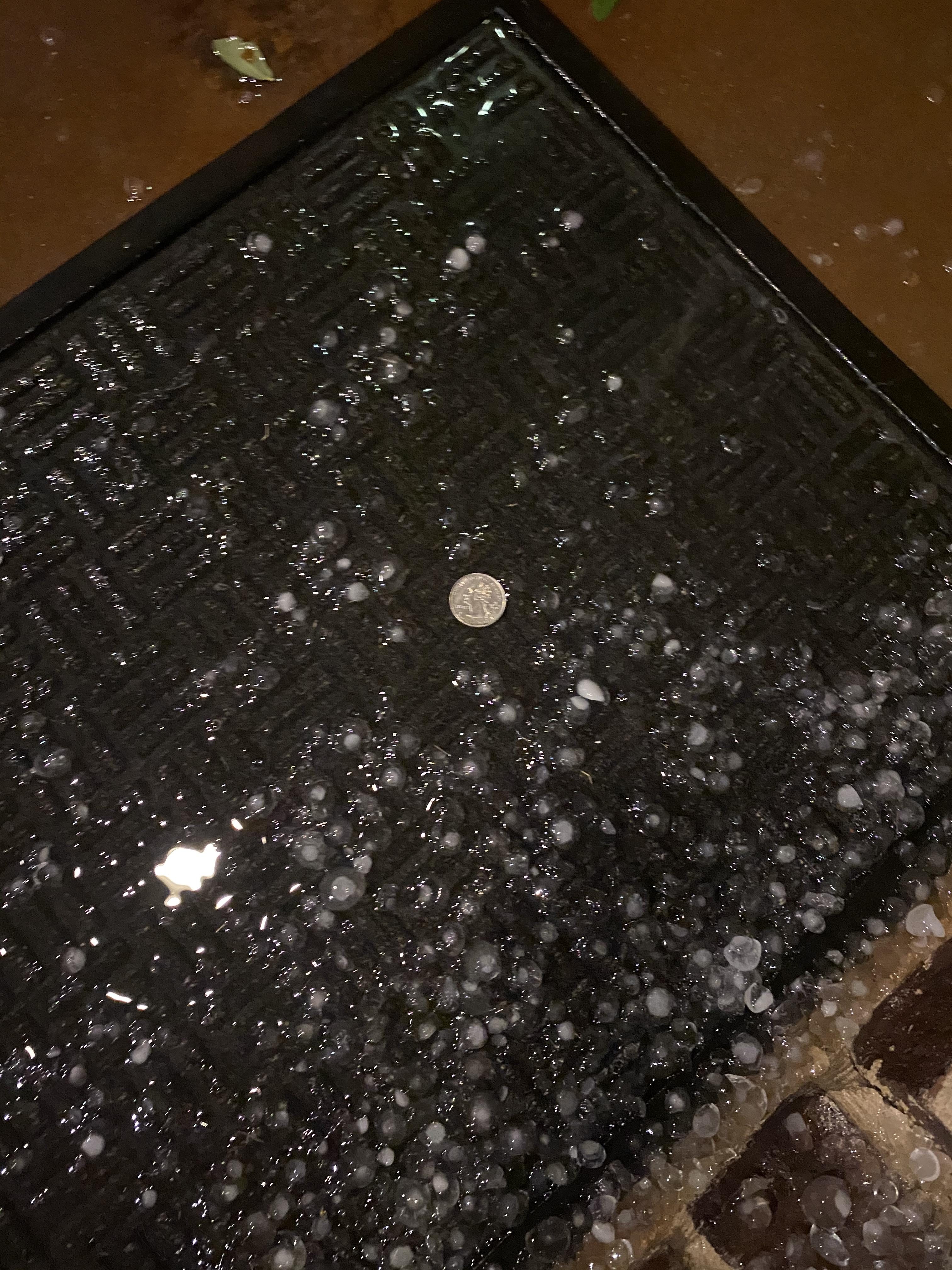 17/62
18/62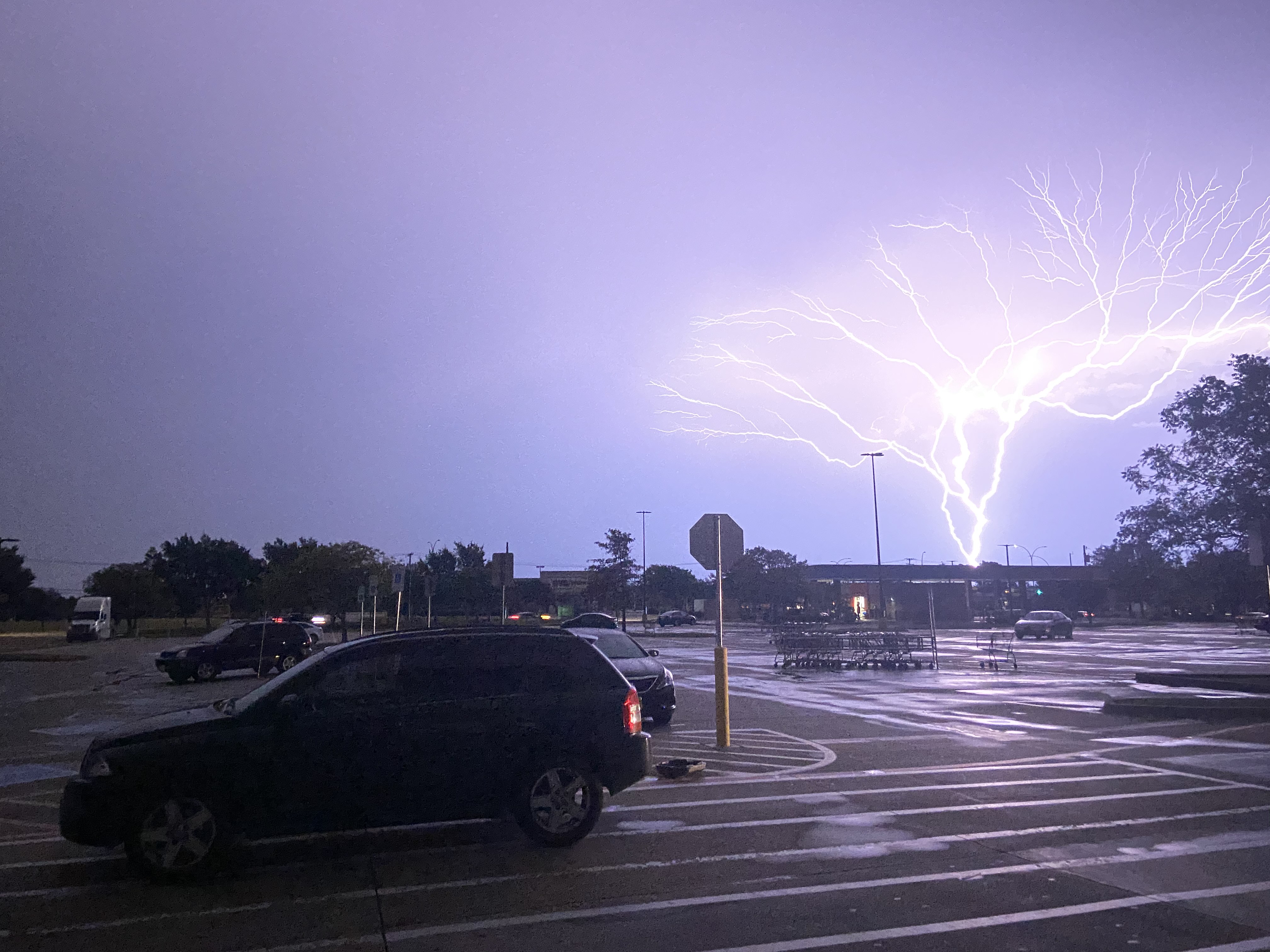 19/62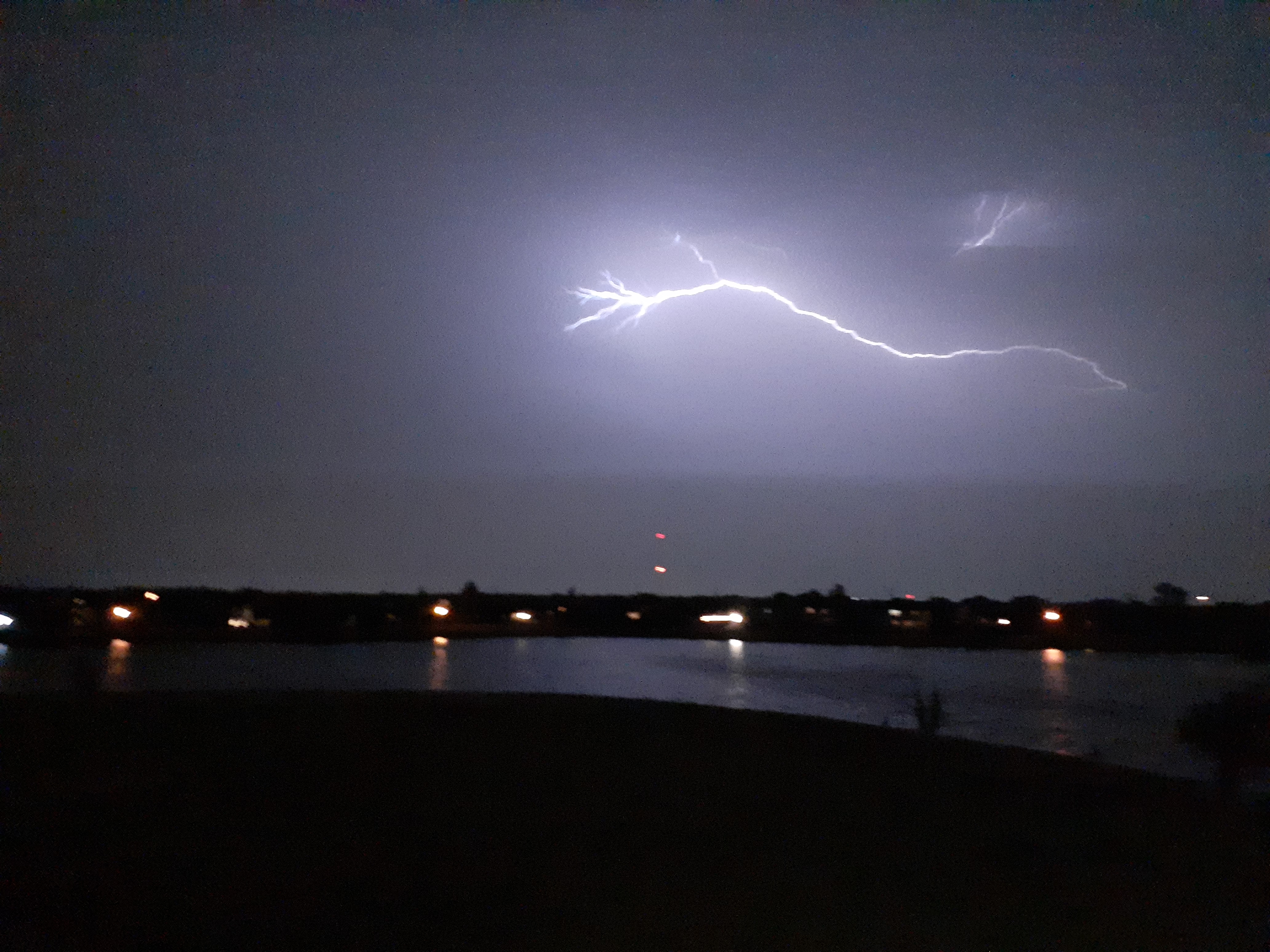 20/62
21/62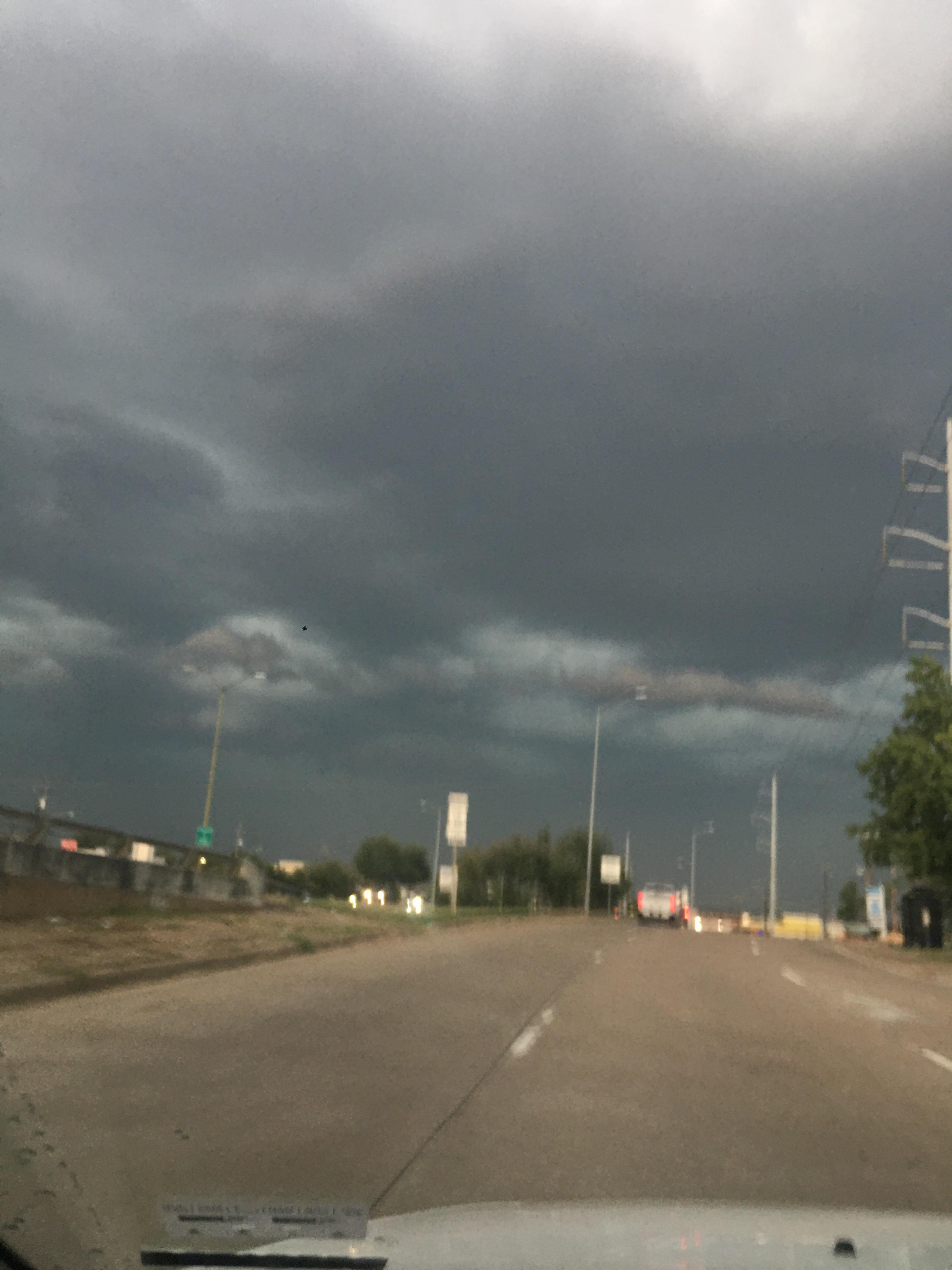 22/62
23/62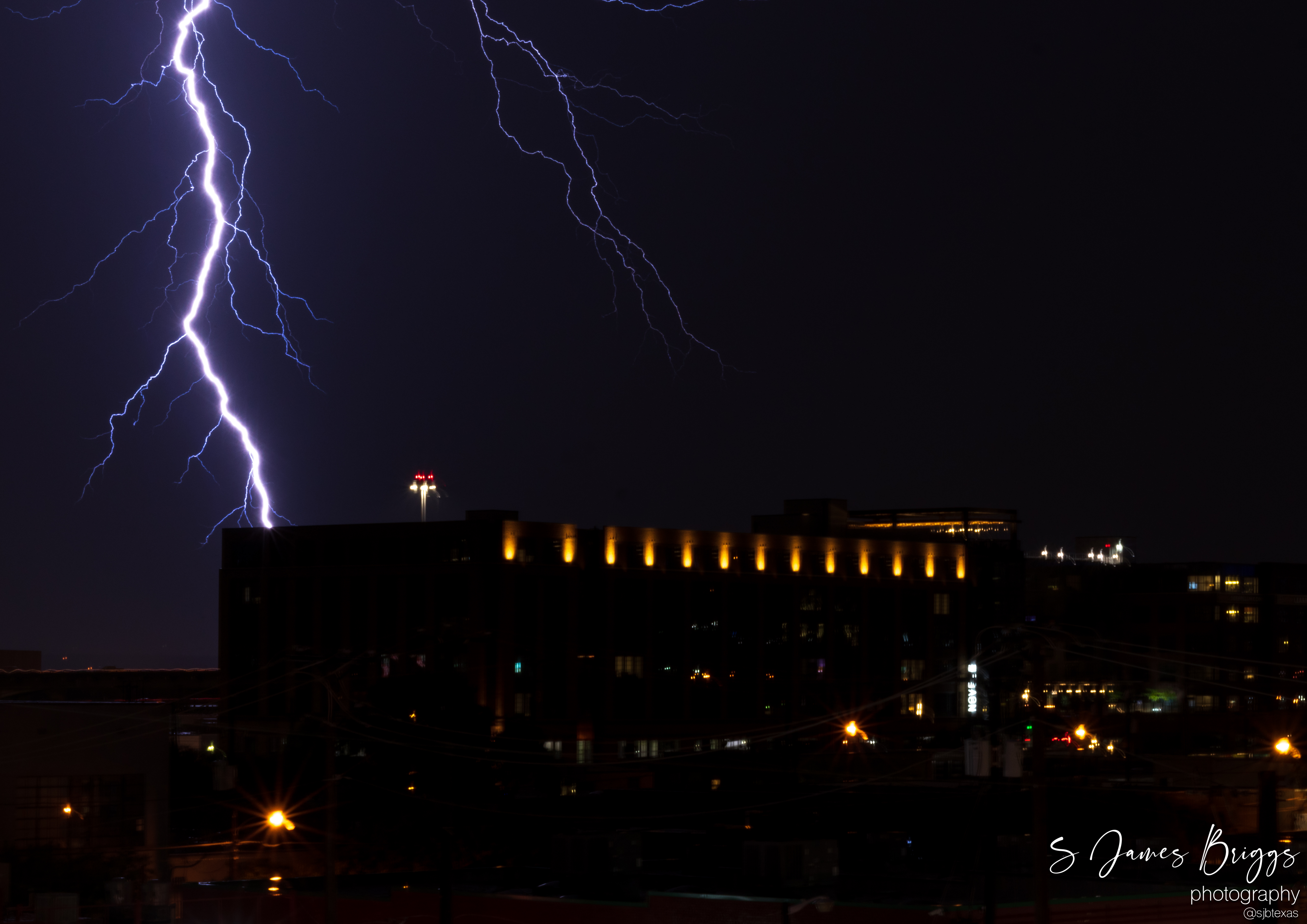 24/62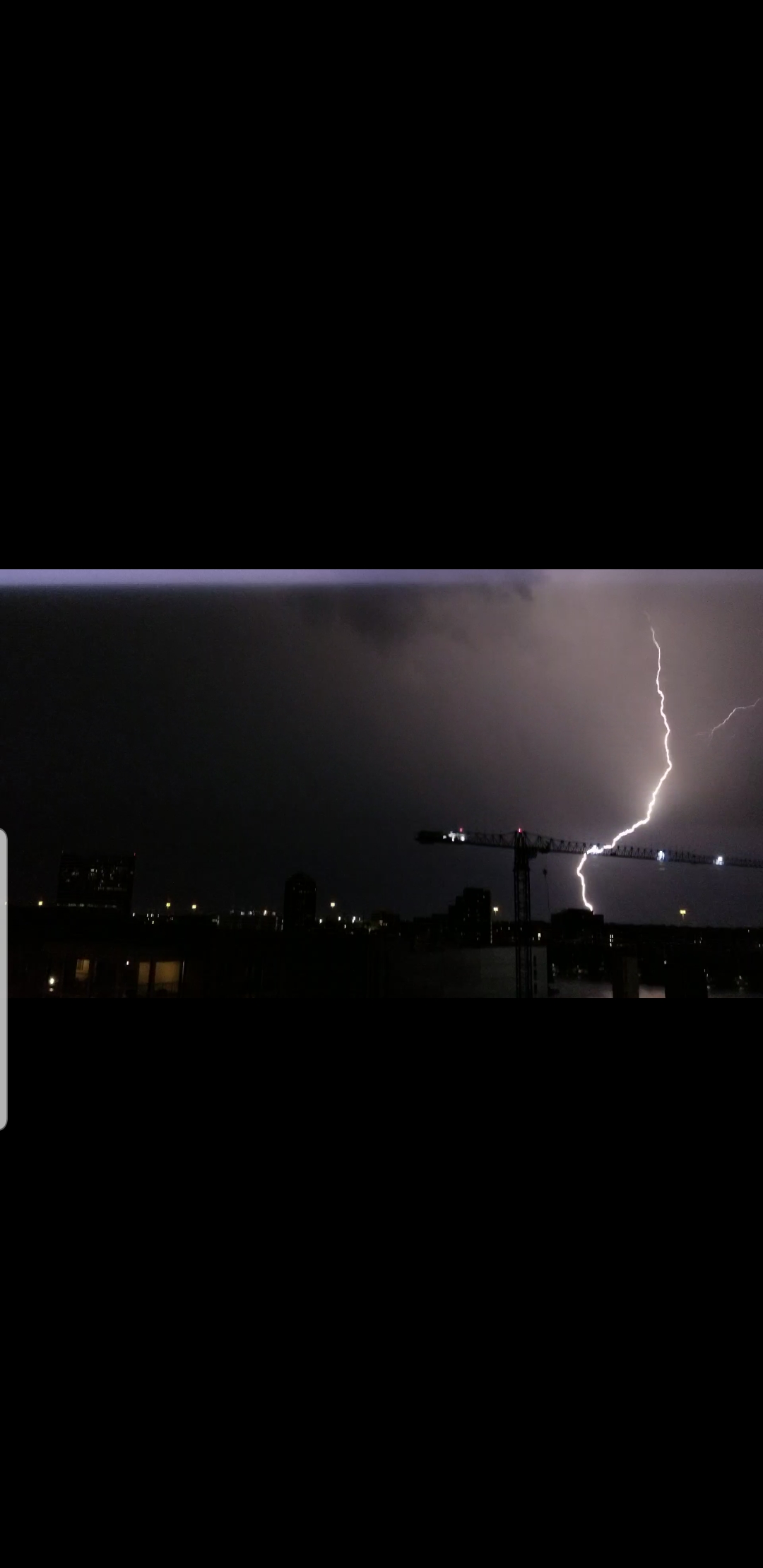 25/62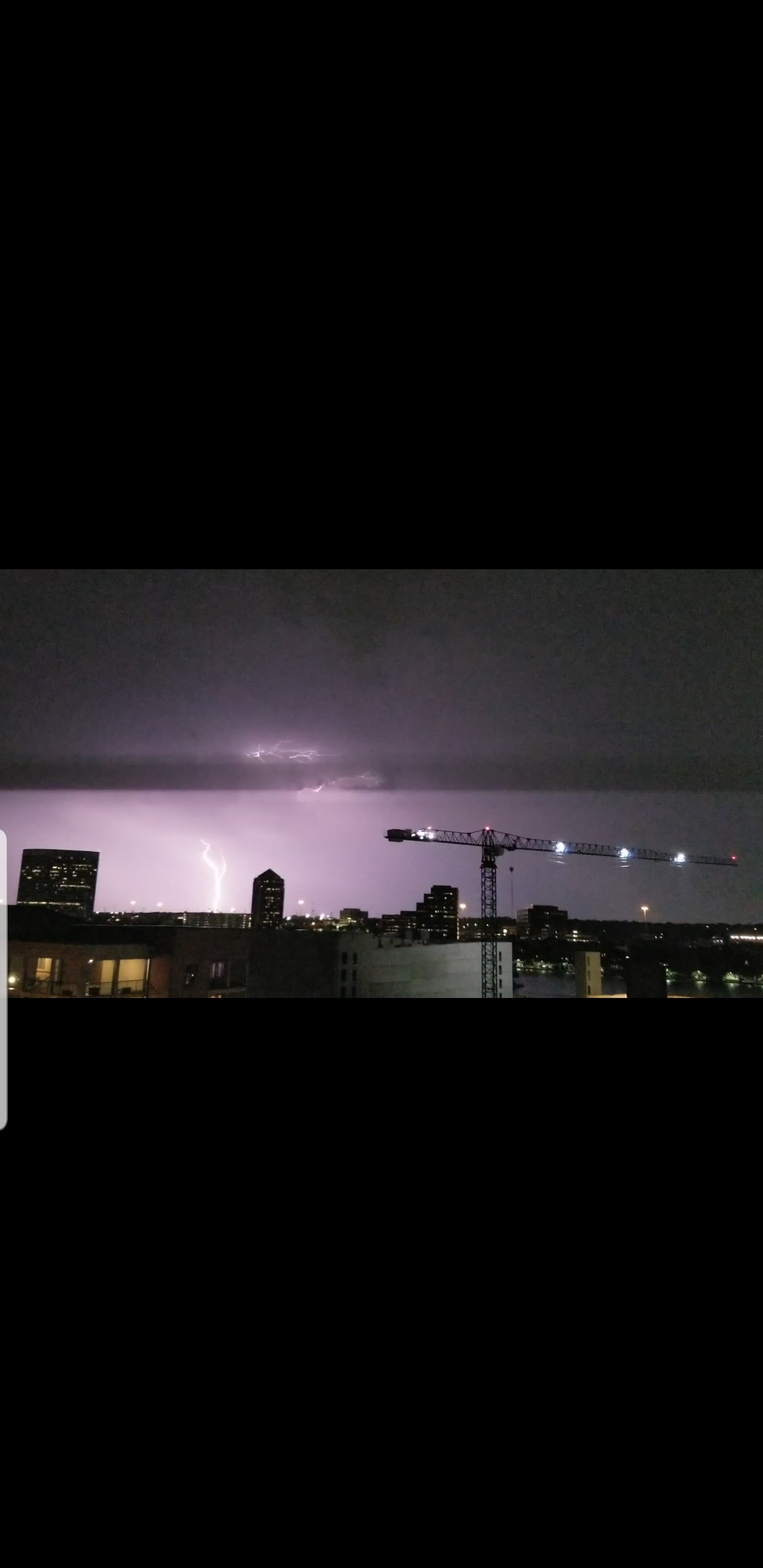 26/62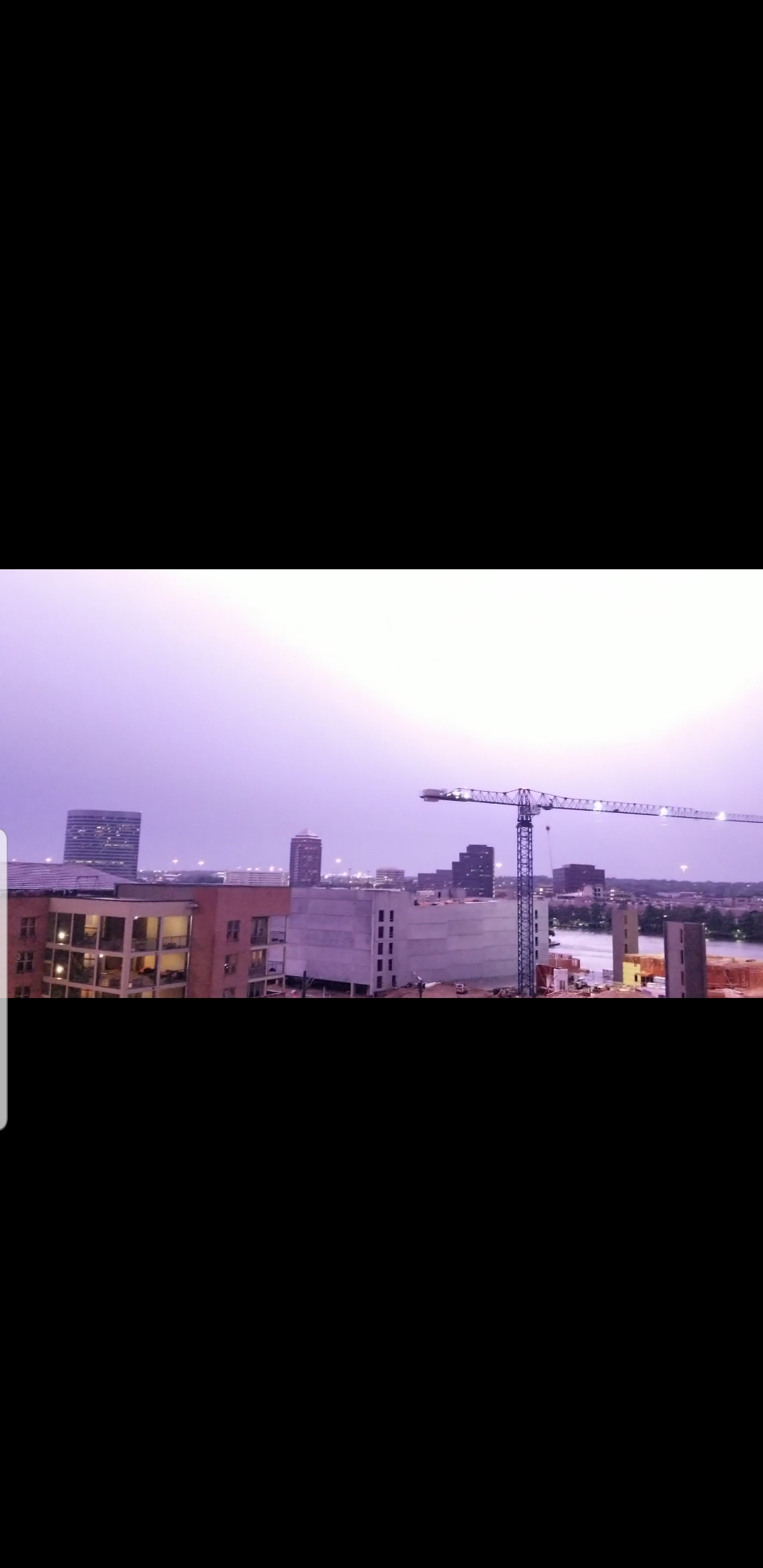 27/62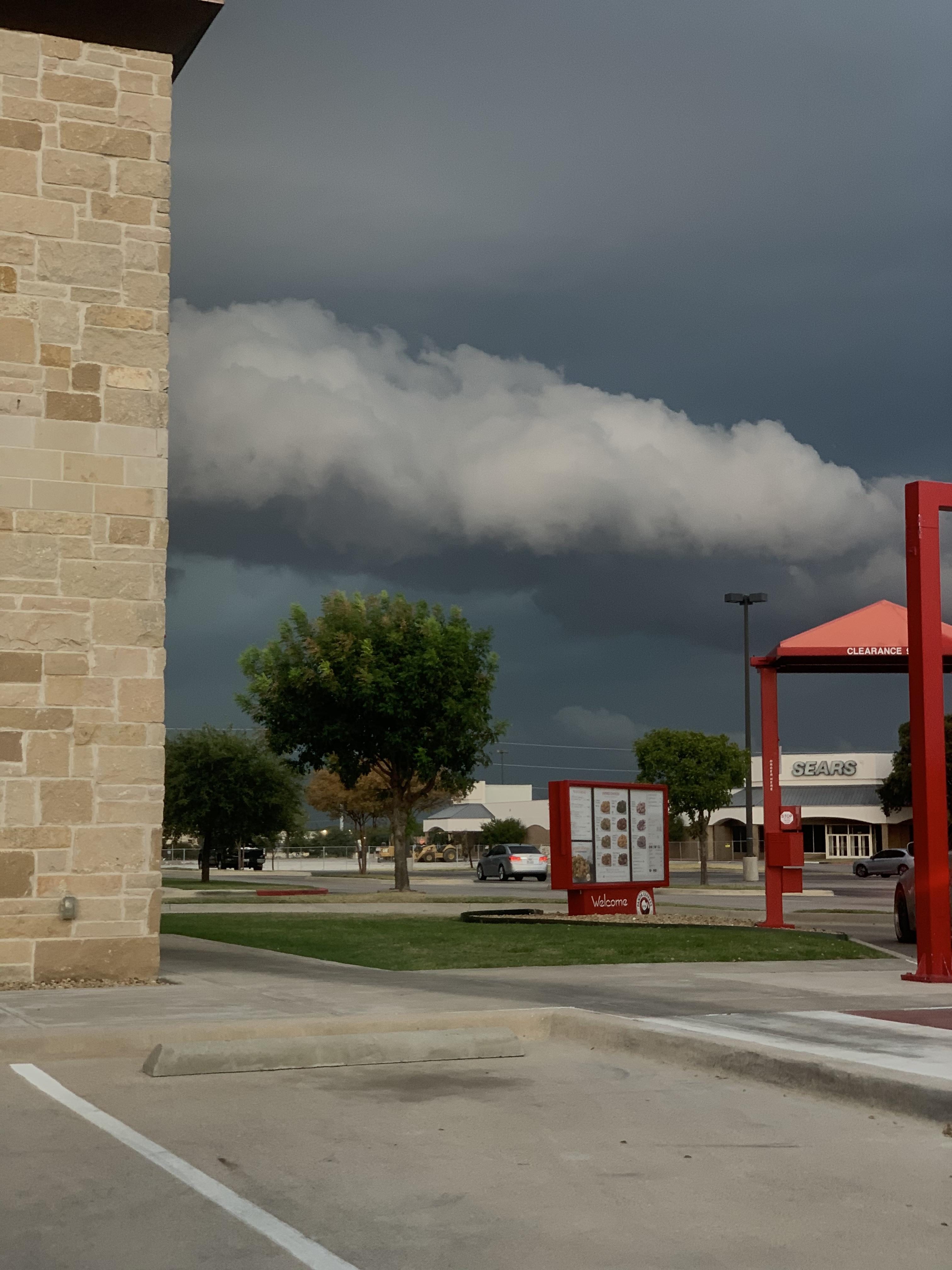 28/62
29/62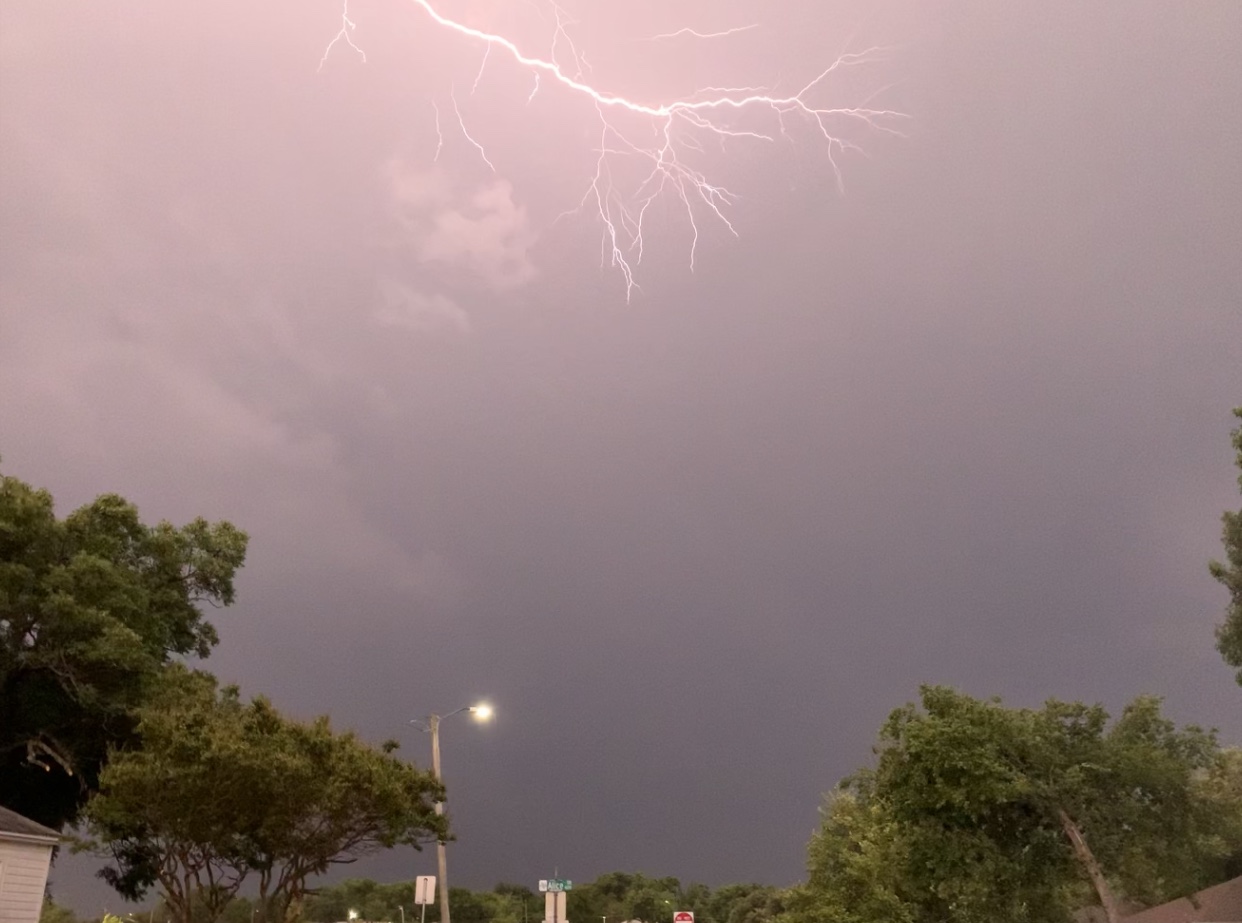 30/62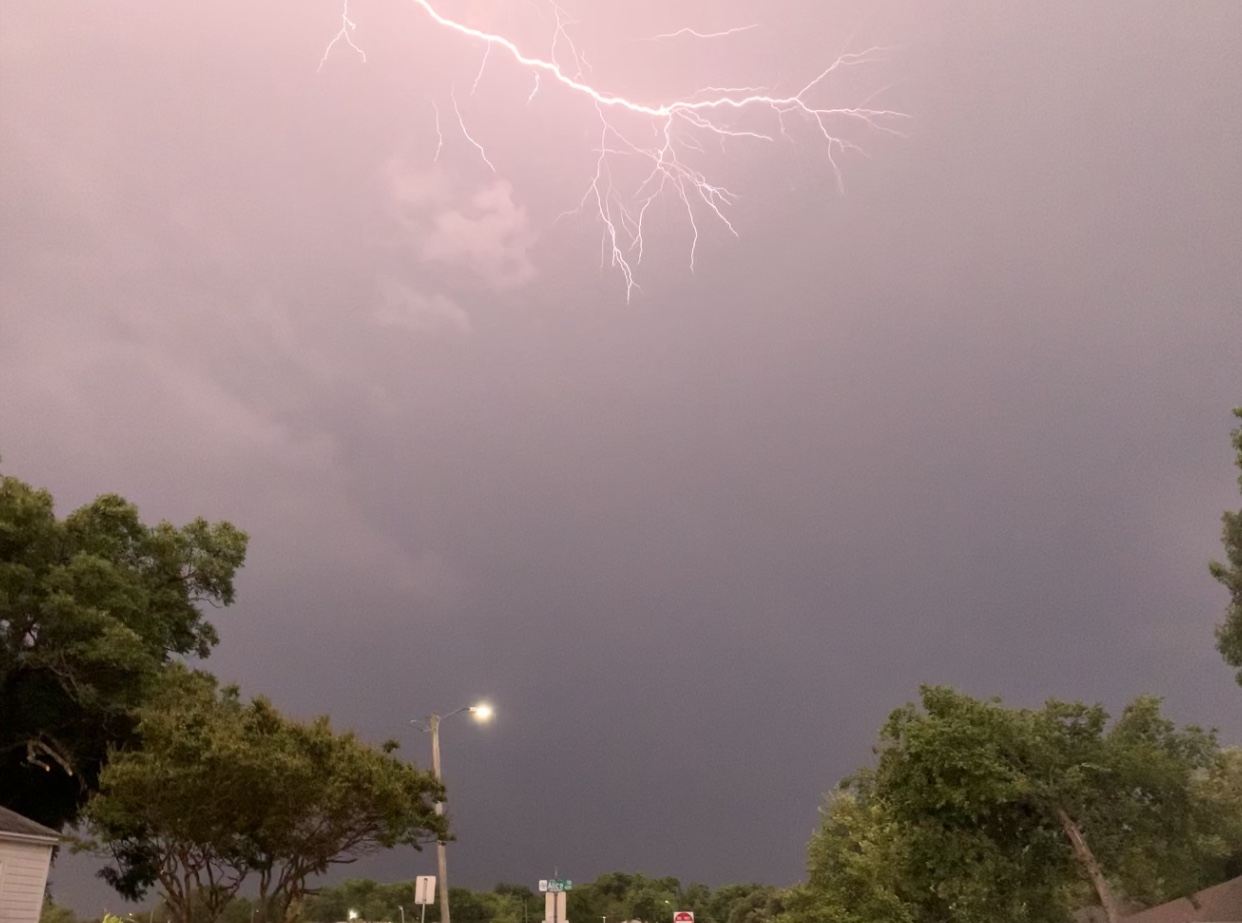 31/62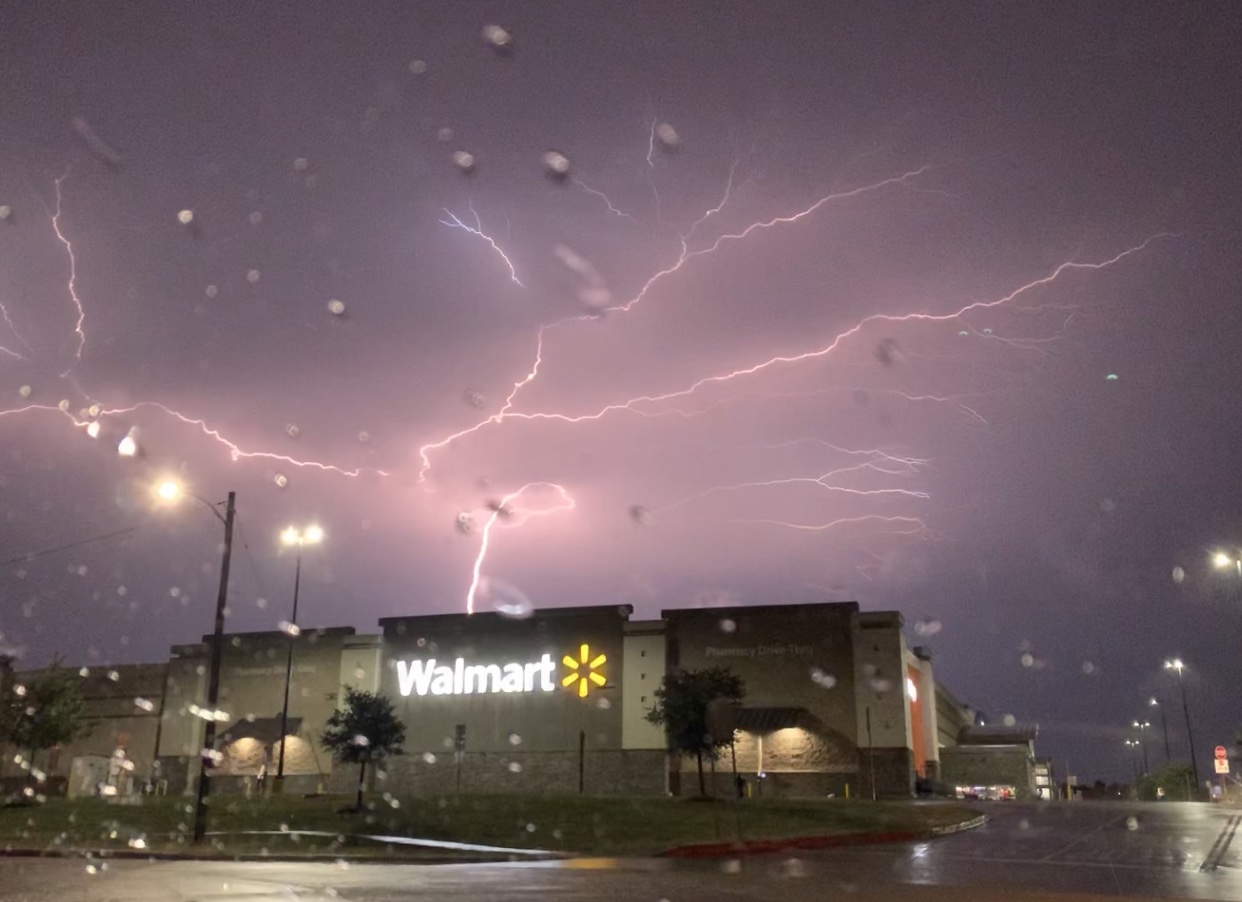 32/62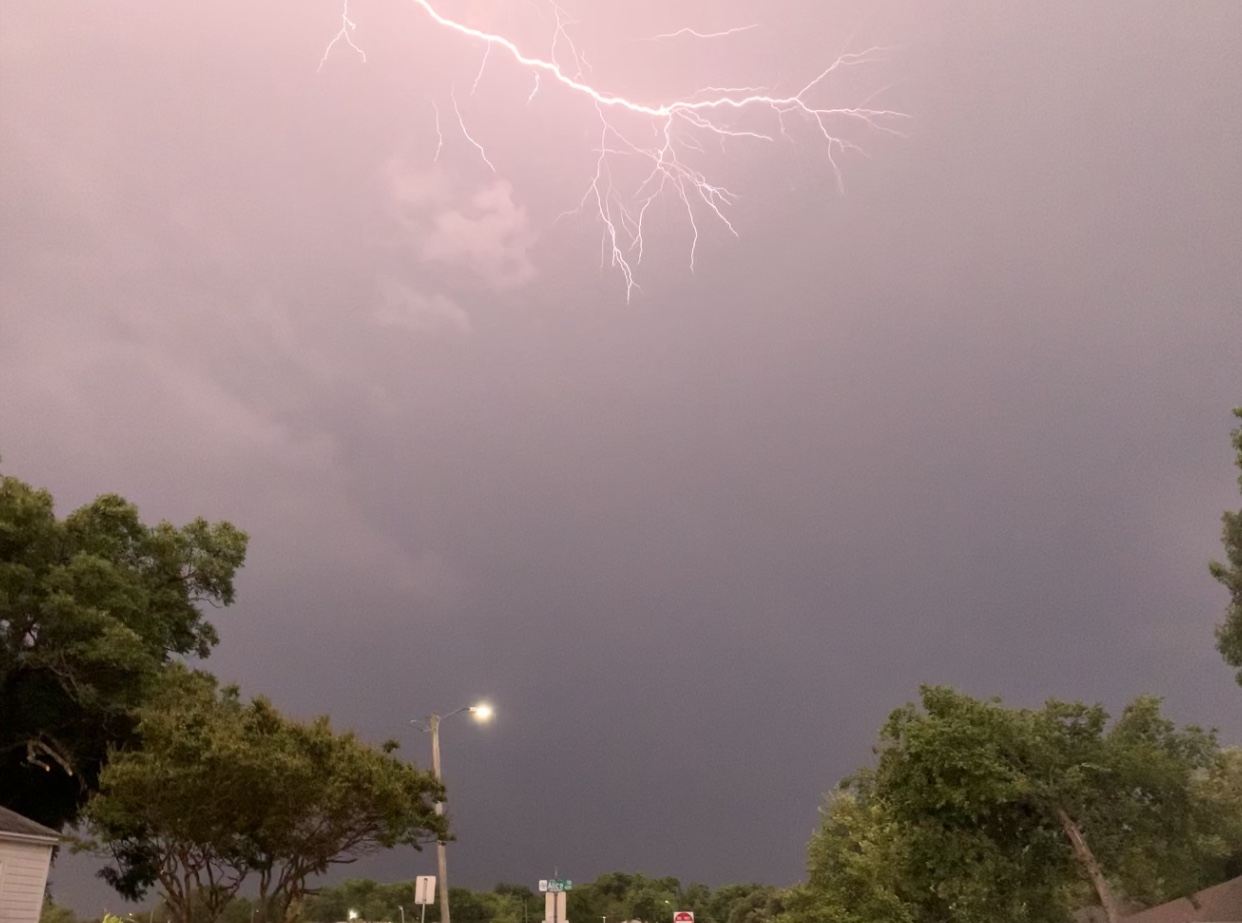 33/62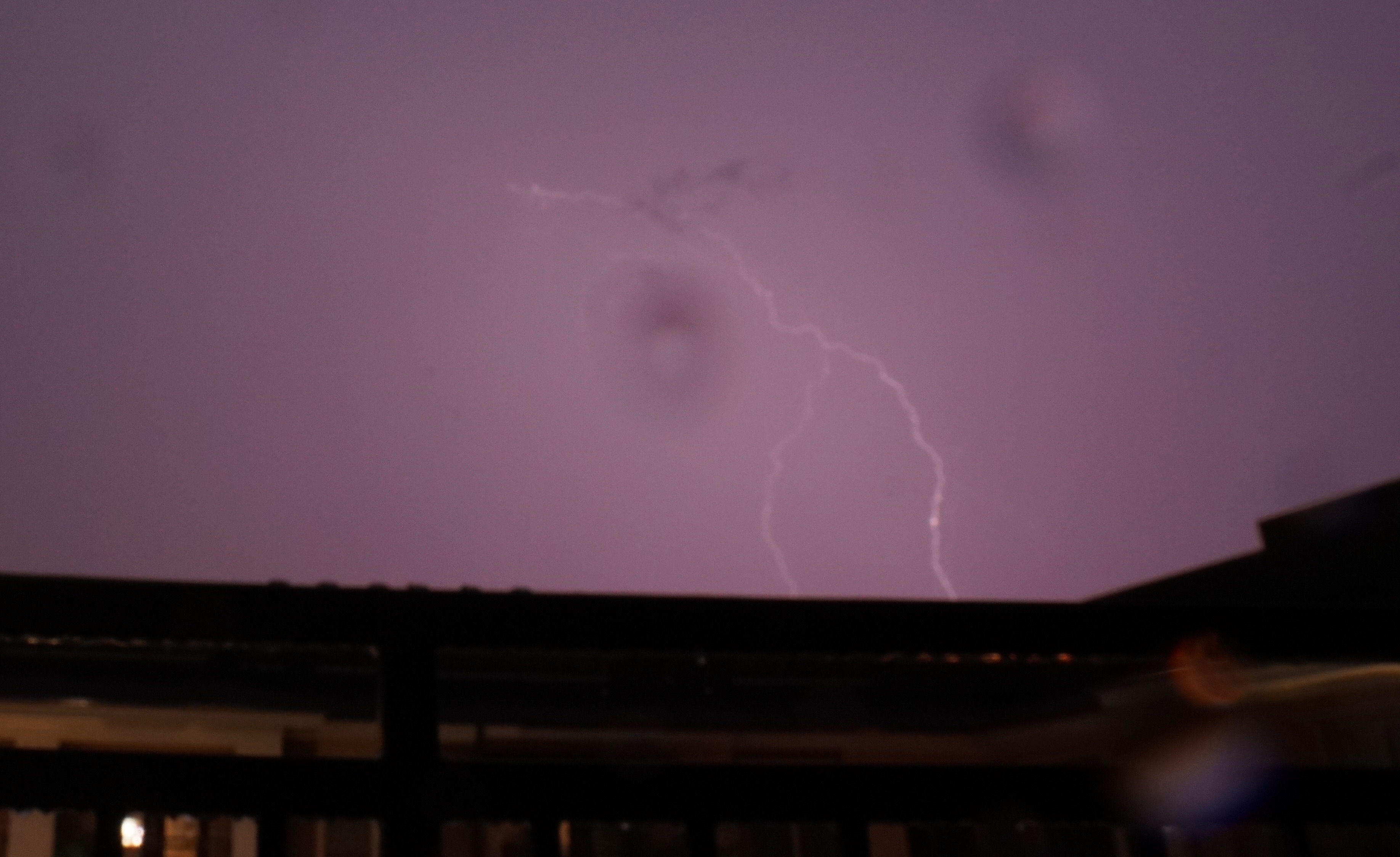 34/62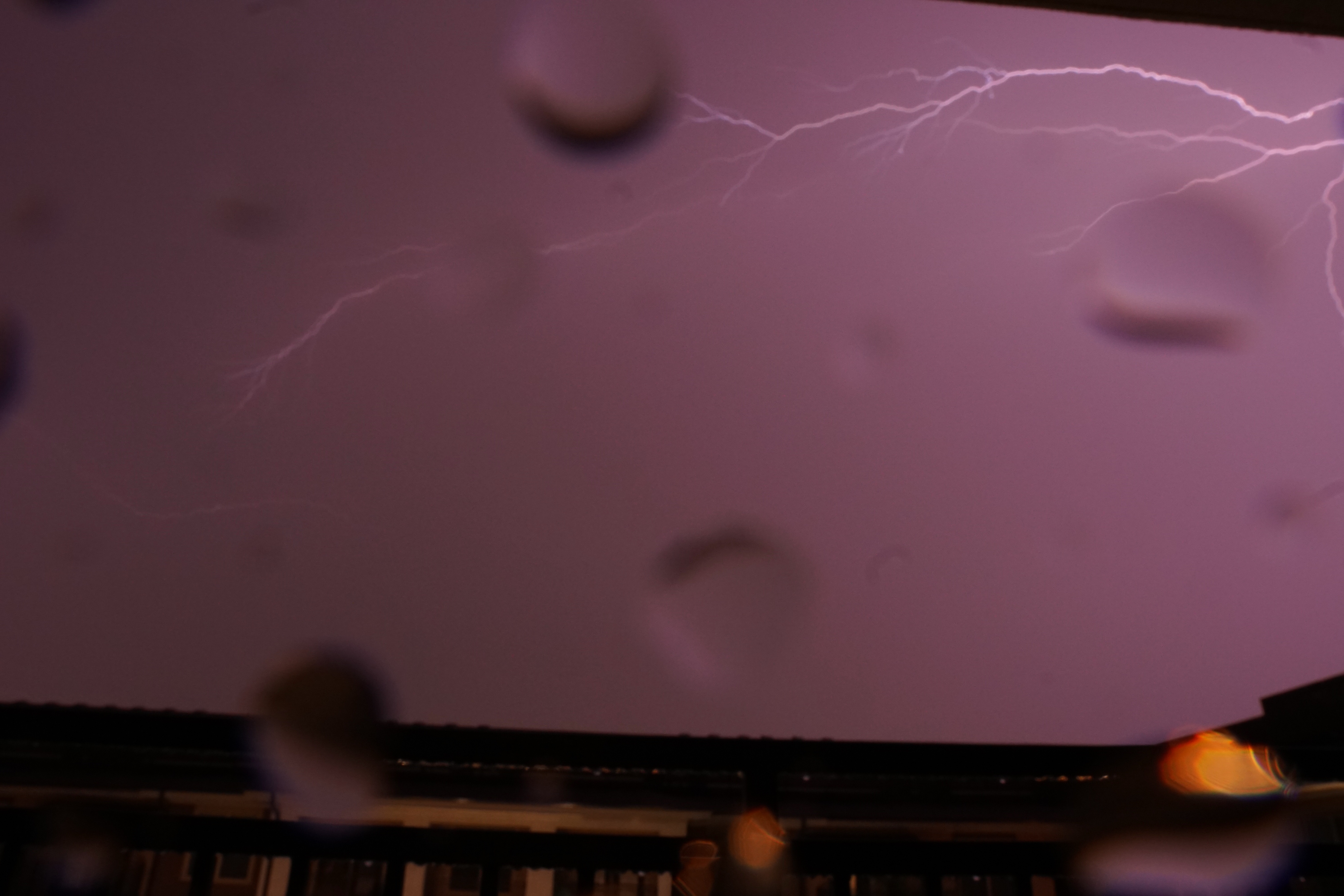 35/62
36/62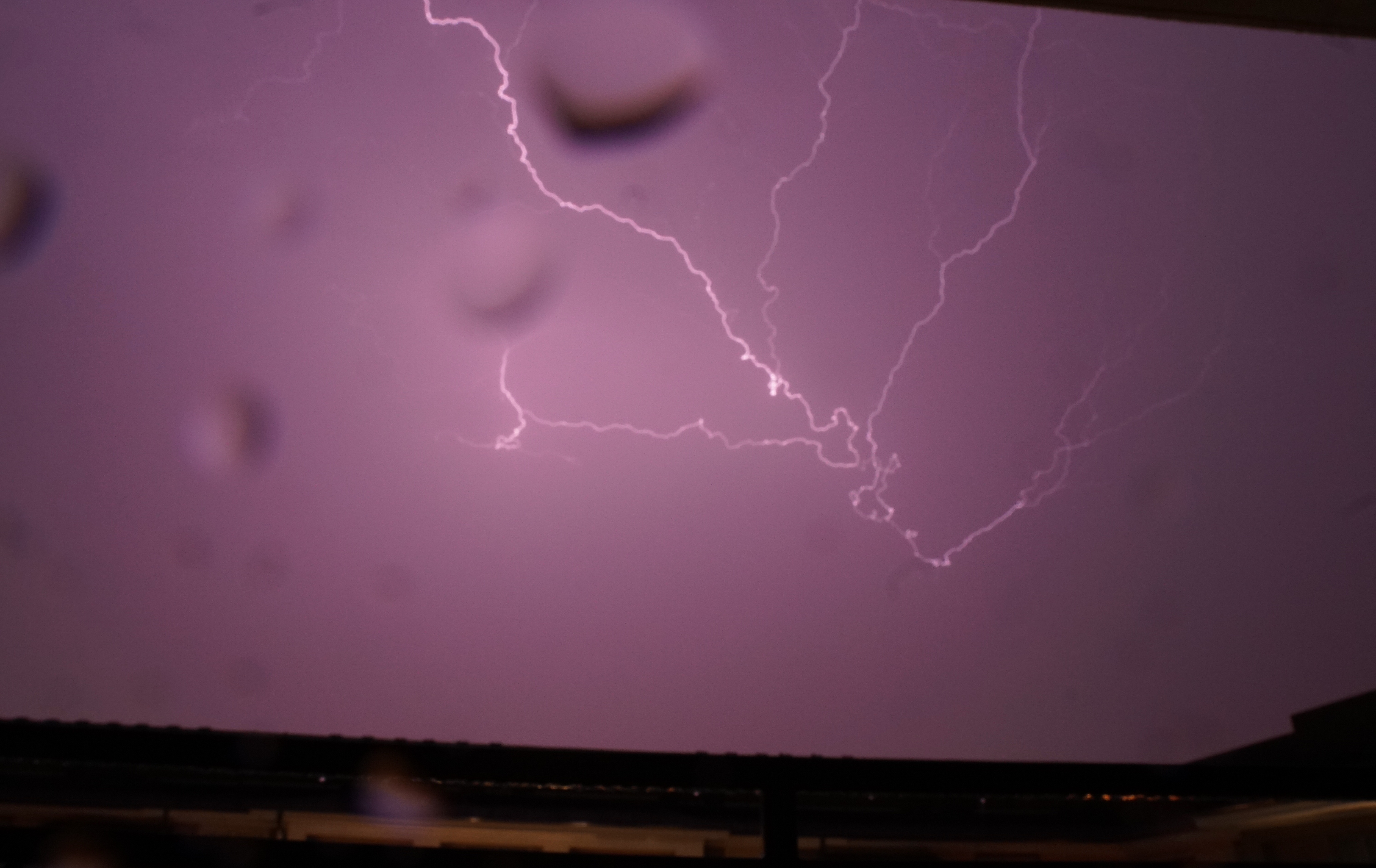 37/62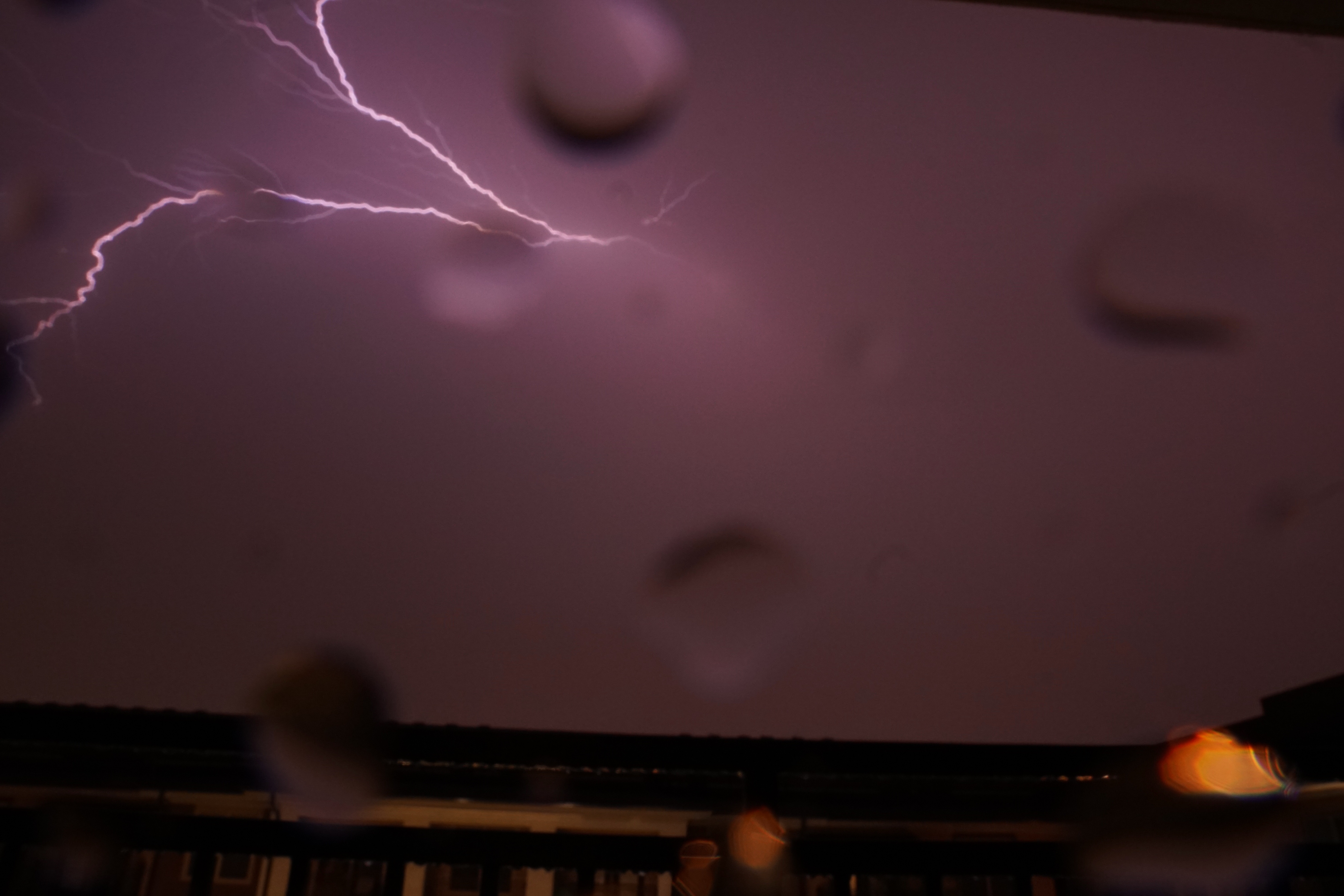 38/62
39/62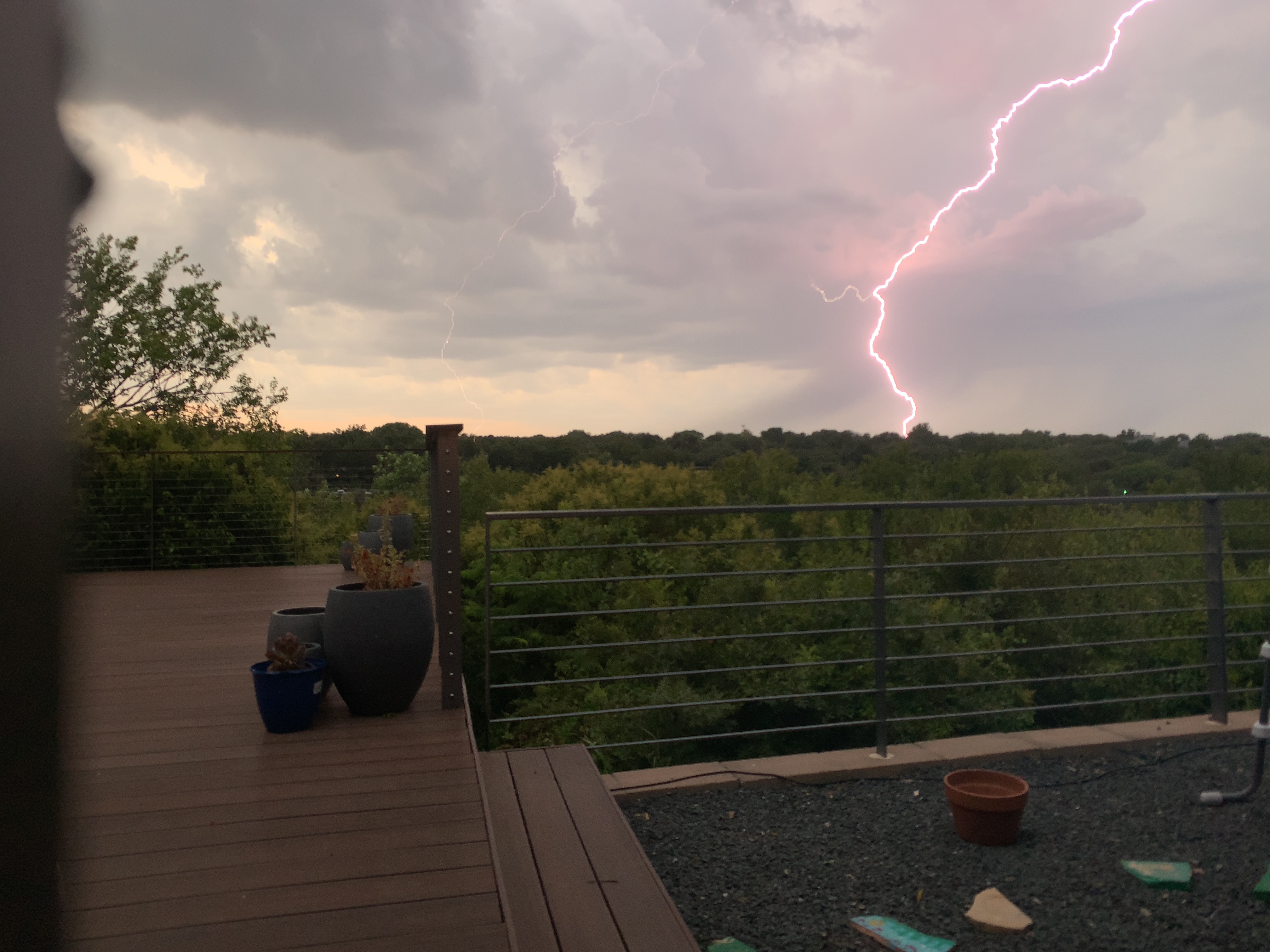 40/62
41/62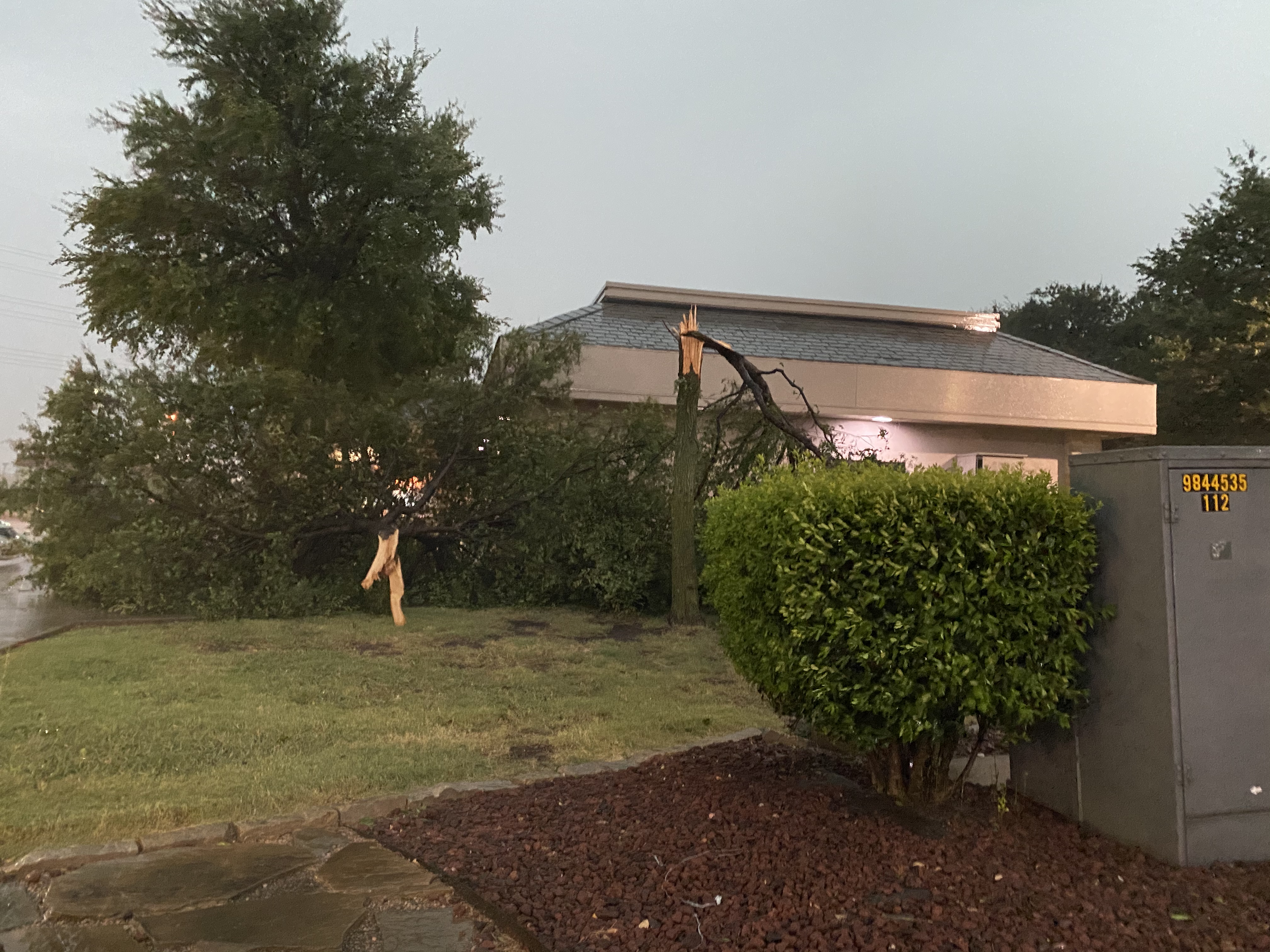 42/62
43/62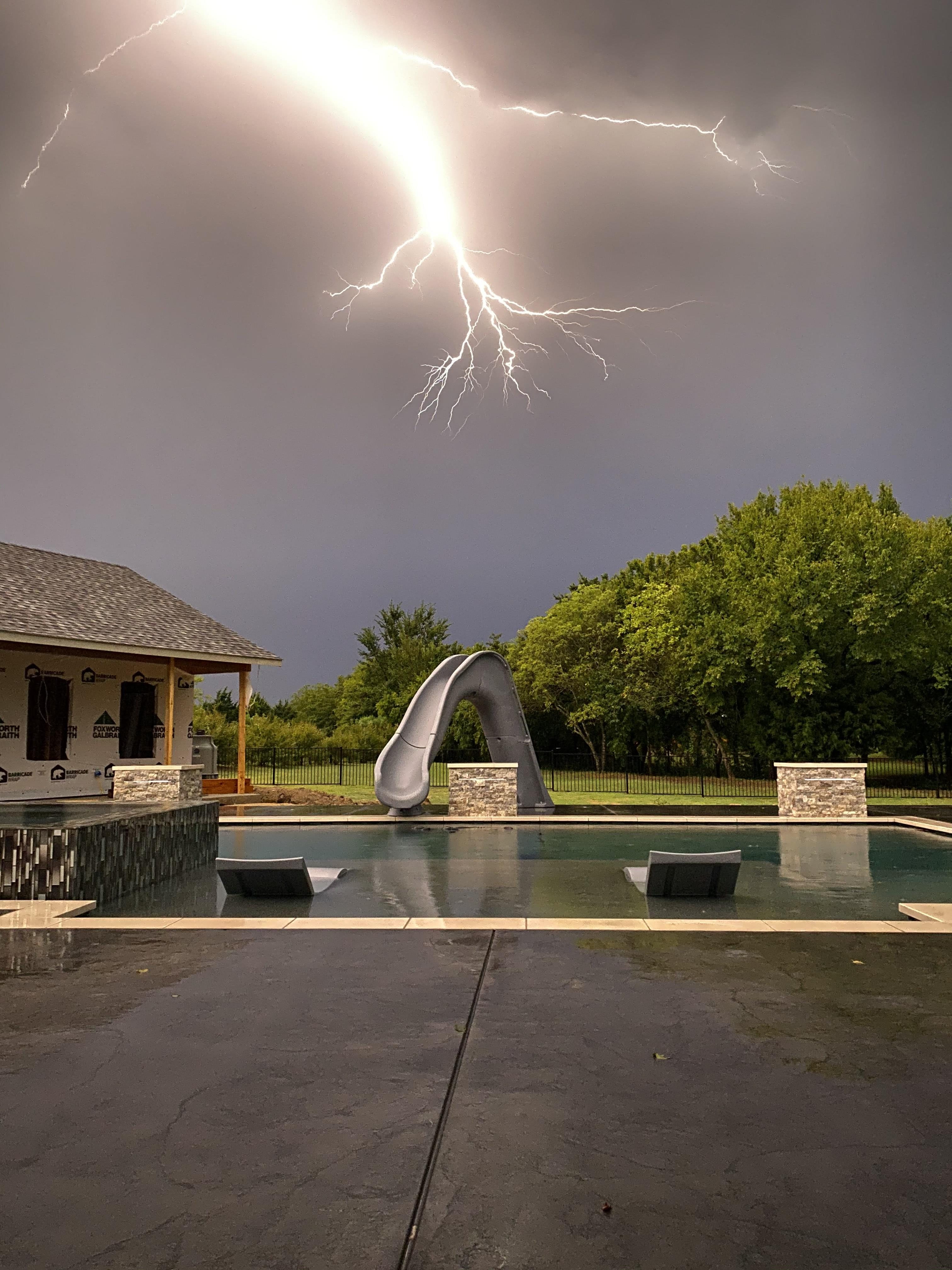 44/62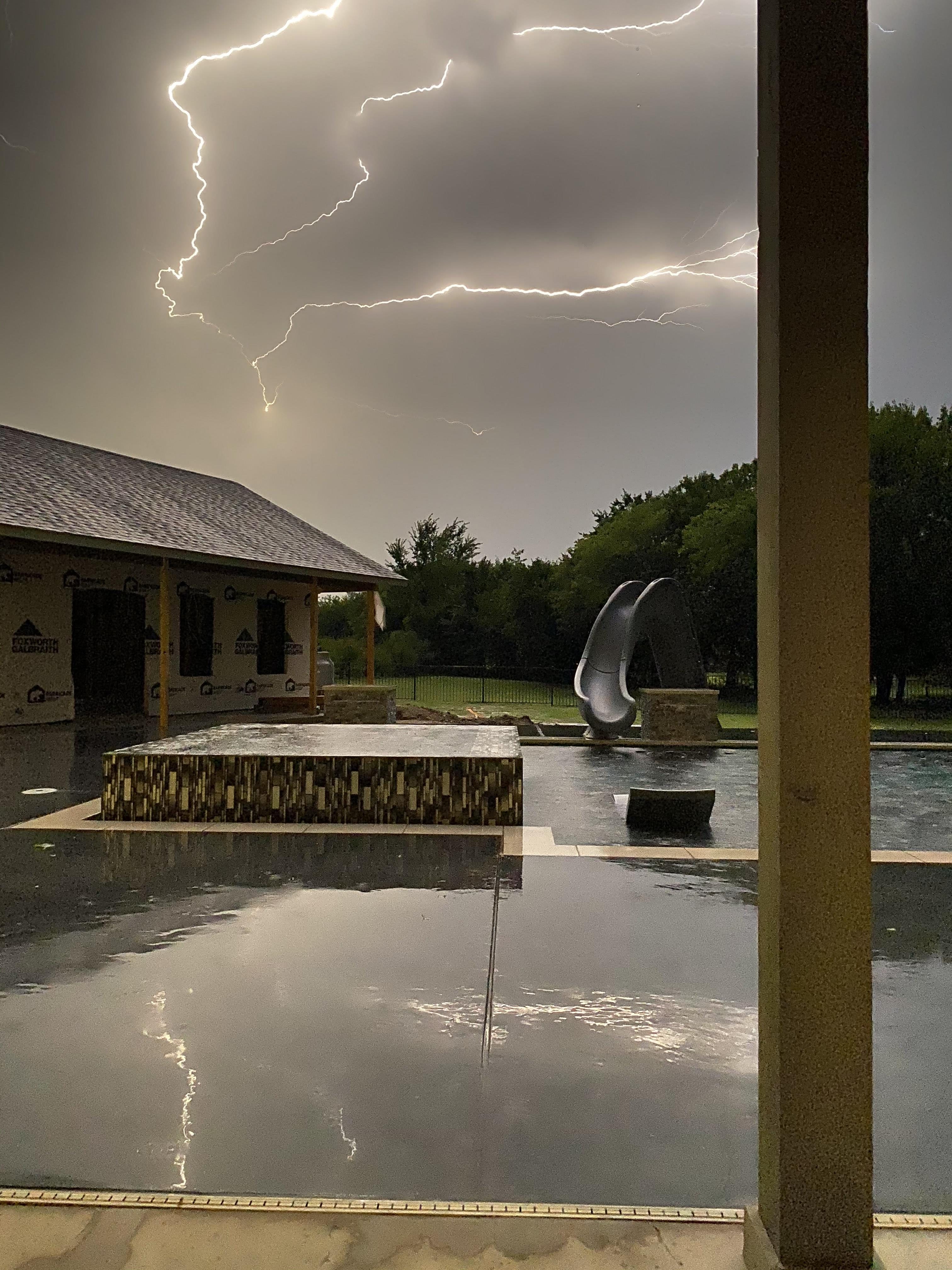 45/62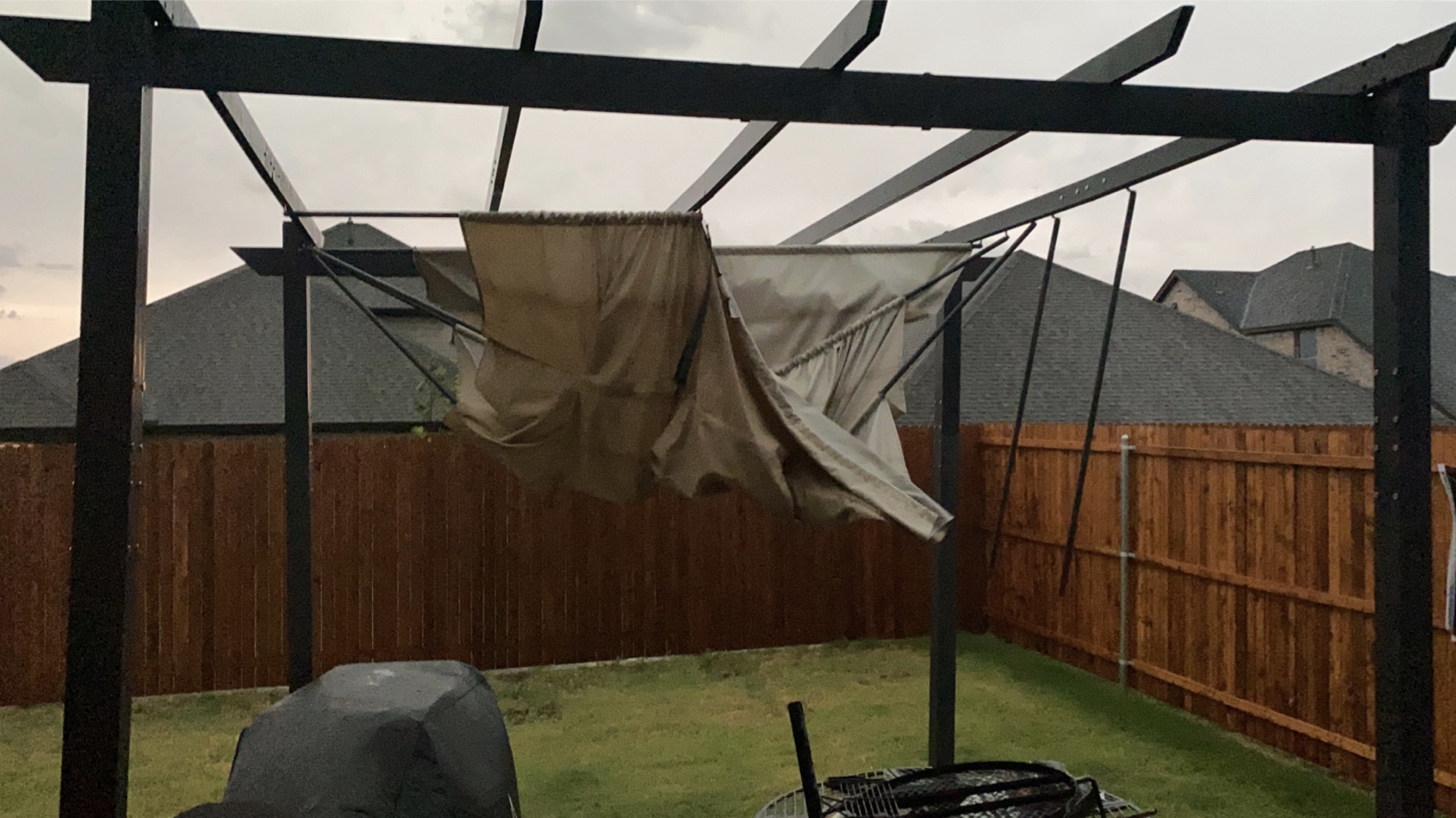 46/62
47/62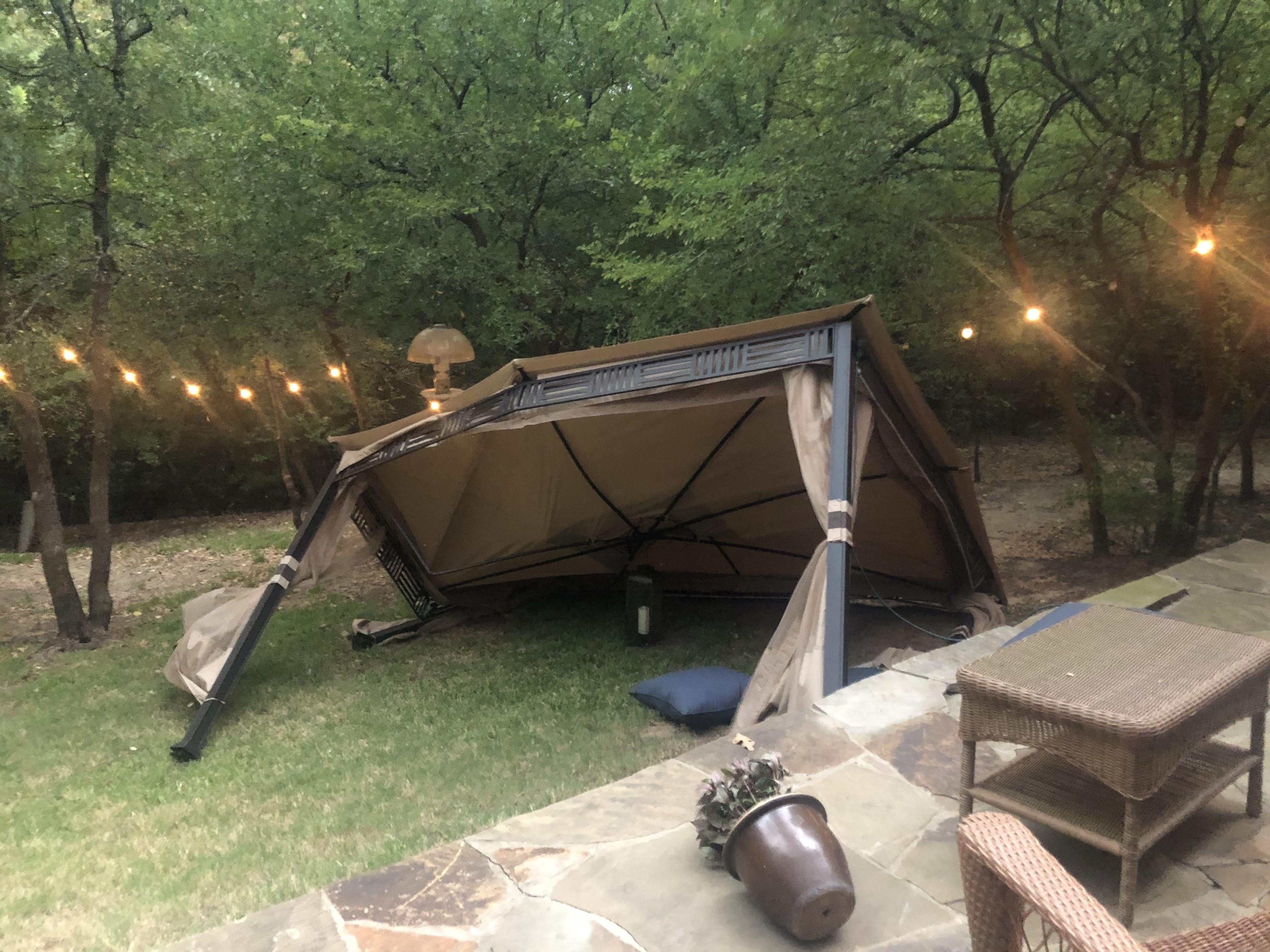 48/62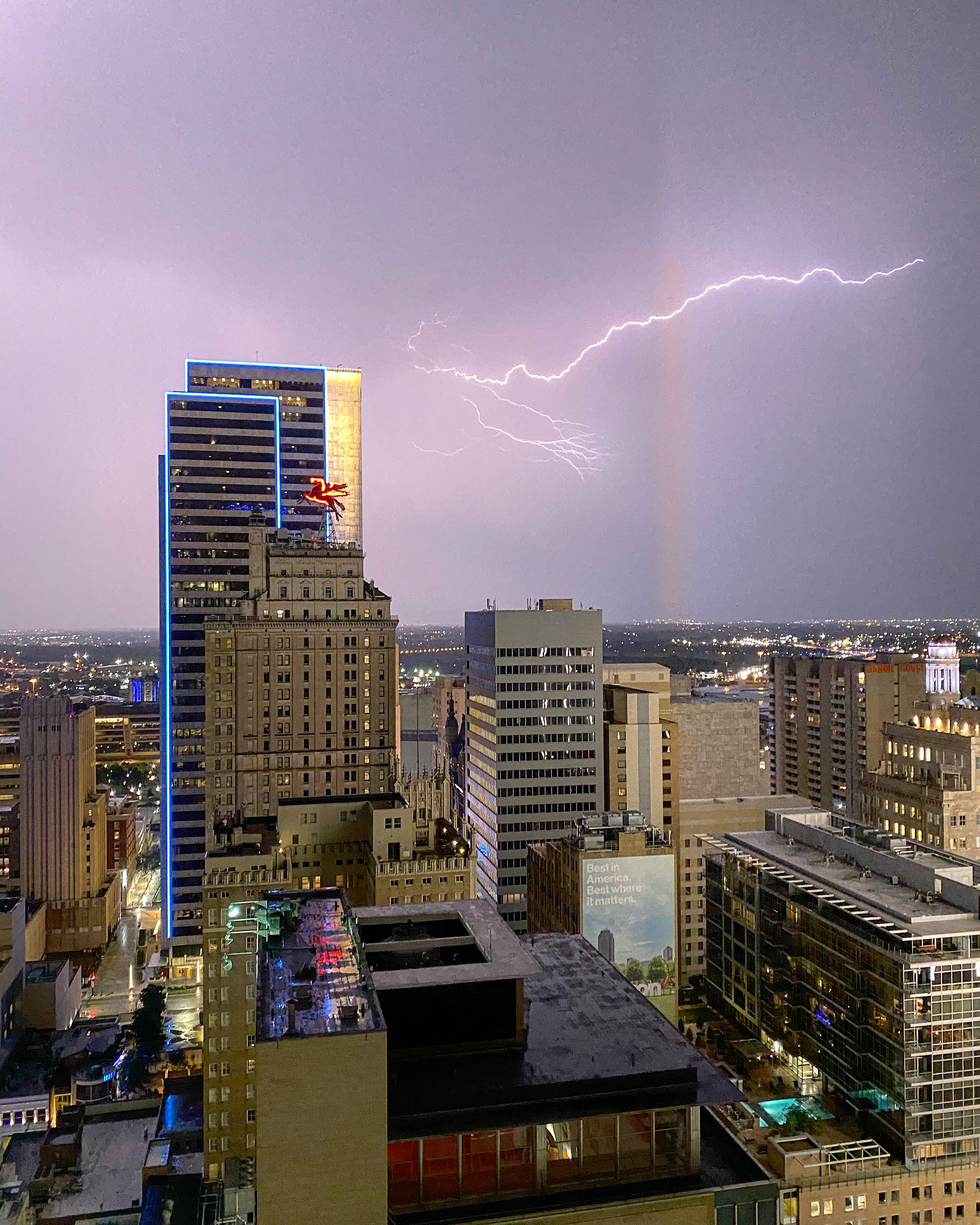 49/62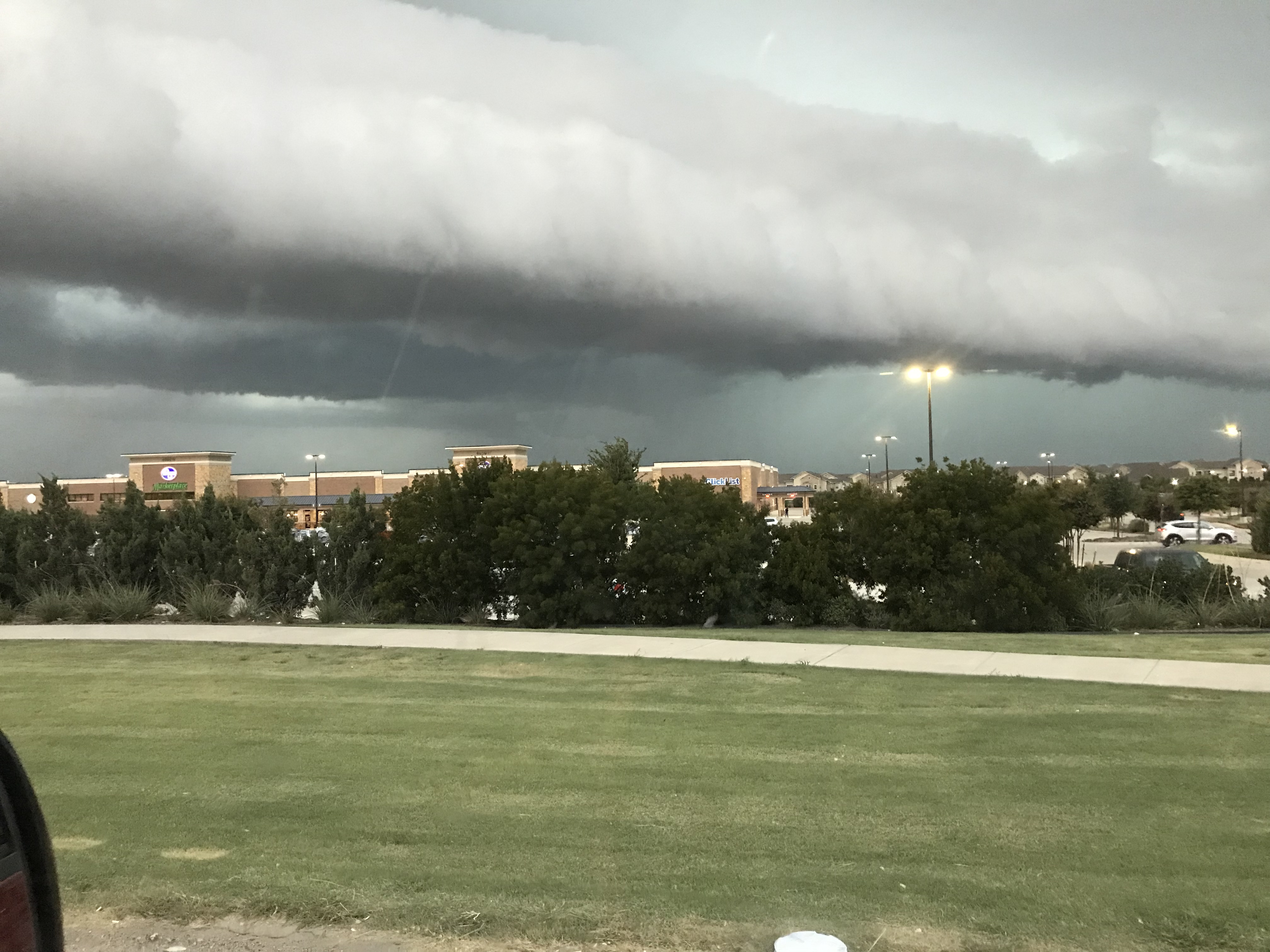 50/62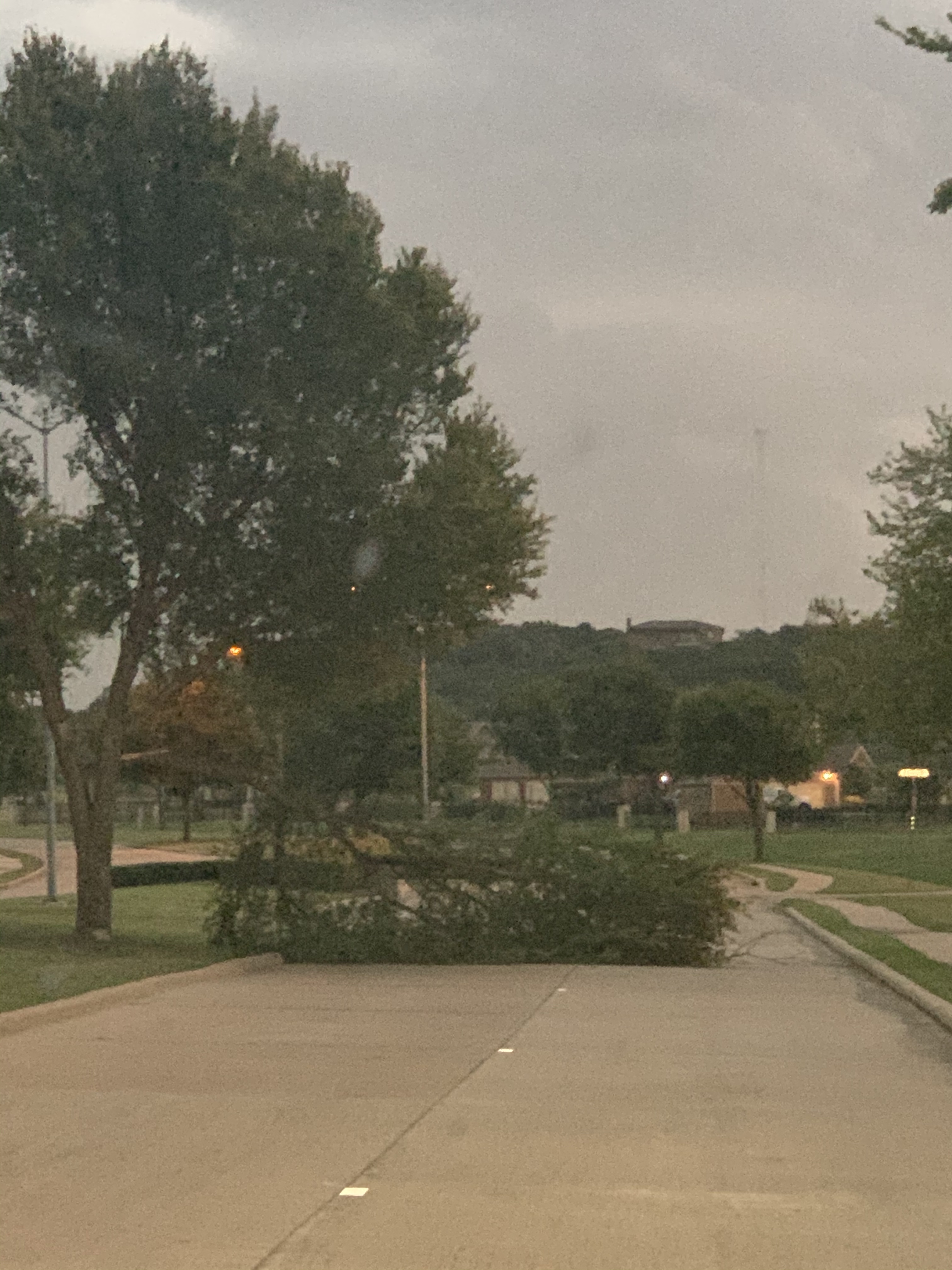 51/62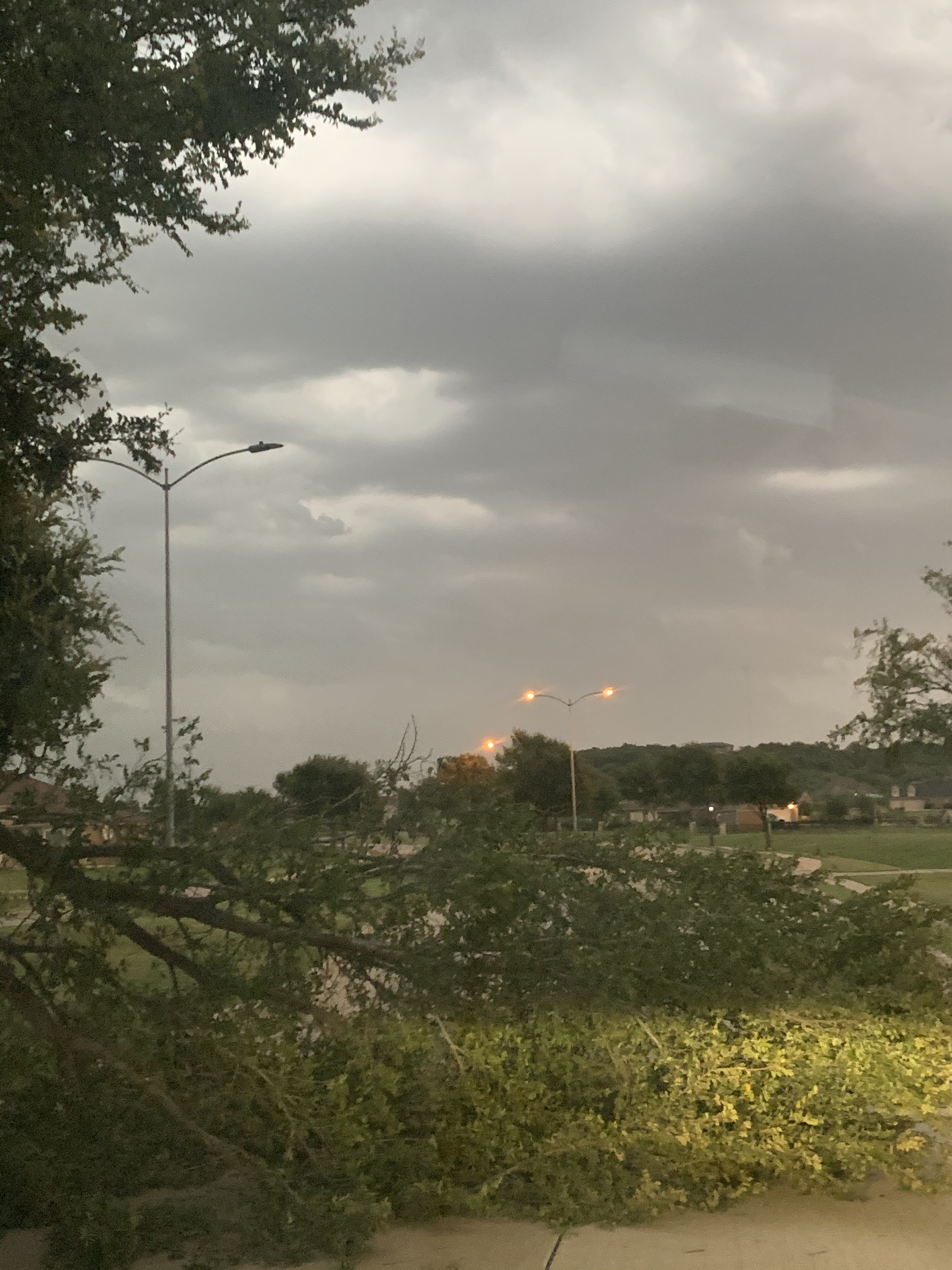 52/62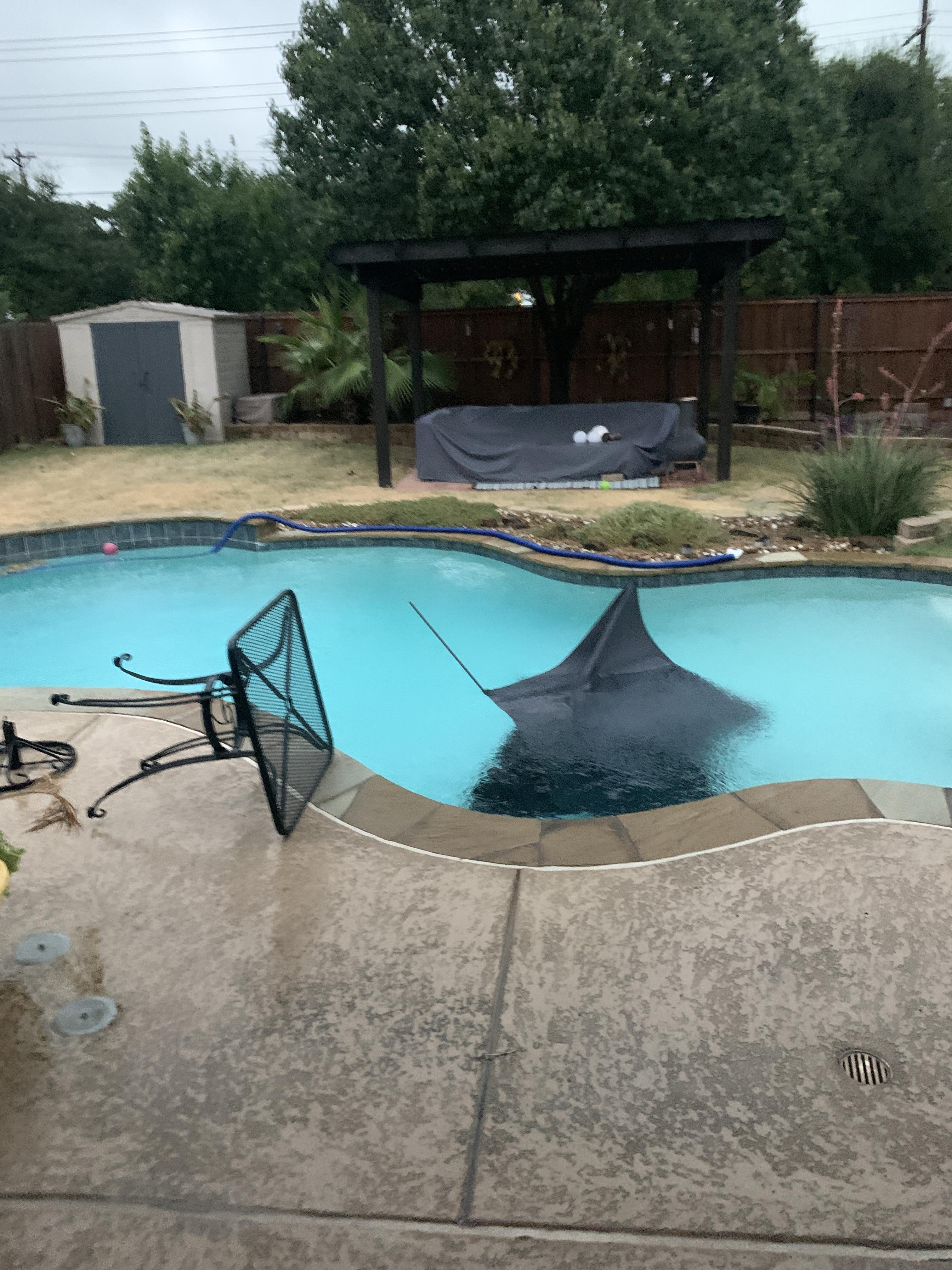 53/62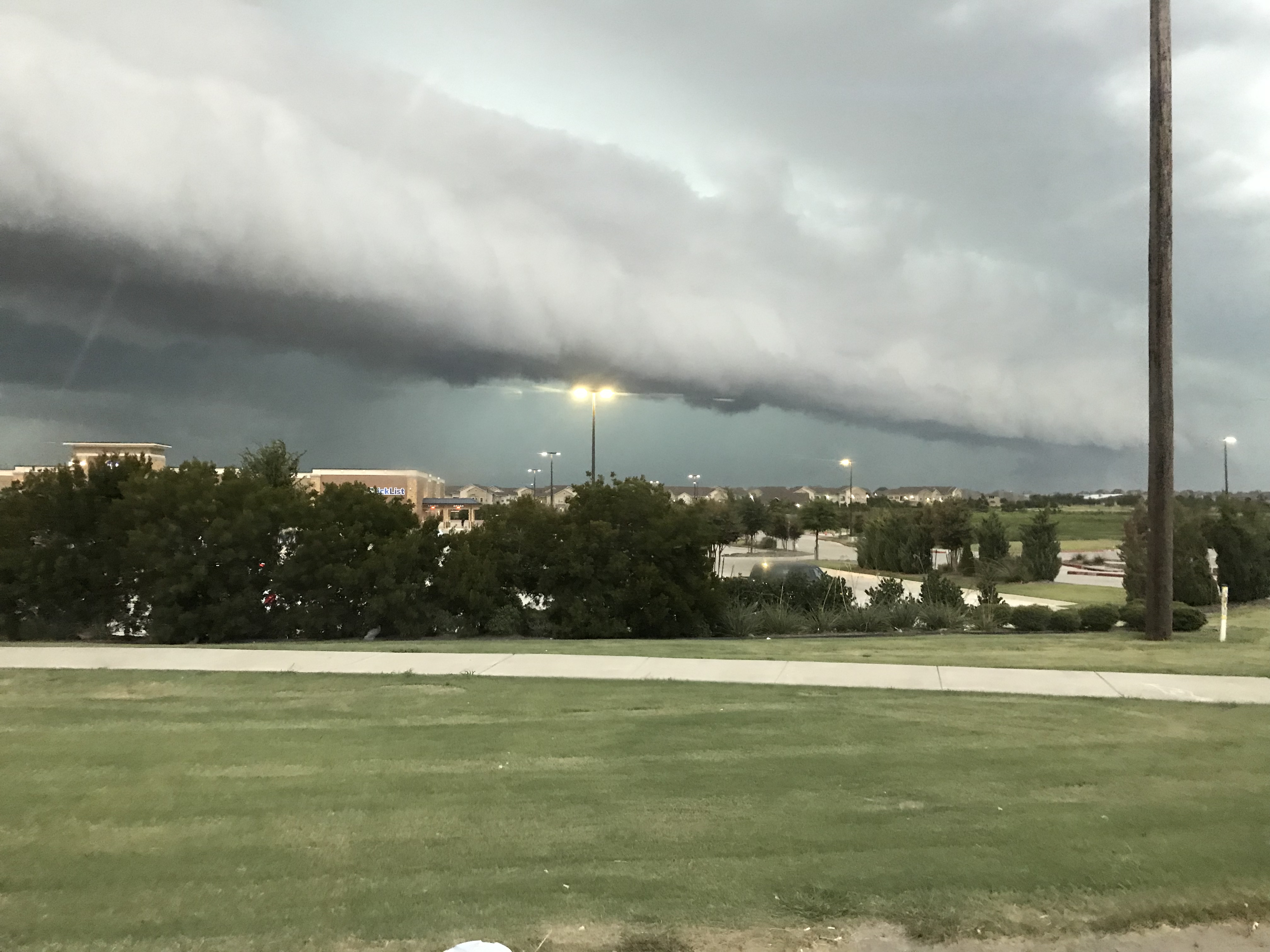 54/62
55/62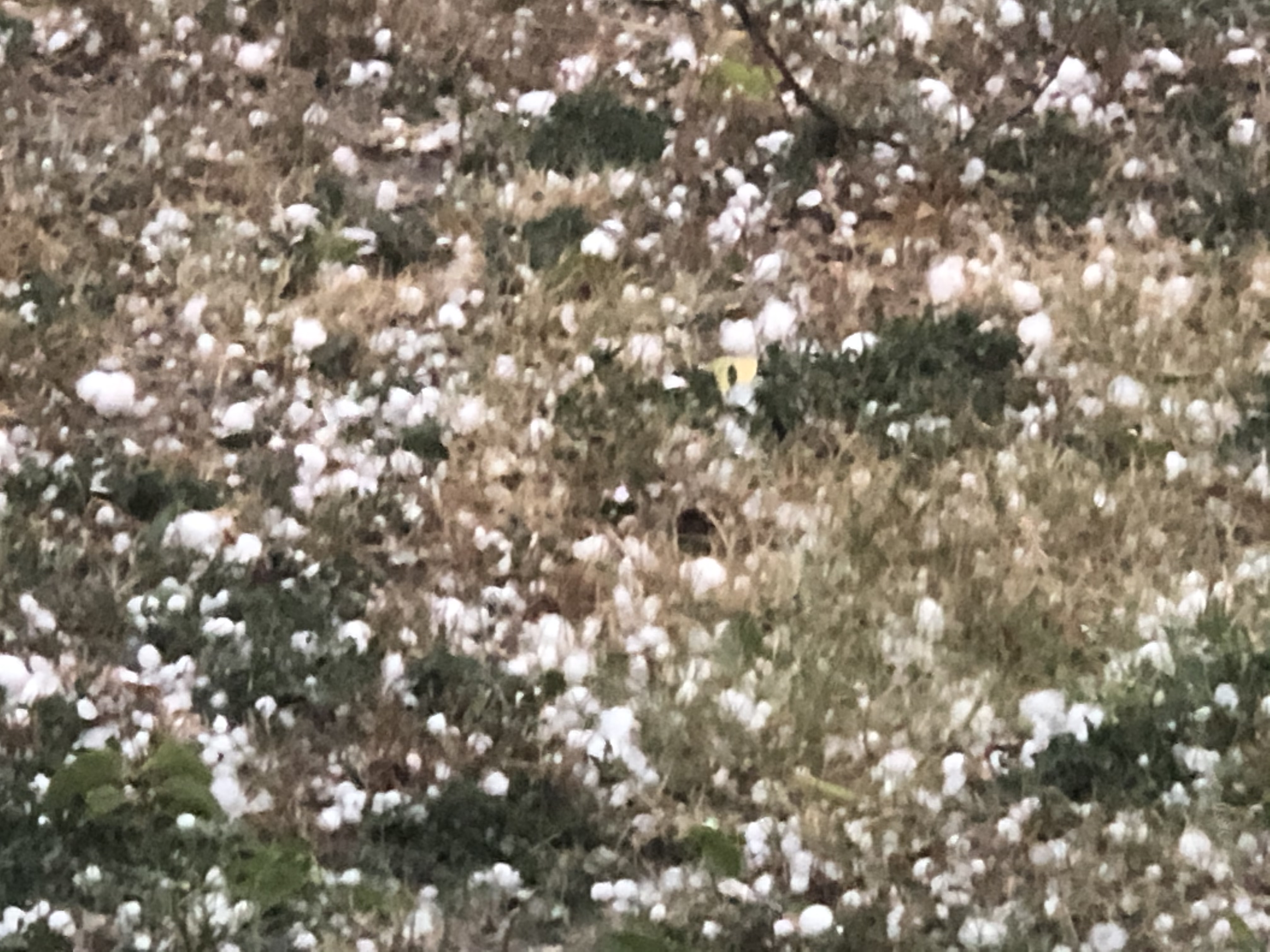 56/62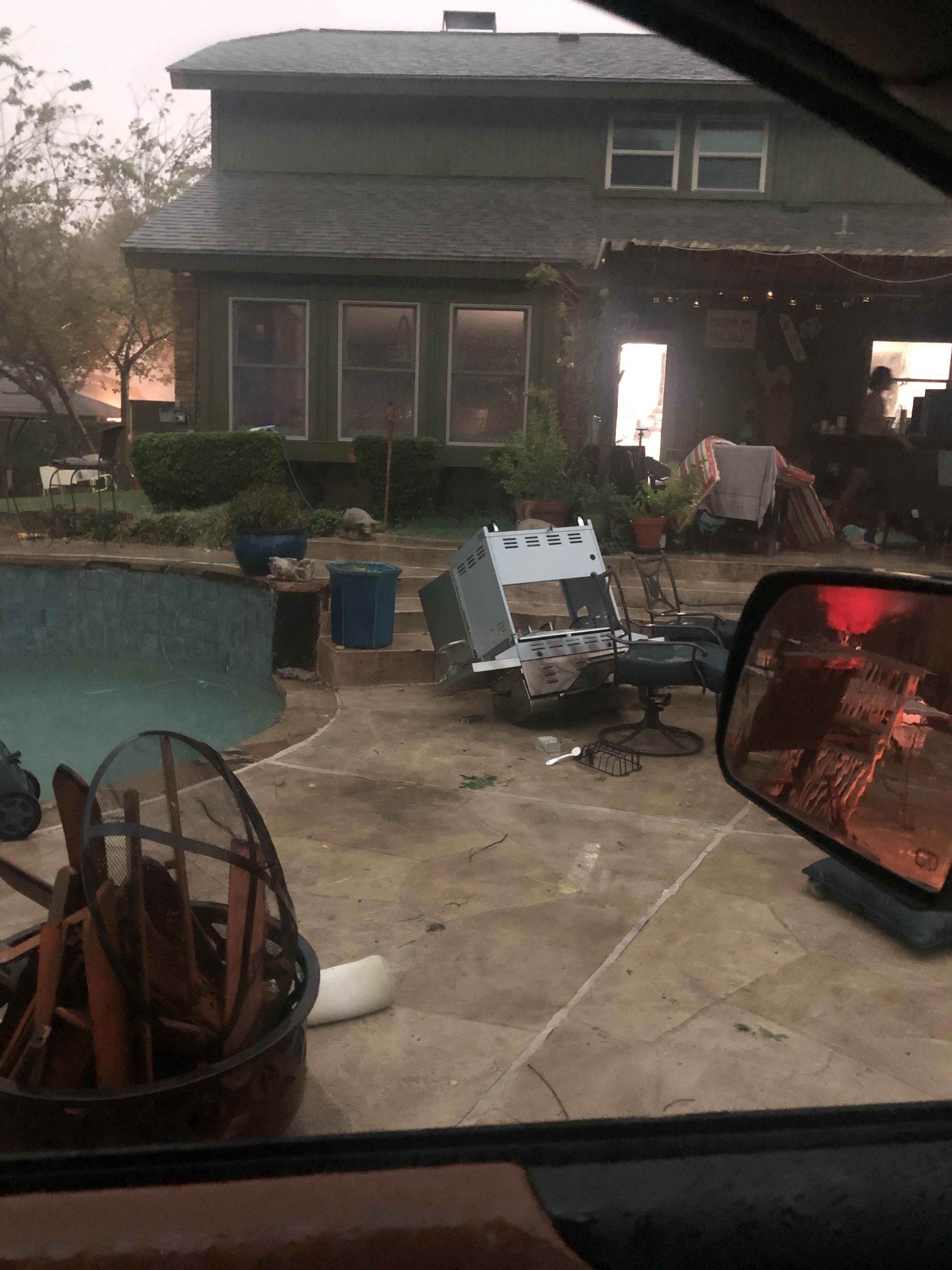 57/62
58/62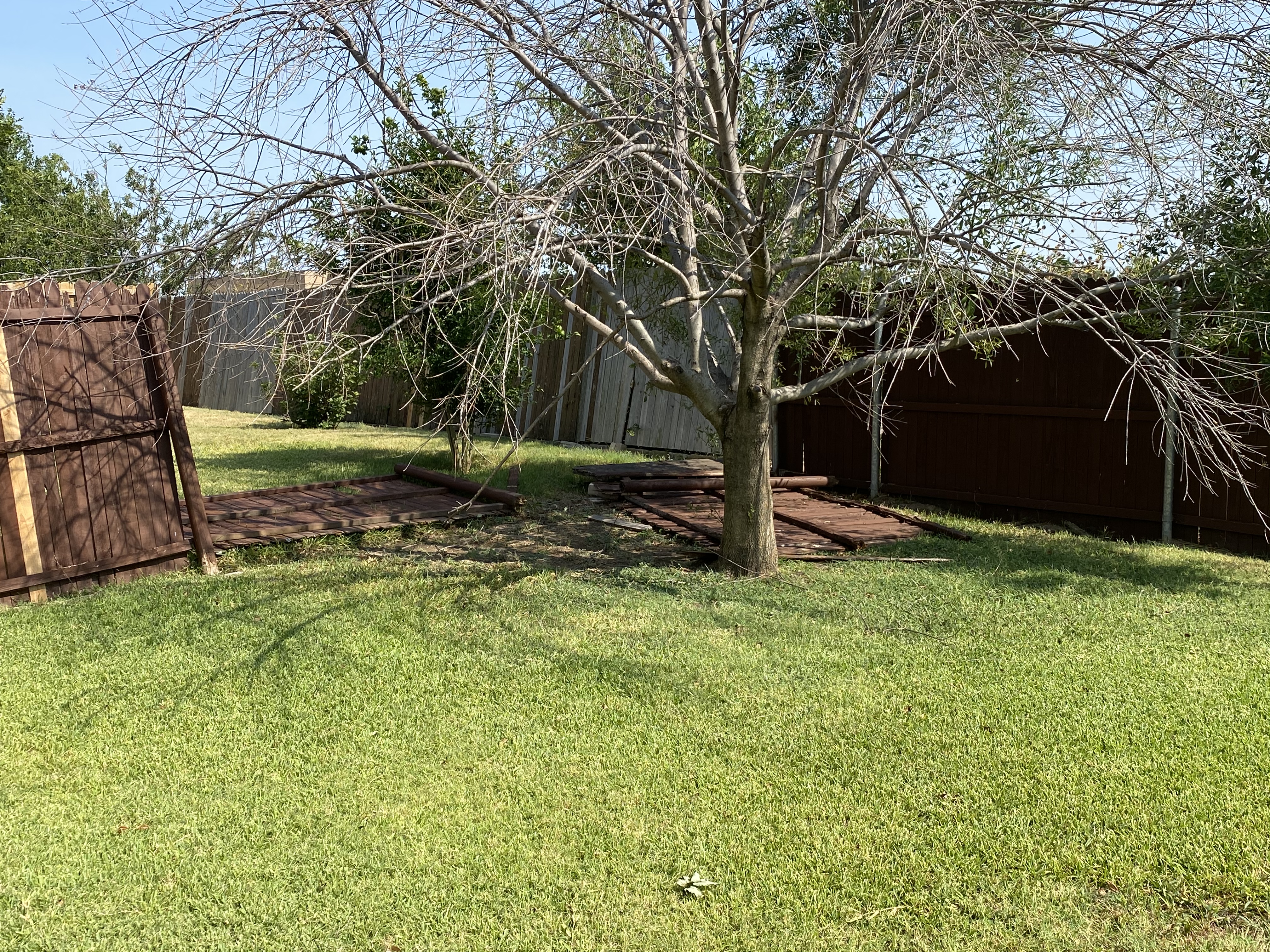 59/62
60/62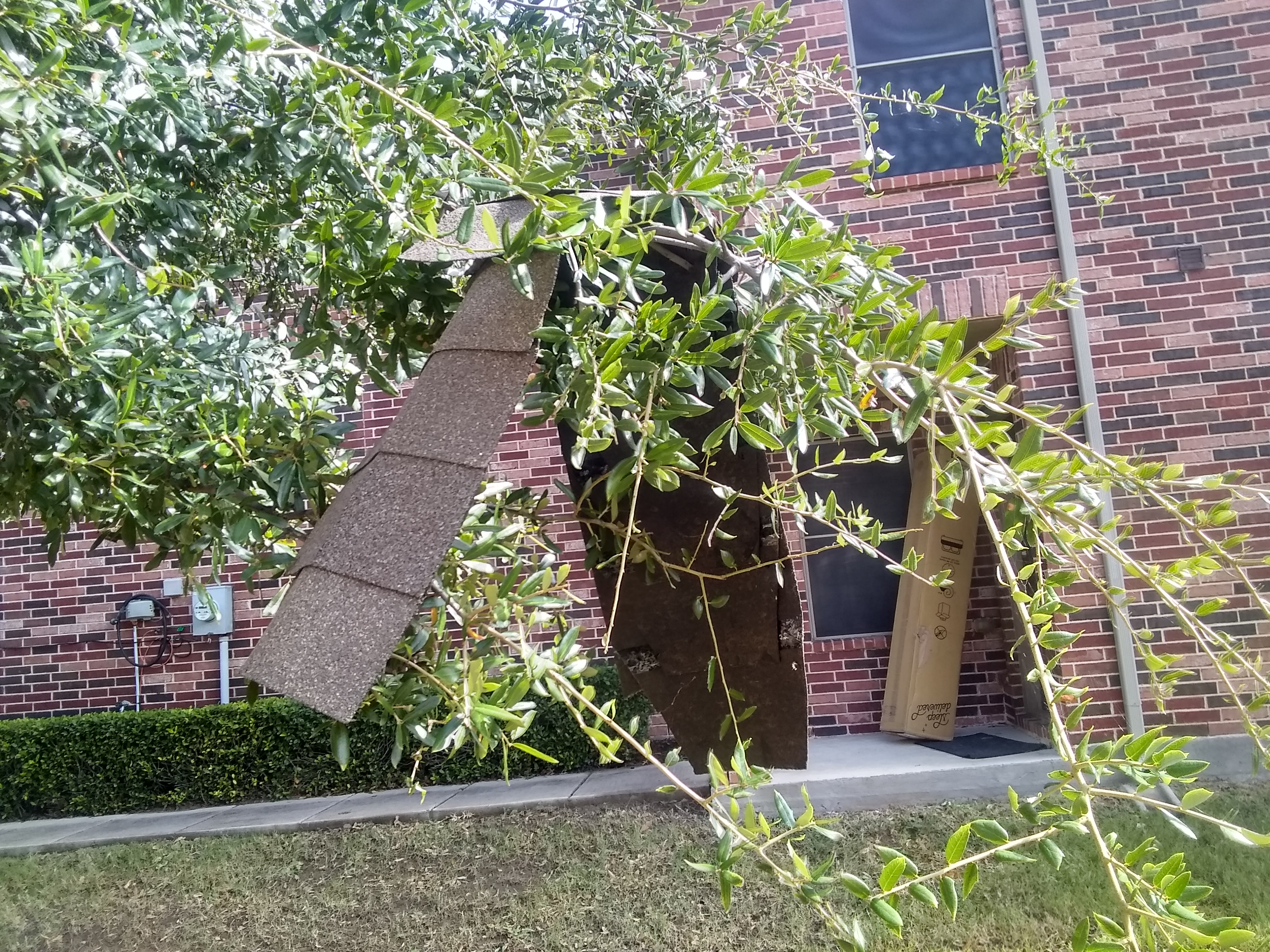 61/62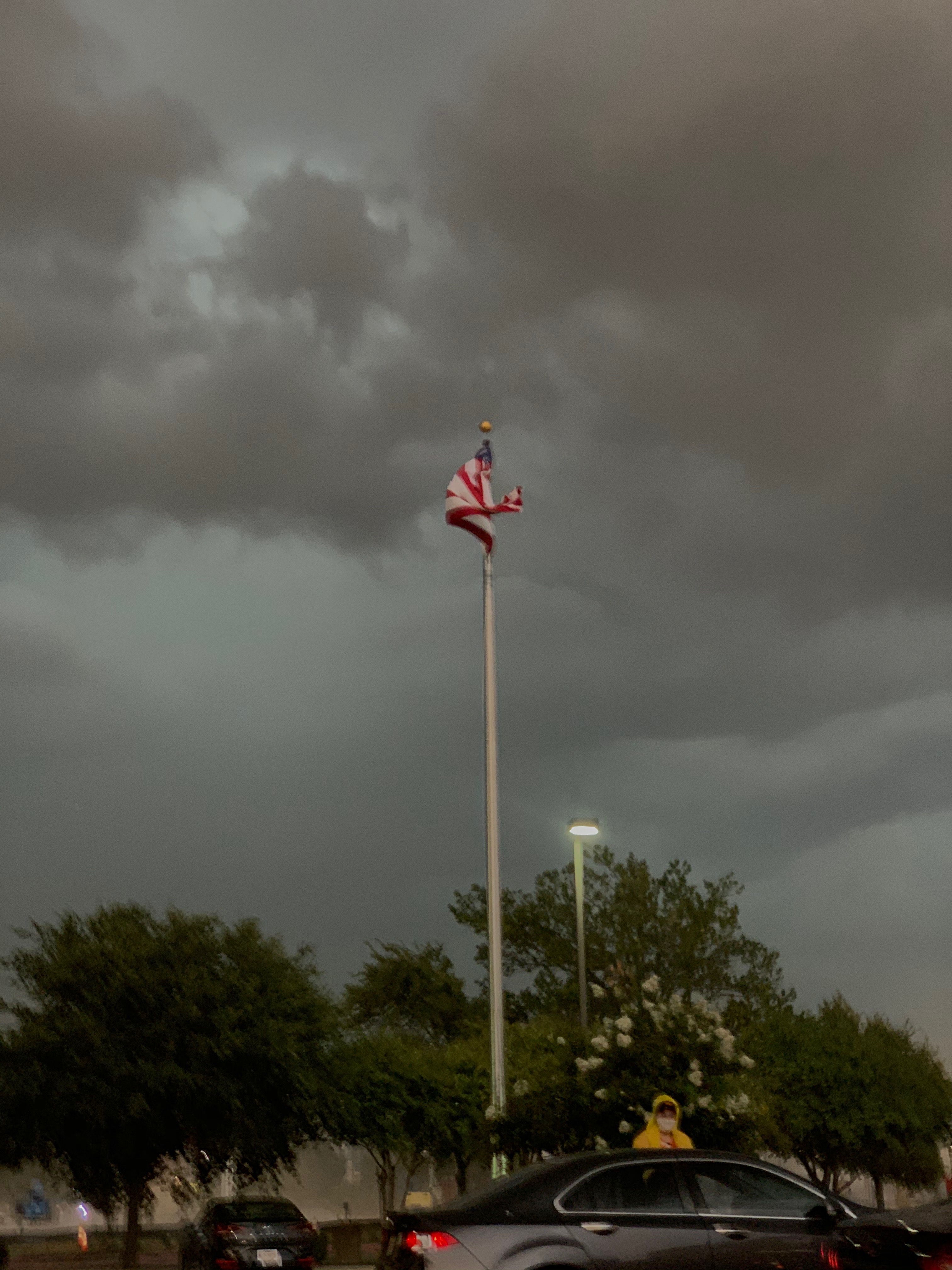 62/62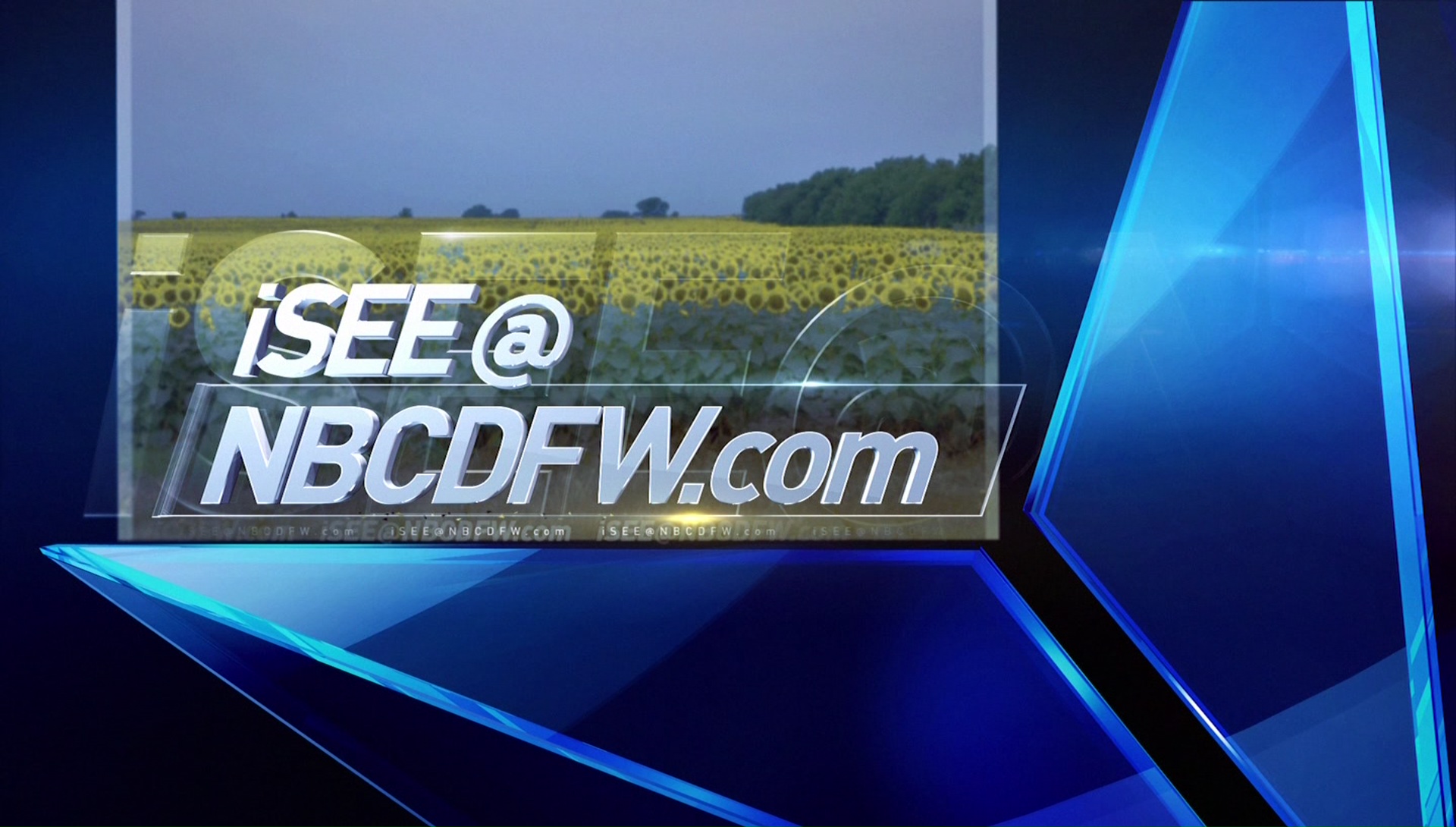 More Photo Galleries