Your Pictures of Snow in North Texas Jan. 24, 2023
A day of much-needed rainfall was capped off with something many North Texans don't get to see very often -- thick, wet snowfall!
NBC 5 viewers across Dallas-Fort Worth took out their phones to snap pictures and videos of Tuesday night's snow and emailed iSee@nbcdfw.com.
Check back and refresh this page for more pictures as we get them.
8 photos
1/8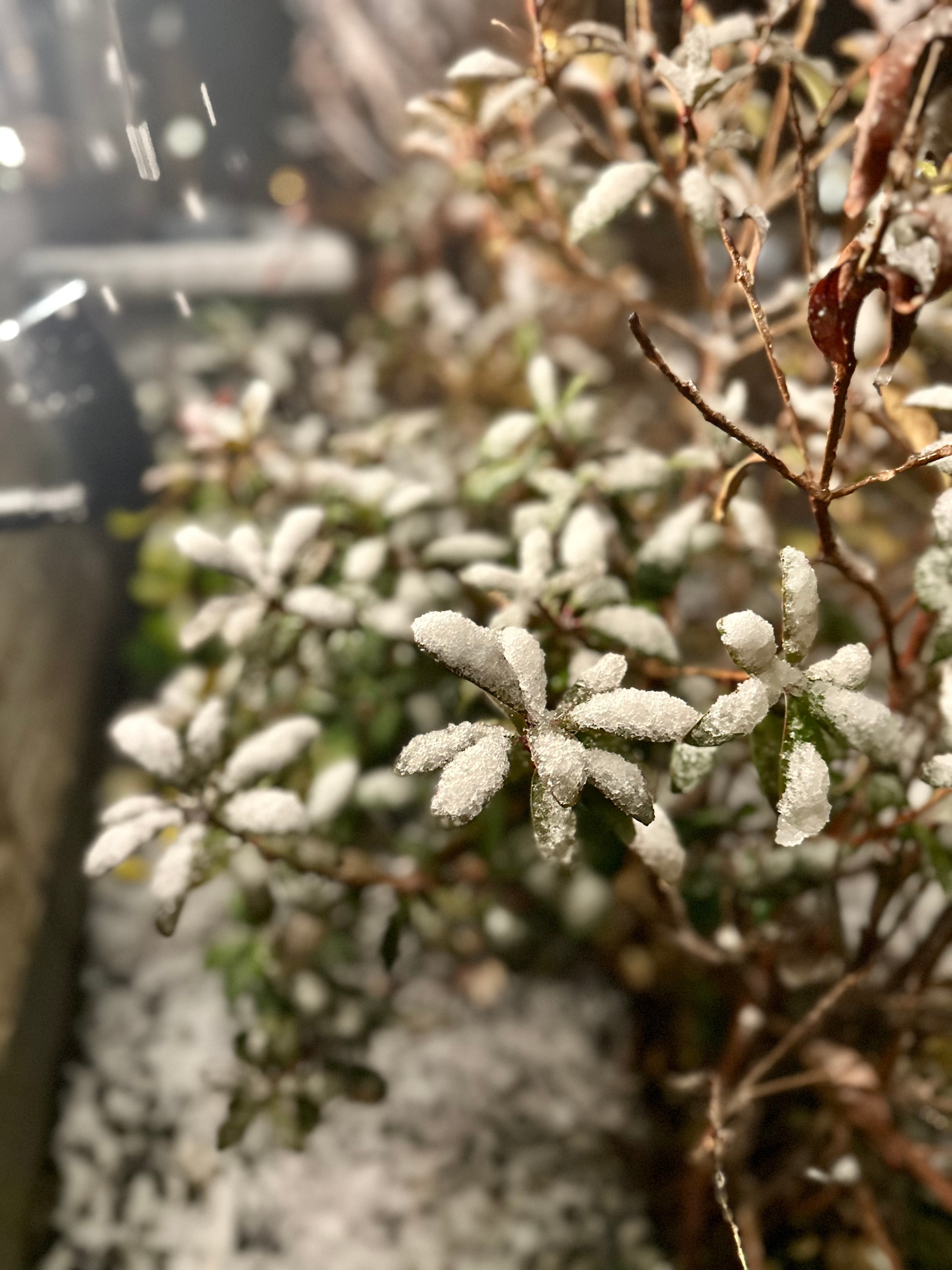 2/8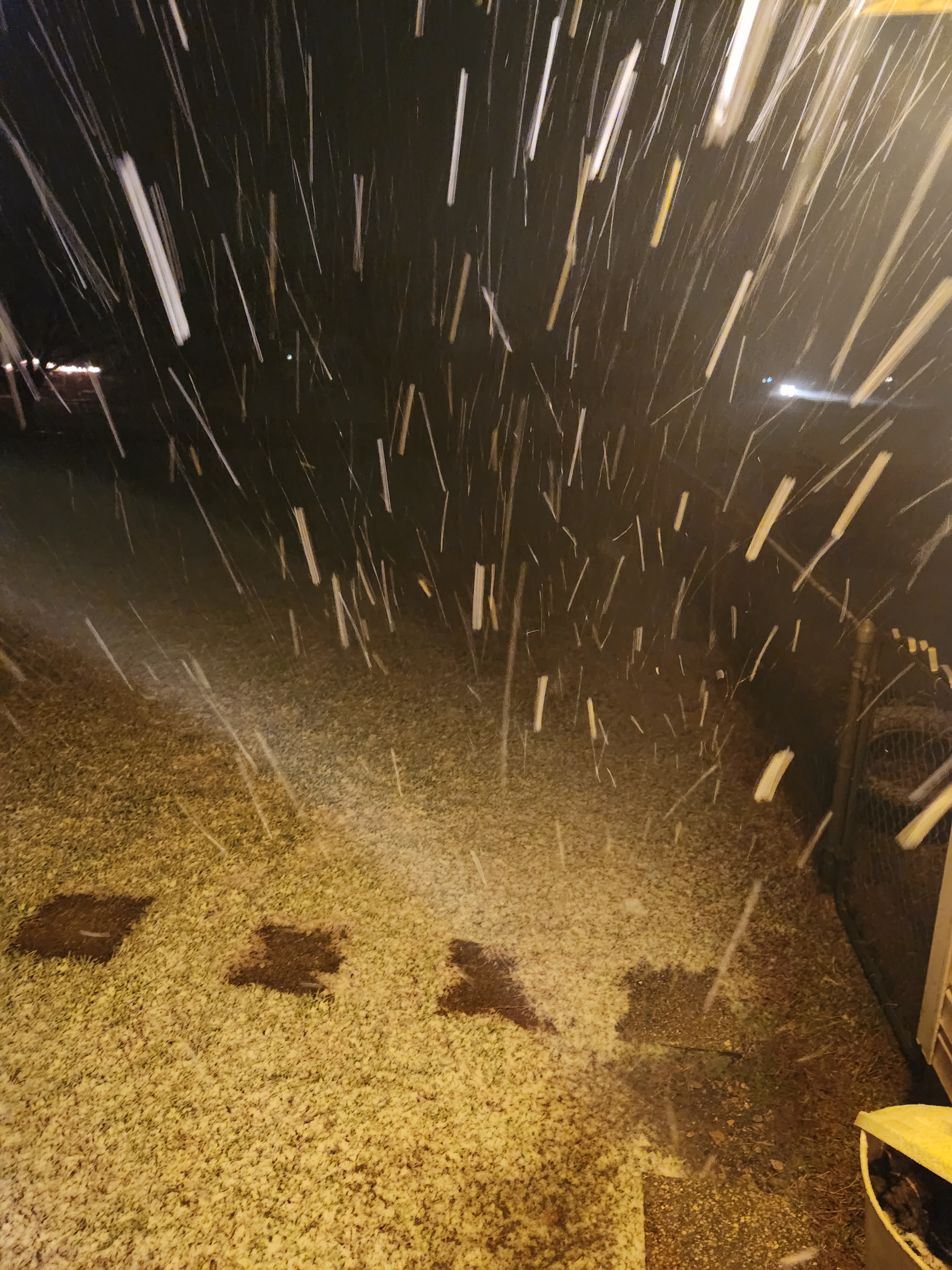 3/8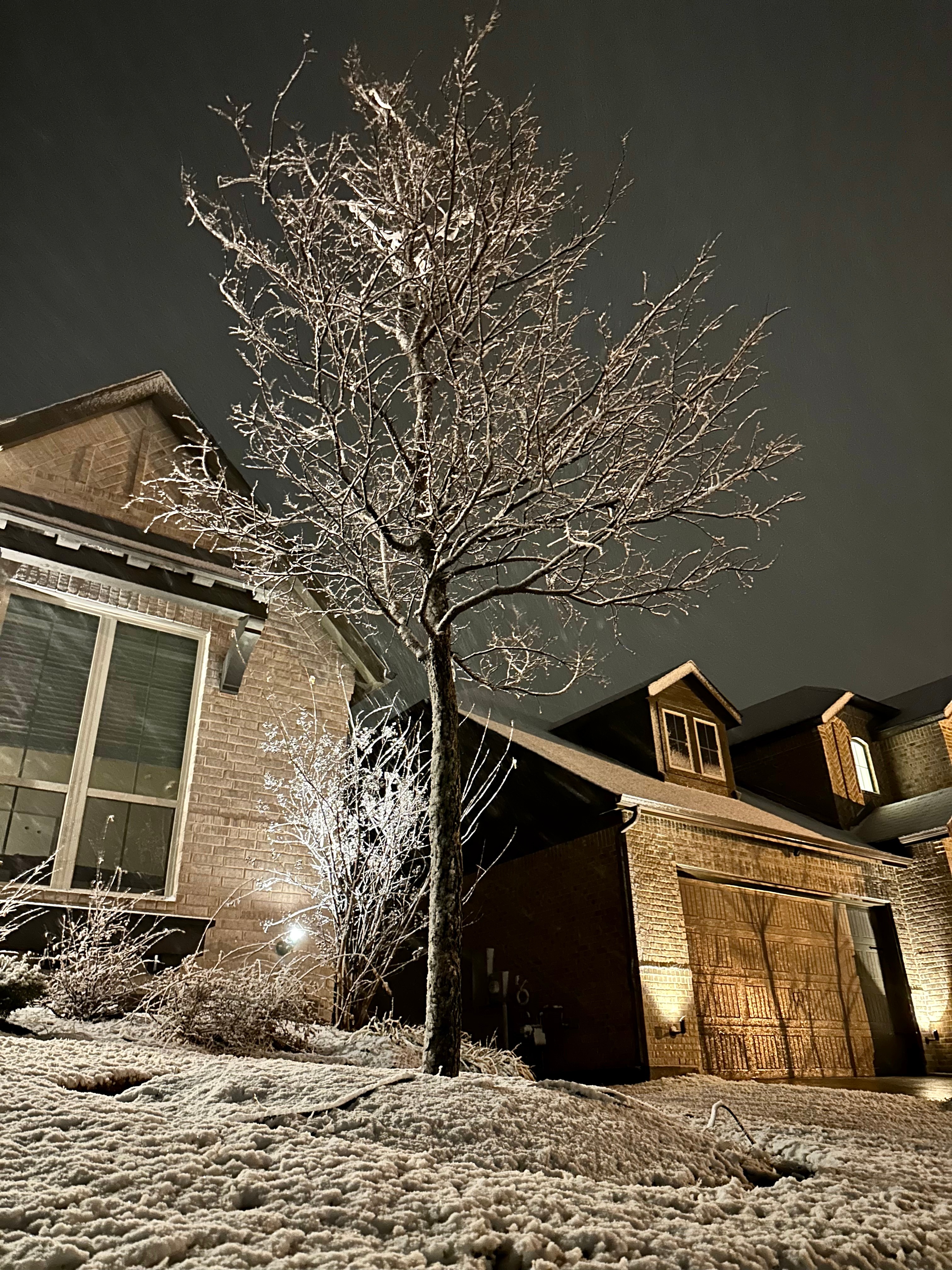 4/8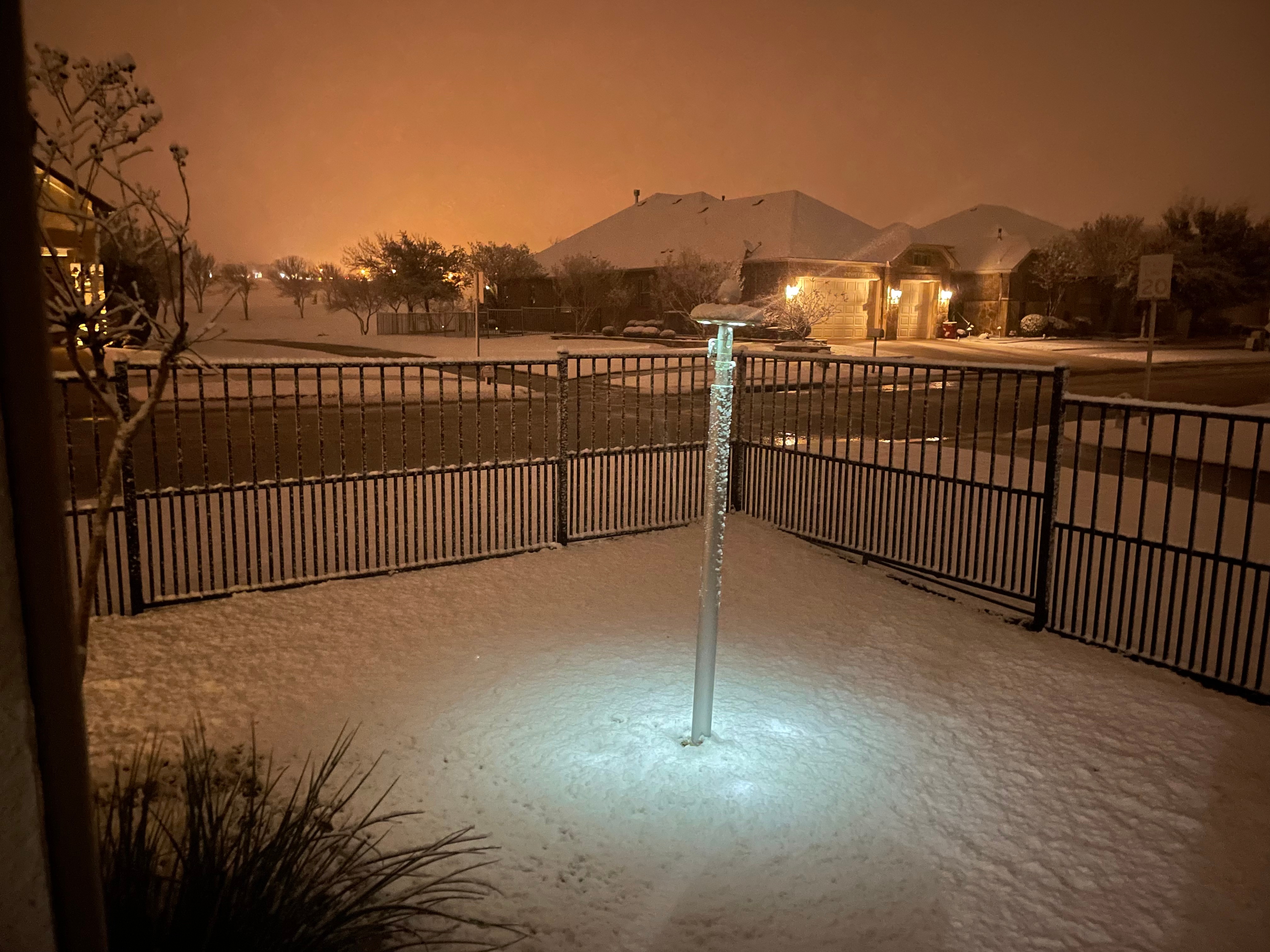 5/8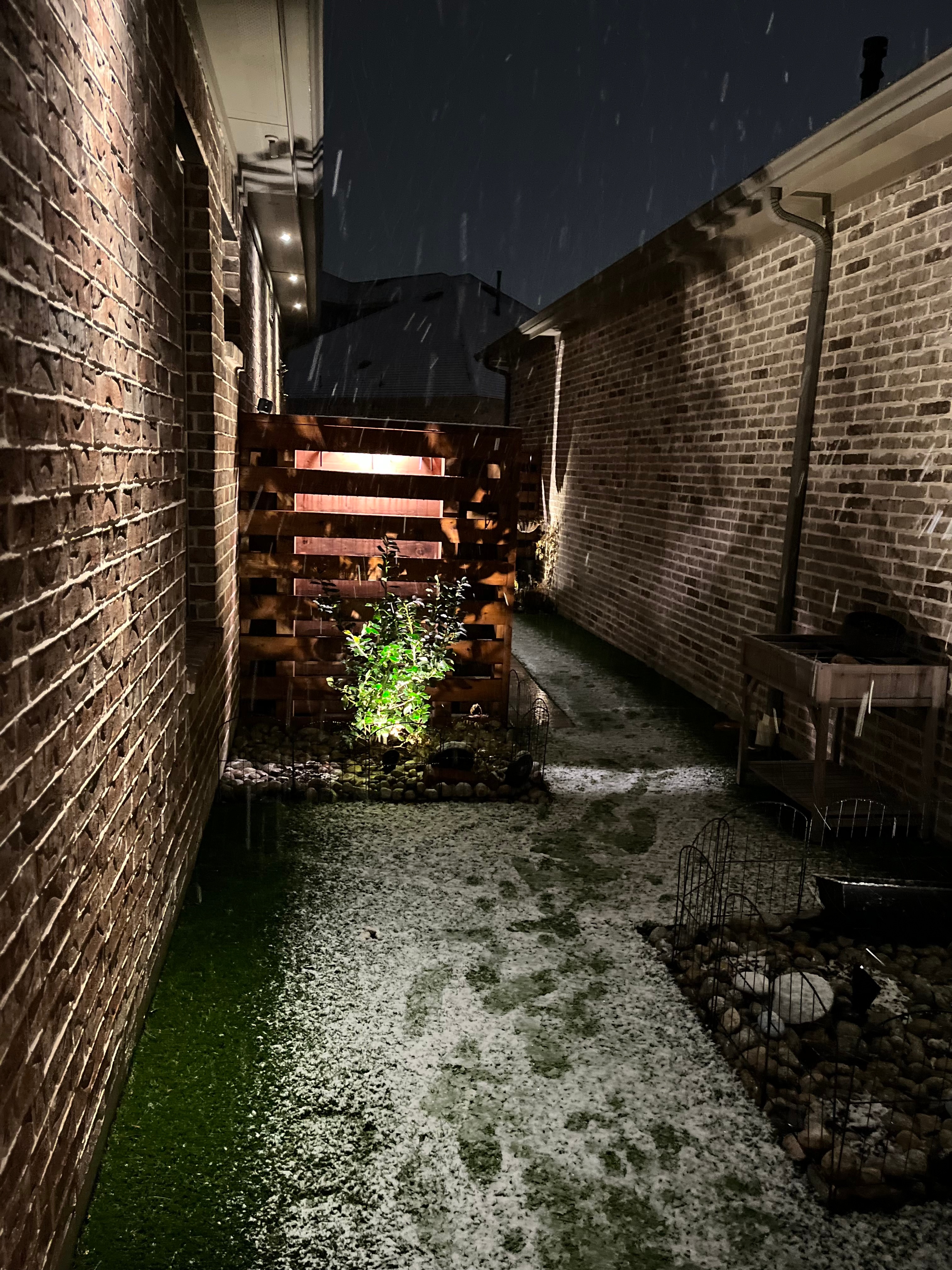 6/8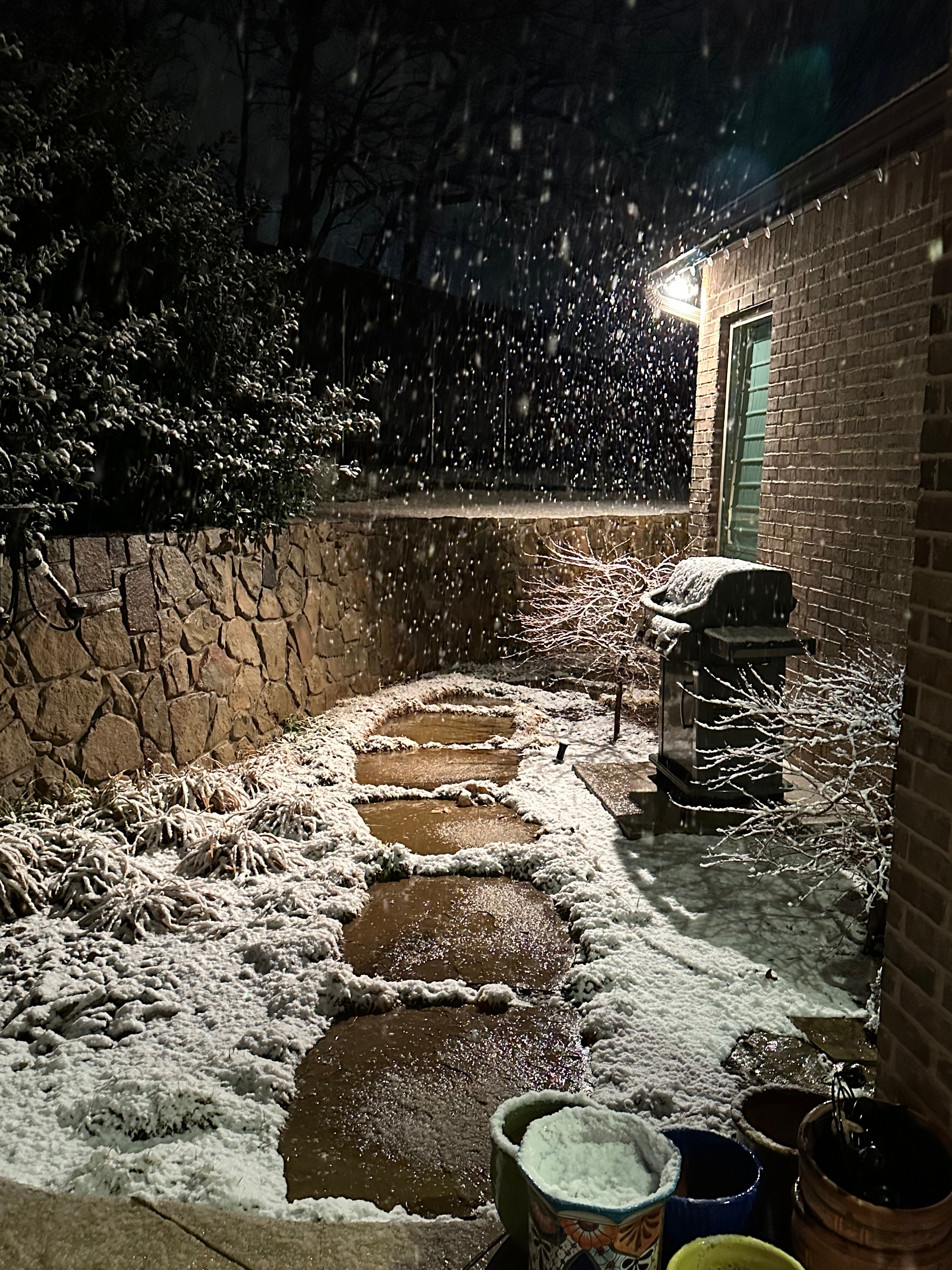 7/8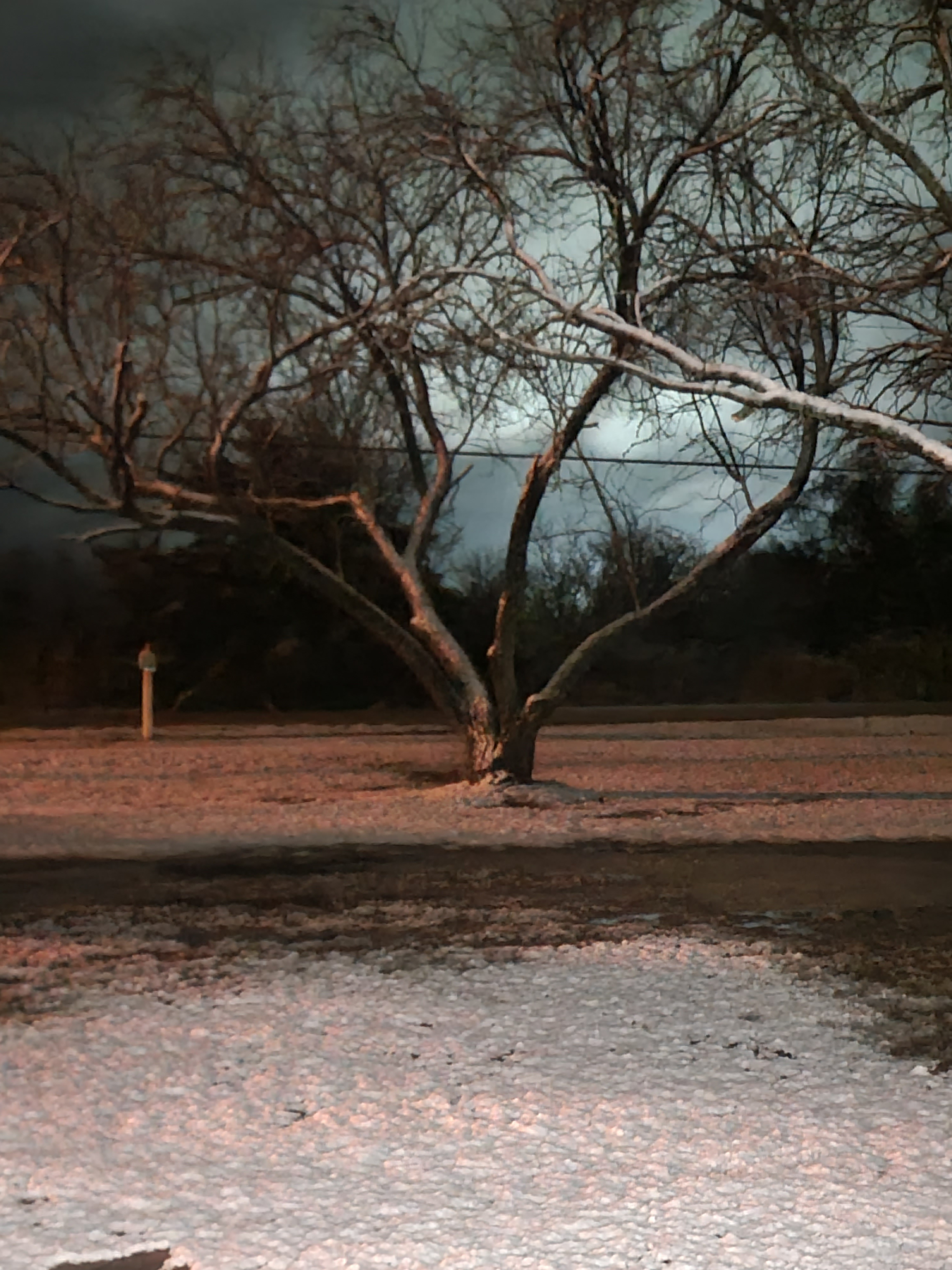 8/8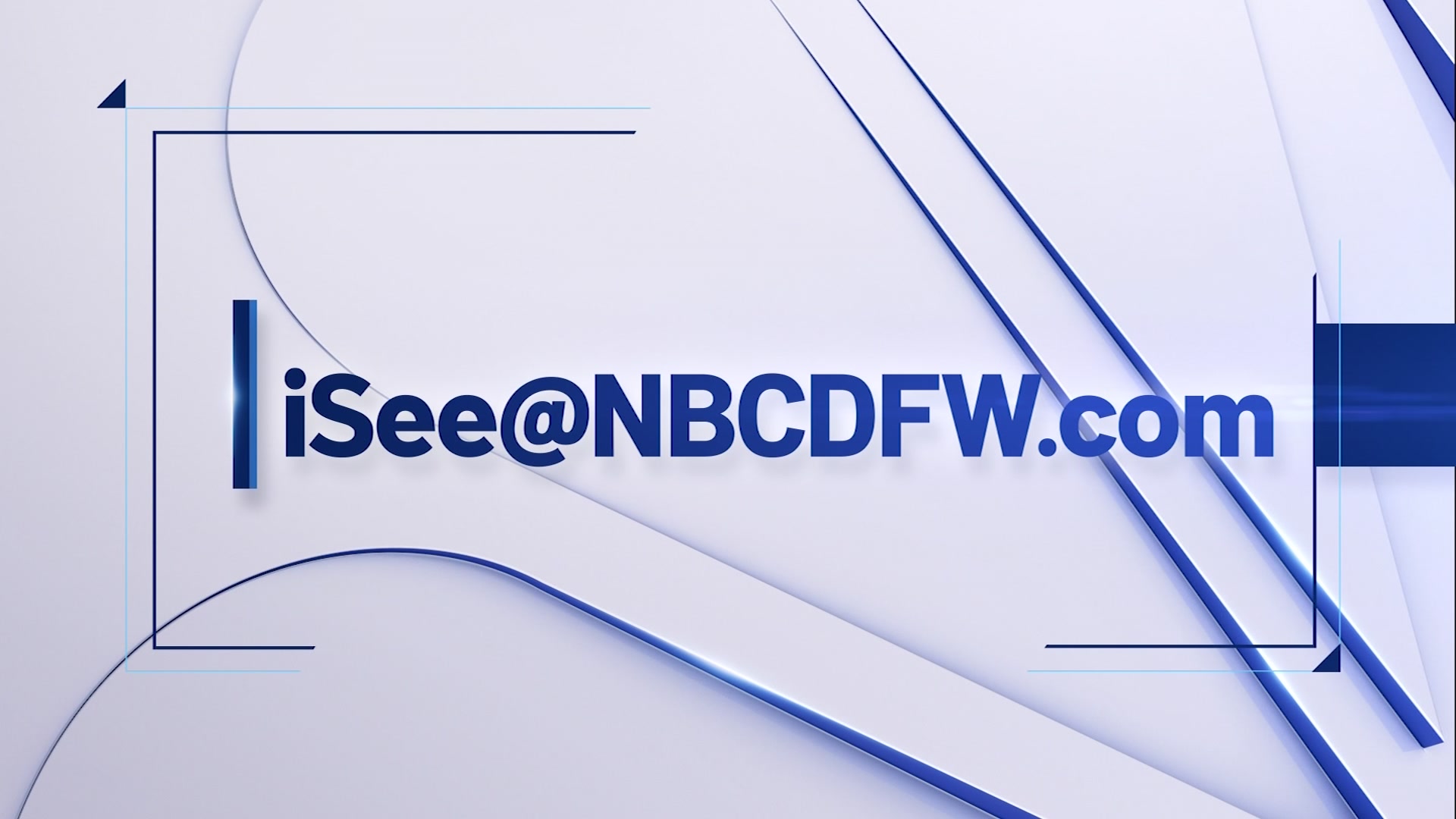 More Photo Galleries