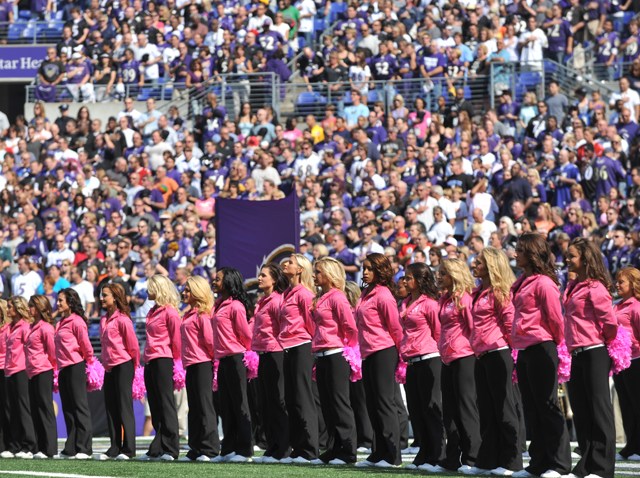 The temperature recorded at Dallas-Fort Worth International Airport was 105 degrees just before 4:30 p.m. Wednesday, making it the hottest day so far this year.
A heat advisory continues through 7 p.m. Wednesday with triple digit temperatures continuing through Friday.
NBC 5's Meteorologists called for Wednesday's high to be 105 degrees, but heat index values were expected to range from 105 to 110 degrees.
Heat exhaustion and heat stroke can occur with prolonged exposure to the heat.
Experts advise drinking plenty of fluids, avoiding the sun and staying in air conditioning if possible. Also remember pets and animals and check on relatives and neighbors exposed to the heat.
The streak of 100 degree days is expected to end Saturday or Sunday with temperatures in the 90s and a small chance of rain, according to NBC 5 meteorologists.
Send photos and videos showing how you or your pets beat the heat to isee@nbcdfw.com or click here to upload your photos and videos.