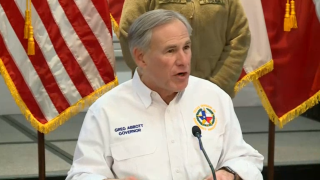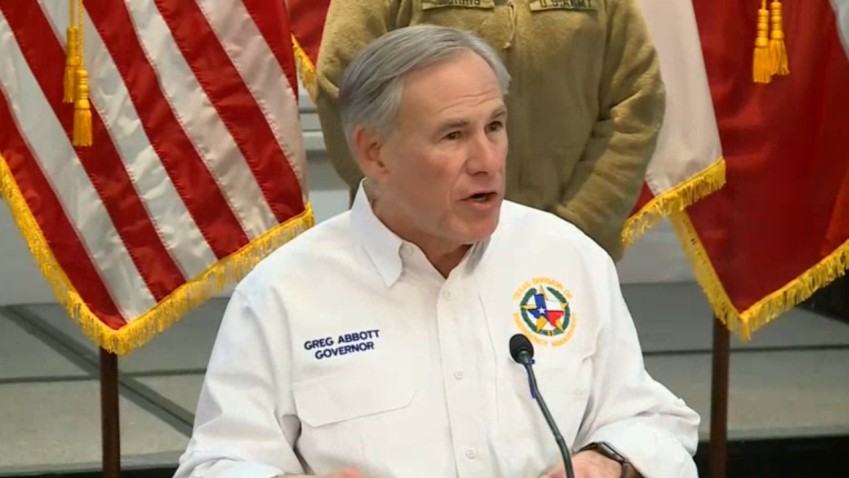 Texas Gov. Greg Abbott (R) confirmed Friday power and water is returning statewide and that he's spoken with President Joe Biden who will sign a major disaster declaration that will provide for recovery funds for many Texans
During a news conference, Abbott said the only power outages that remain should be tied to local equipment and are not related to a lack of generation.
Earlier in the day, ERCOT, the nonprofit that manages the state's power grid, resumed normal operations after being under Emergency Energy Alert conditions since overnight Sunday.
Abbott said ERCOT reported five days before the storm that they were ready and issued a notice to plants to ensure they were winterized properly and in a fall assessment assured Texas there would be enough power to meet peak winter demands.
The governor said ERCOT fell short on all three promises, and that the state will begin looking to how that happened next week.
Part of the investigation, Abbott said, will be to focus on all sources of energy generation, renewable and non-renewable, to make sure we have power in the coldest of winters and the hottest of summers.
Winter Weather Recovery
After several days of sub-freezing temperatures, some melting is expected Friday and Saturday.
Meanwhile, many Texans are still under boil water notices put into effect after power outages dropped the pressure in pipes, potentially allowing microbes to contaminate the water supply through cracks in older pipes. While those lines are charged up and purged, the state has delivered 1.7 million bottles of water and announced plans to deliver more Friday.
Abbott said state officials are working around the clock to help Texans meet the enormous challenges facing them, acknowledging they may be unlike any challenge they've ever faced before.
Abbott said he spoke with President Joe Biden who will be signing an order declaring a disaster in the state which will free up FEMA dollars for individual recovery assistance for damages not covered by insurance. The Texas Department of Emergency Management will be working with local officials to help Texas residents apply for that aid.
Friday afternoon, the temperatures in North Texas climbed above freezing for the first time in nearly a week.
This story will be updated following the governor's remarks.