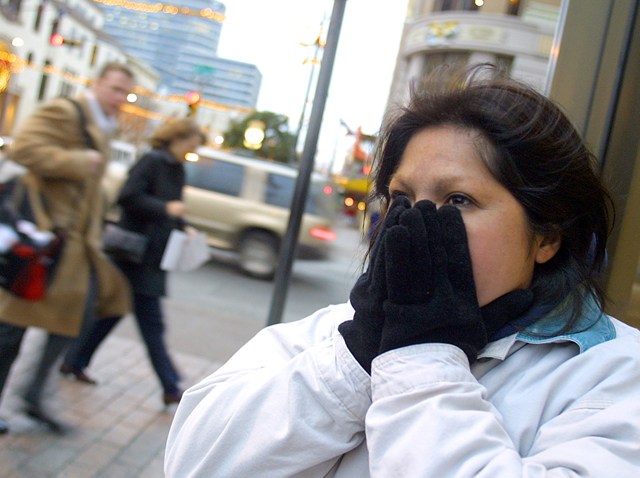 North Texans bundled up and furnace repairmen kept busy as temperatures dropped Monday morning.
"It's very, very cold," said Sean Regan, of Grapevine. "I wasn't expecting it to be this cold. But it could be worse -- it could be snowing."
Not yet, anyway.
Weather Connection
Connecting you with your forecast and all the things that make North Texas weather unique.
But the sudden cold snap did get the phones ringing at heating and air-conditioning companies across North Texas. After running the A/C for so long, many people suddenly had to switch on their furnaces to cope with the cold.
"They know it's getting time to turn it on so they want to be safe," said Ismael Moreno, of Berkey's Heating in Southlake. "Everyone wants to know that they're safe."
Moreno spent the day performing annual tuneups on furnaces to get them ready for the heating season ahead.
Workers putting up Christmas decorations in Grapevine welcomed the change in the weather.
"(It's) better than the heat," one said.
Known as the "Christmas Capital of Texas," Grapevine has 1,400 holiday events planned during more than 40 days.
With the change in the weather, it's not only starting to look like Christmas in the Northeast Tarrant County city, it's beginning to feel like it too.