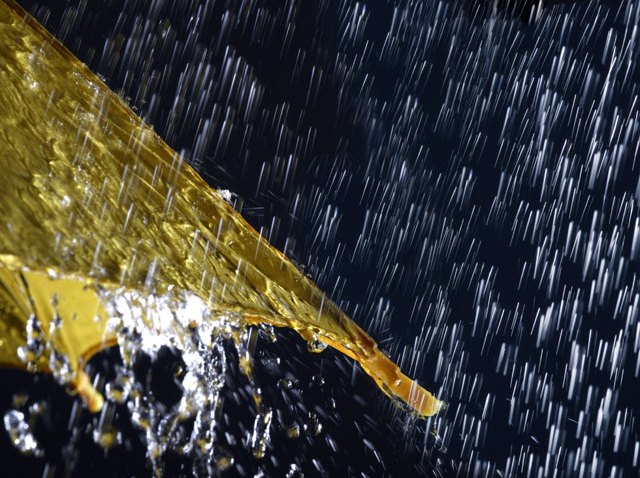 Scattered storms moved across North Texas Monday afternoon.
Storms began popping up on the NBC DFW radar shortly after 2:30 p.m. and then grew in intensity.
Forney saw the worst of the storms. One neighborhood was hit with wind and heavy rains. The damage toppled a chimney and sent a storage shed rolling.
Weather Connection
Connecting you with your forecast and all the things that make North Texas weather unique.
NBC DFW Chief Meteorologist David Finfrock said in his online forecast that North Texans should enjoy the rain while they could.
"Scattered storms can be expected for several more days as an upper low slowly drifts to the west of the Metroplex. Temperatures will be held down a bit with considerable cloud cover and the scattered rain. Look for the rain chances to drop off by the second half of the week with temperatures surging toward the century mark by next weekend," Finfrock wrote.
More: NBC DFW Forecast, Forecast Video, Severe Weather Alerts