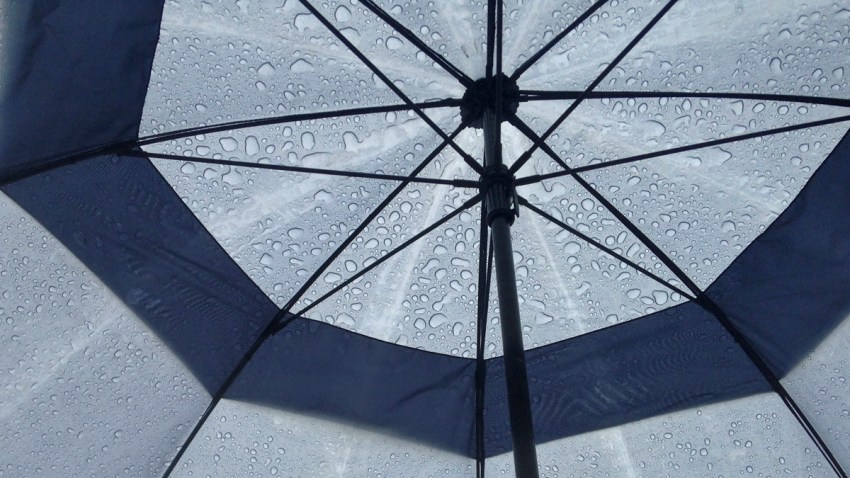 A southern Oklahoma city that faced several years of drought had sought the help of a Texas-based firm in replenishing its water supply by dropping chemicals on clouds to help induce rainfall.
But thanks to recent storms, the three lakes that supply Lawton's drinking water are full, leading city officials to cancel its contract with Seeding Operations and Atmospheric Research, The Oklahoman reported.
The City Council last week voted to end the contract with the Wichita Falls, Texas, cloud seeding firm after Lawton saw its wettest month on record.
Weather Connection
Connecting you with your forecast and all the things that make North Texas weather unique.
According to the National Weather Service, Lawton received 20.47 inches of rainfall in May. The previous record was set in June 2007, when the city saw 16.67 inches of rain.
Afsaneh Jabbar, the city's assistant public works director, said officials are moving forward with a number of other water-related projects, including searching for more sources of groundwater. Officials hope that project will help put the city in a better position in case another drought affects the city's drinking water supply again.
"It has happened once, at least, during my tenure," Jabbar said. "It could happen again."

Copyright AP - Associated Press