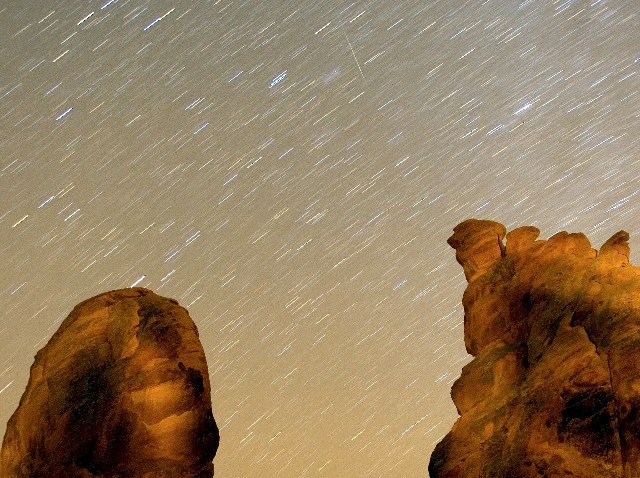 It's a celestial show you won't want to miss as Monday night's Geminid meteor shower is expected to be especially good.
Experts tell the Star-Telegram that the combination of no clouds, an early setting moon and the number of meteors expected between midnight and sunrise will make it a light show to remember.
NASA even went as far as to call it a showstopper.
Weather Connection
Connecting you with your forecast and all the things that make North Texas weather unique.
But don't count on walking outside and looking up, you'll need to get away from the city lights to see the meteor shower.
One website offered this tip, "if you can see each star of the Little Dipper, your eyes have 'dark adapted,' and your chosen site is probably dark enough." The website also offered that you'll be looking to the northern sky.
Astronomers say that at the height of the shower they are expecting more than 100 meteors an hour varying in actual size from grains of sand to basketballs.
If you capture the Geminid meteor shower on camera, email your photos or videos to isee@nbcdfw.com.