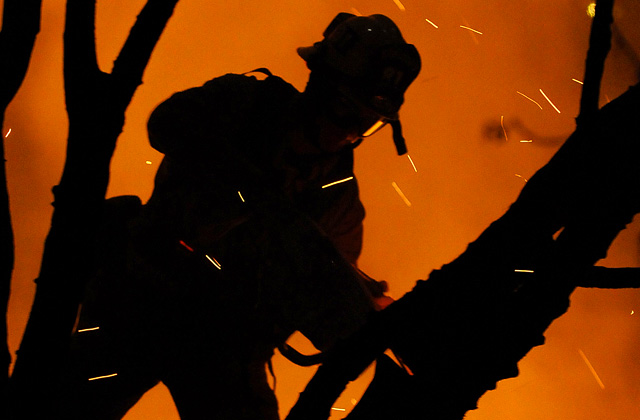 Due to high winds, low humidity, and very dry vegetation creating a high risk of large and destructive wildfires in Flower Mound, the Fire Department has implemented a burn ban prohibiting open burning that will remain in effect until further notice.
Only gas and charcoal grills that have lids may be used for grilling, and the lids must be used at all times.
Additionally, charcoal grills must have a five foot radius from any combustible material.
Outdoor fireplaces or fire pits must be fueled by natural gas or propane, and no combustibles such as wood, leaves, or brush should be used for burning.