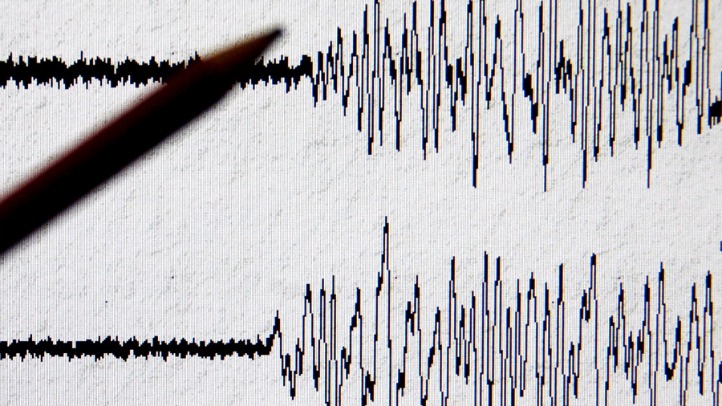 The United States Geologic Survey confirmed a magnitude 2.7 earthquake near Midlothian around 9:57 p.m. Tuesday night.
The epicenter of the quake is plotted at about 2 miles east of Midlothian, about 7 miles south of Cedar Hill, and around 9 miles northwest from Waxahachie.
Find the complete details from the USGS at this link.
Weather Connection
Connecting you with your forecast and all the things that make North Texas weather unique.
Several NBC 5 viewers sent messages to the station asking about the shaking they felt shortly after the conclusion of the second Presidential debate.