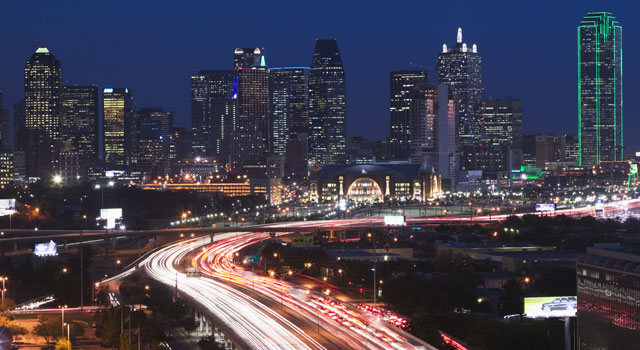 Scientists credit declines in high levels of ozone in parts of southern Oklahoma with clearing air north of Dallas and Fort Worth.
Mark Sather, a scientist for the U.S. Environmental Protection Agency says better regulation and increased government funding of cleaner energy have resulted in steadily improving air quality in the Dallas area.
He says the EPA expects the ozone concentrations to continue to decrease over time. He says that'll also benefit southern Oklahoma.
The EPA reports high ozone levels in the Dallas area averaged 85 parts per billion this year, compared with more than 100 parts per billion a few years ago.
The Oklahoma Department of Environmental Quality says declines have also been reported in southern Oklahoma.
For example, high levels in McAlester dropped to about 71 parts per billion this year from 73 parts per billion last year.
Copyright AP - Associated Press