With nearly a half million of people without power during last week's crippling snow storm, some of those for a week, many Oncor customers were angry at, what they called, the slow response to get power back on. Oncor said they worked as quickly as possible with extra crews from out of state working overtime.
But even after Oncor said publicly they had 100% restoration, many of their customers called NBCDFW crying foul, saying they still didn't have power.
NBCDFW wasn't the only place to get angry calls from Dallas-Fort Worth residents. Some Dallas city council members say they got an earful from angry constituents, too.
Weather Connection
Connecting you with your forecast and all the things that make North Texas weather unique.
Because of the slough of phone calls, council member Angela Hunt has asked the city manager's office to get answers from Oncor.
In a memo obtained by NBCDFW, Hunt wants these issues addressed to "better understand Oncor's response to power outages (both during this storm and in the future.)"
Among the questions the city wants answered include what type of technology Oncor uses to locate and identify power outages, how power outage responses are prioritized, what types of challenges they encountered, methods of communicating with customers, what went right, what could be improved and what they plan on changing based on lessons learned from this past storm.
There was no time frame given for when the city expected answers to these questions.
---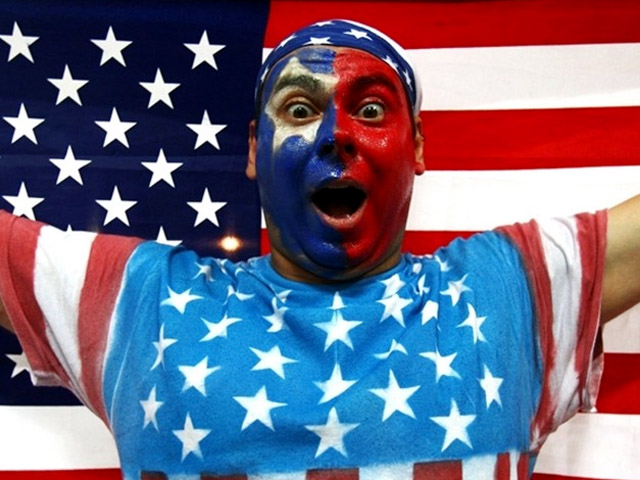 The Vancouver Winter Games are here! Check out NBCDFW's full coverage, complete with amazing photo galleries, and more! Fan us on Facebook, and follow us on Twitter