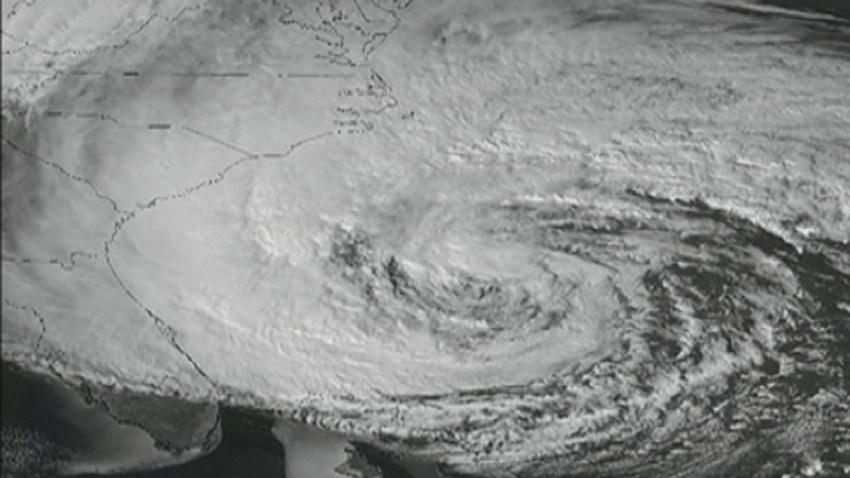 The 2016 Atlantic hurricane season ends Wednesday and, for the first time since 2012, the NOAA reports it was above average.
There were 15 names storms, 7 of which were Hurricanes. Hurricanes Gaston, Matthew and Nicole were classified as major hurricanes — category 3 or higher.
The worst and most memorable storm was Matthew, the first category 5 hurricane in the Atlantic since 2007. The strongest winds were 160 mph for 8 days, damaging the east cost from Florida to North Carolina.
Weather Connection
Connecting you with your forecast and all the things that make North Texas weather unique.
The forecast from NOAA for the 2016 was for a nearly average season. The increase this year was due to low wind shear and warm water temperatures.
The season began on June 1. None of the named storms hit Texas.