NBC 5 viewers shared video from the severe storms that rolled through North Texas on Tuesday, April 30, 2019.
Warning: The videos are unedited, profanity may be included.
meadowlands sub
Tornado Rotation Eagle Mountain Lake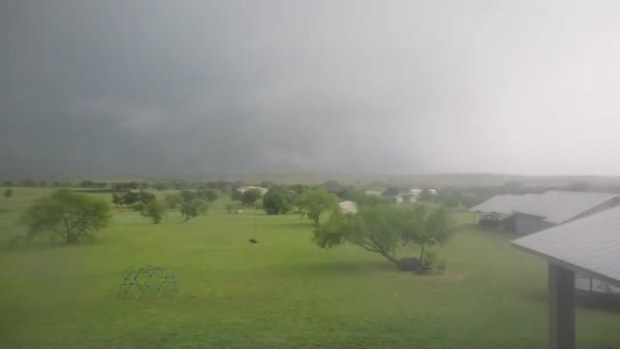 Flooding in South Denton county this ditch behind our house normally has no water in it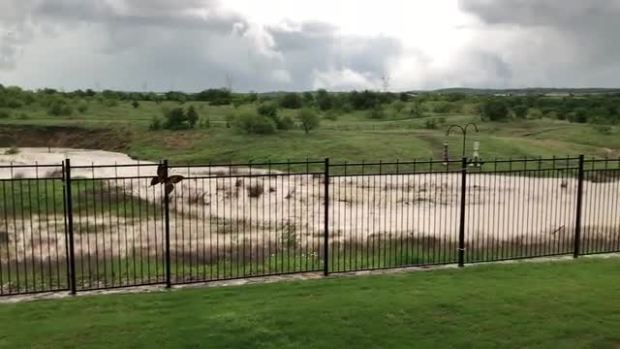 Storm pic from Northlake Texas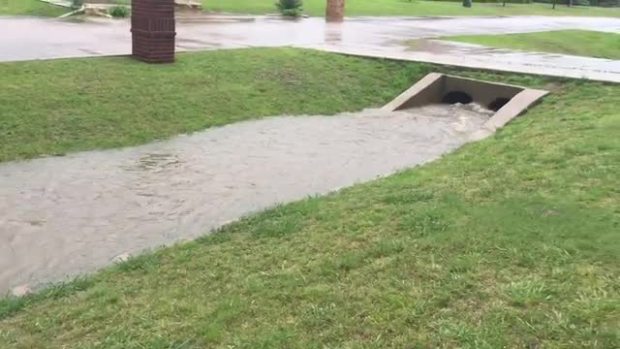 Ranch property gets massive rain under tornado warning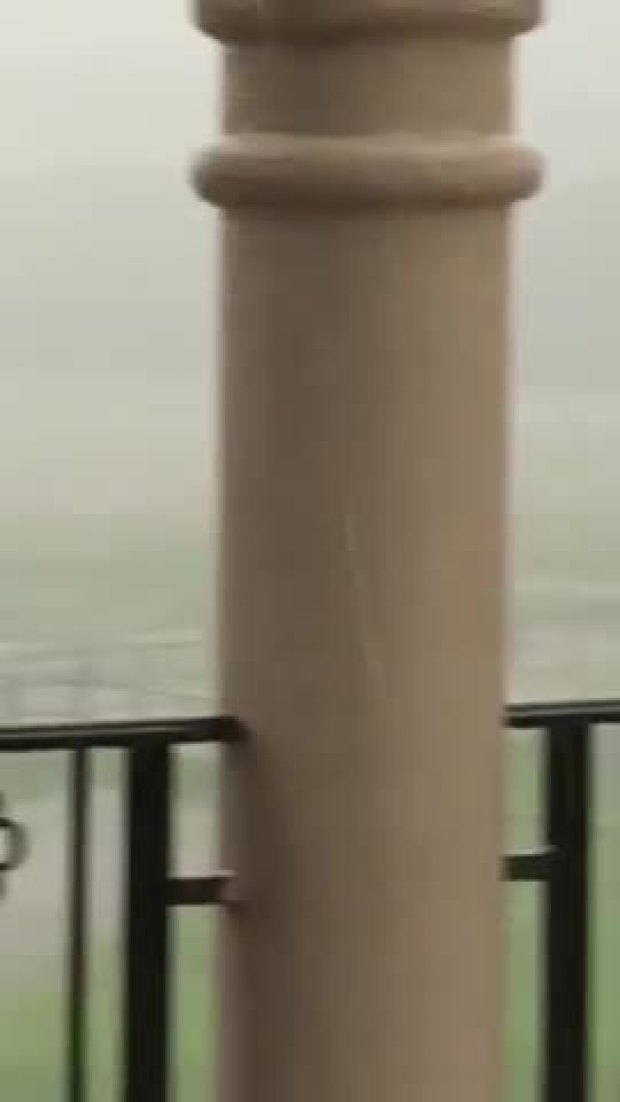 aftermath of storm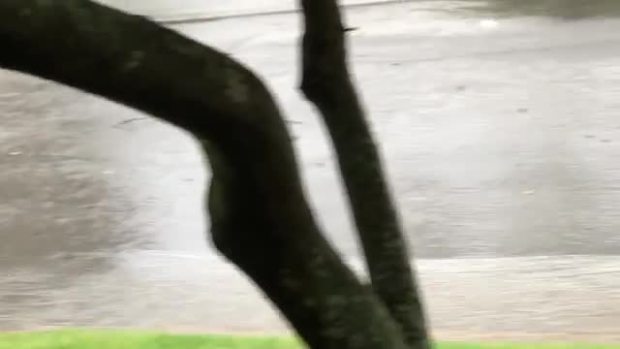 Rain in Aledo/Willow Park
Hail in Rhome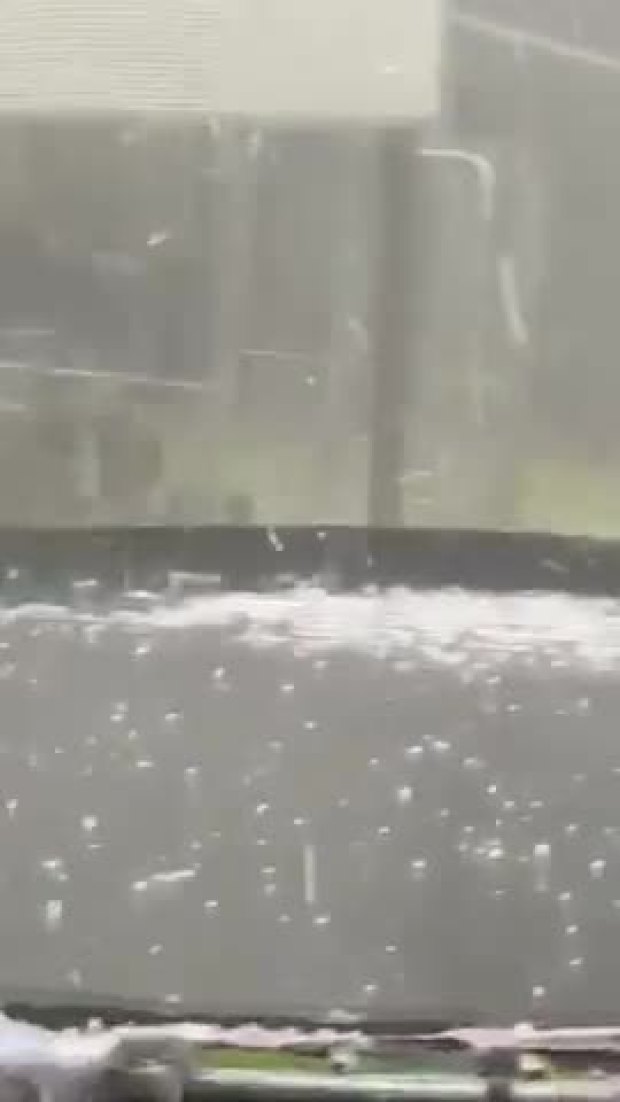 Savannah TX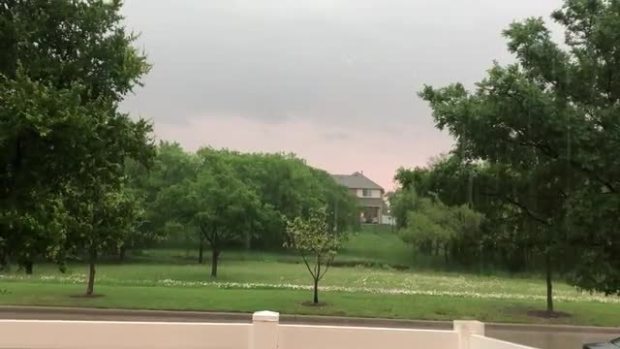 Flooding in Denton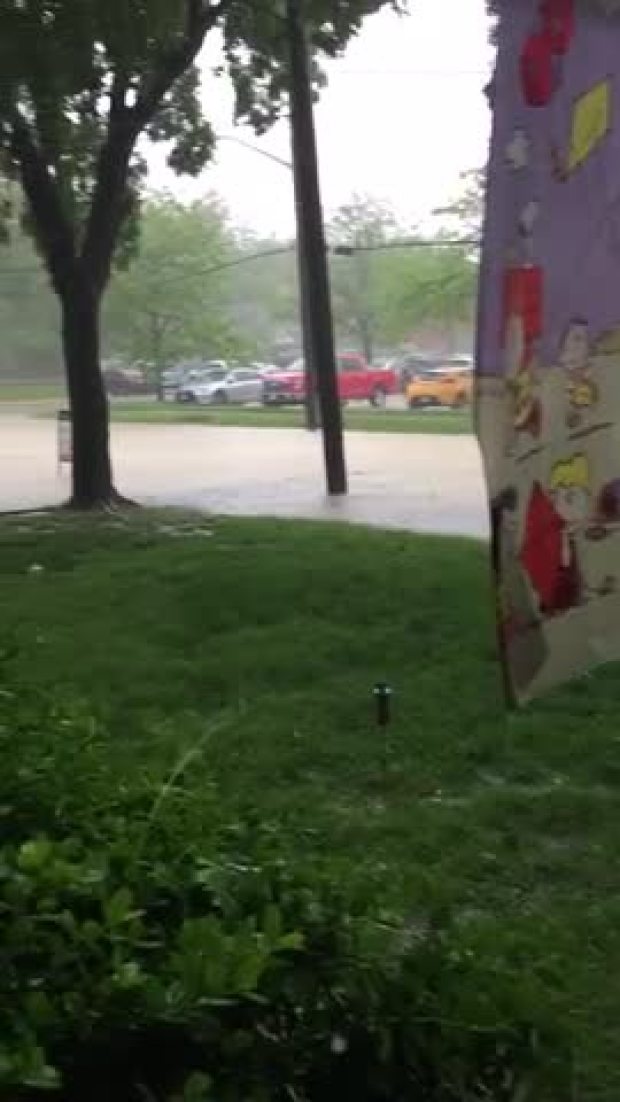 Weather in ValleyView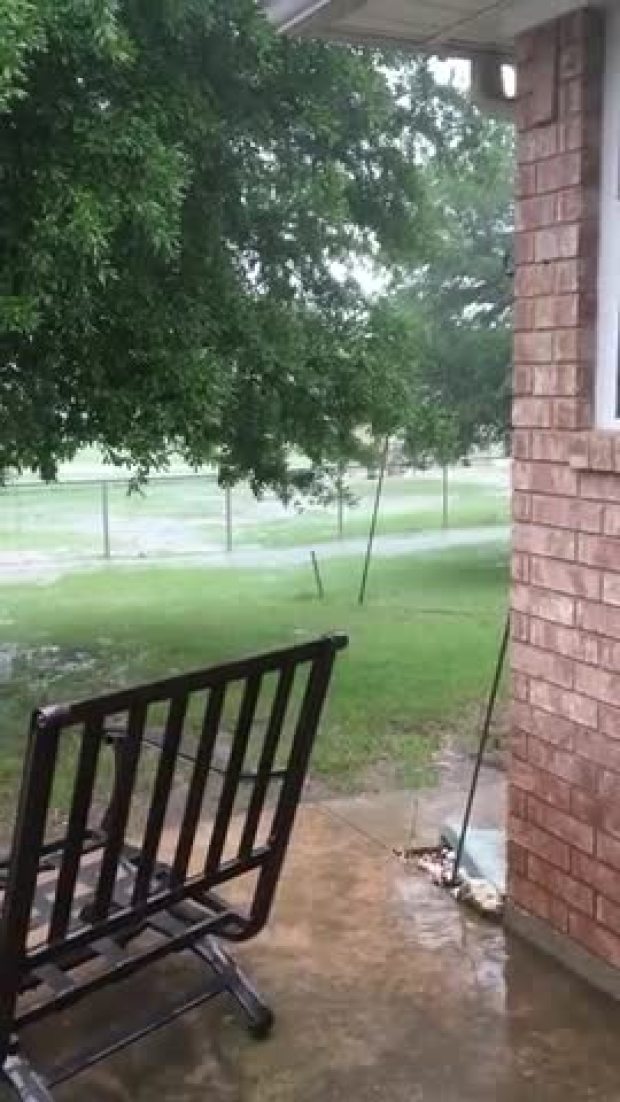 Rhome around 5 pm.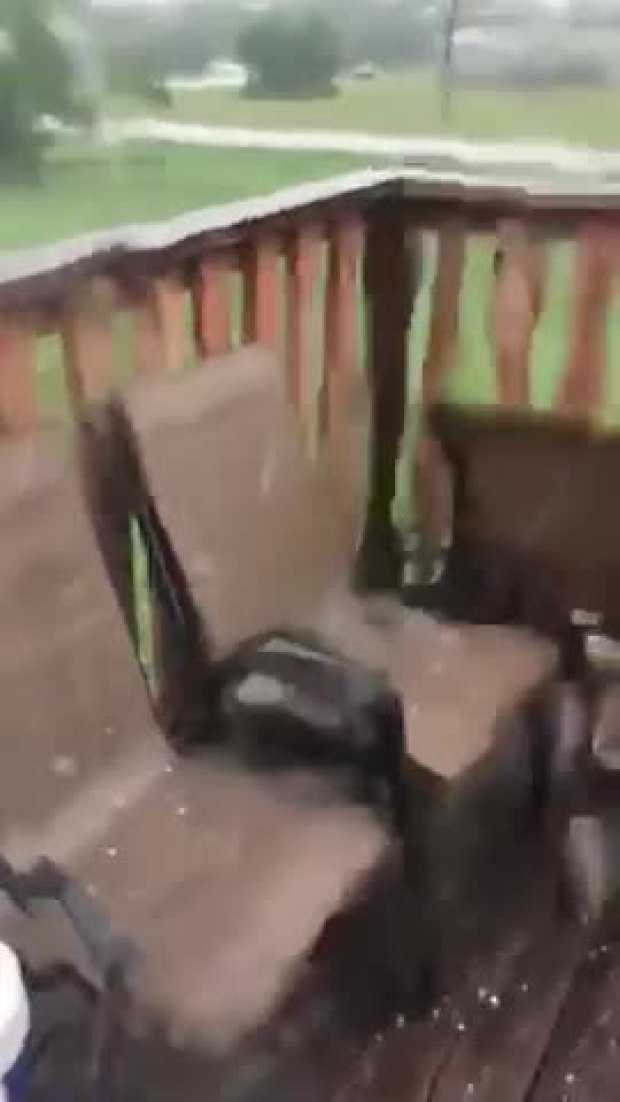 Weather video
Flash Flooding in West Denton
rain in double oak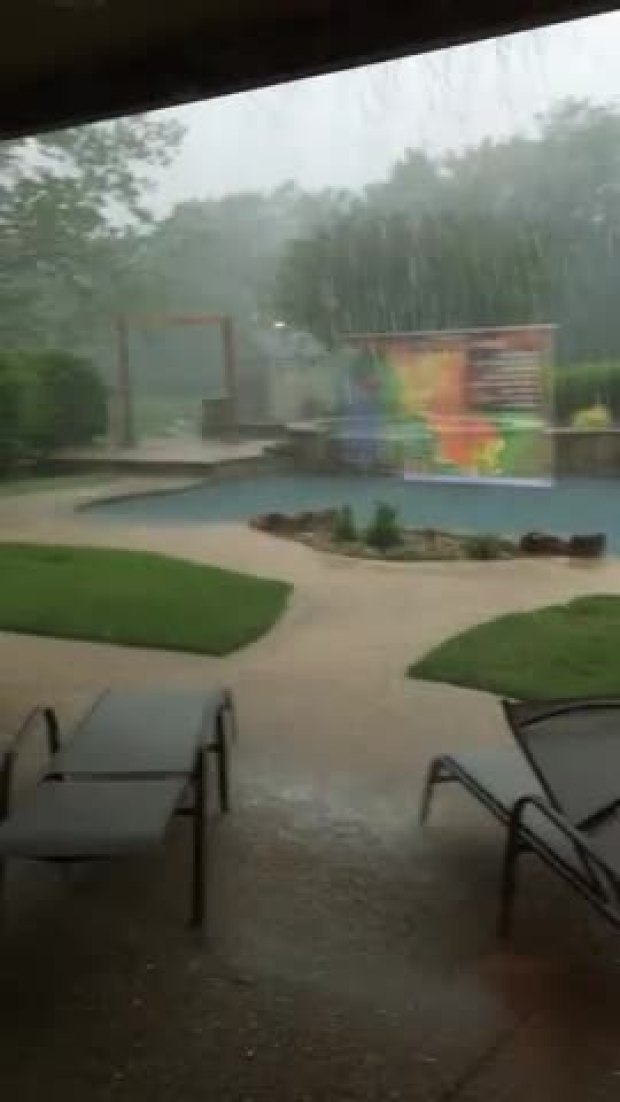 Denton Rain and Flooding
Aubrey area ranch under siege tonight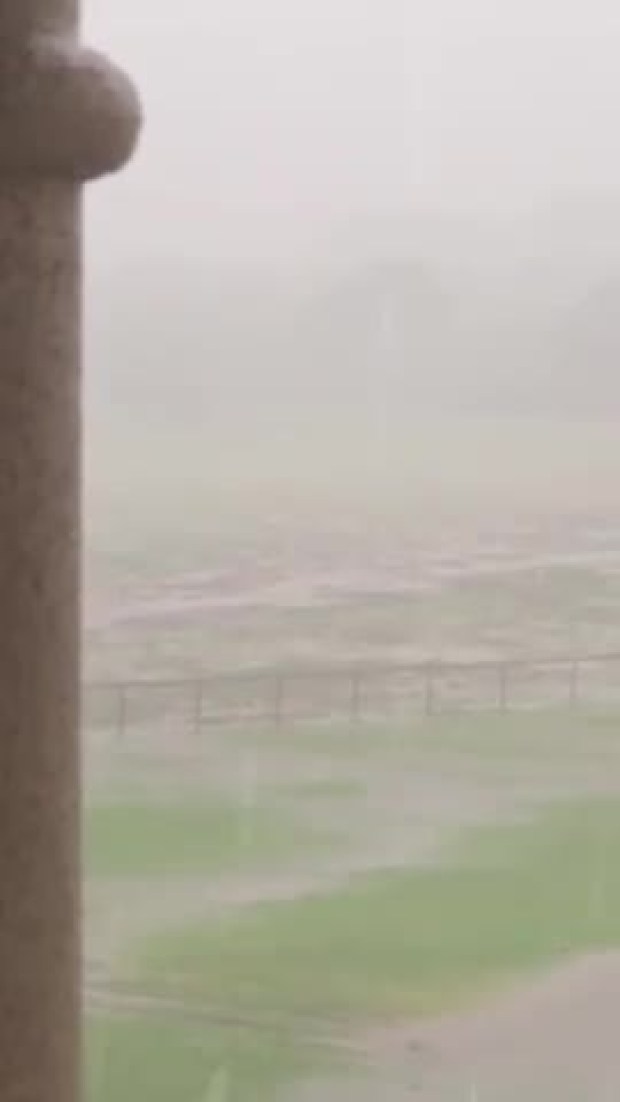 Weather video Denton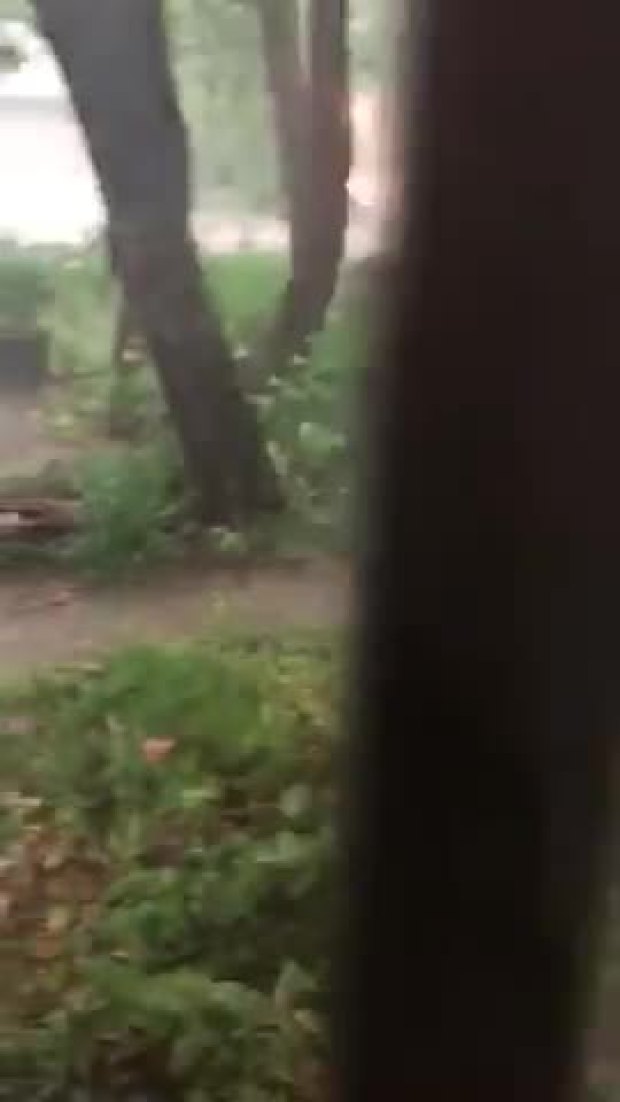 Denton Storm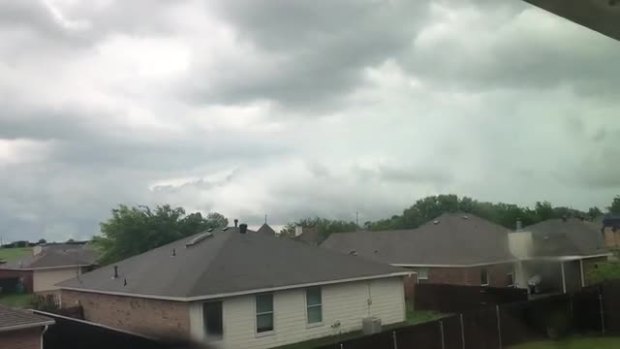 Rain argyle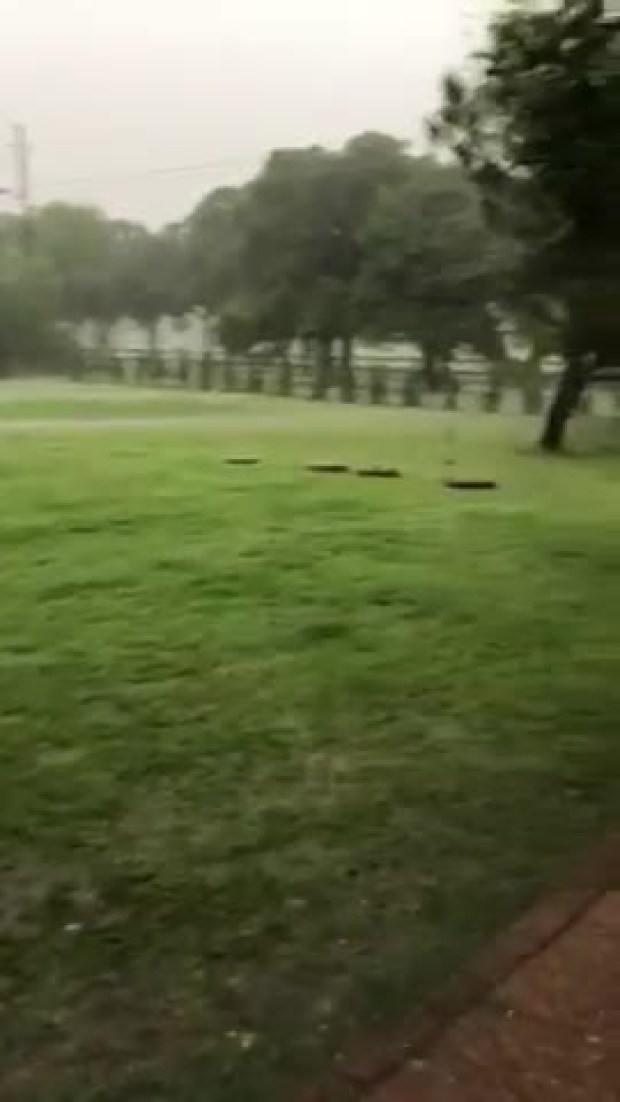 Near Saginaw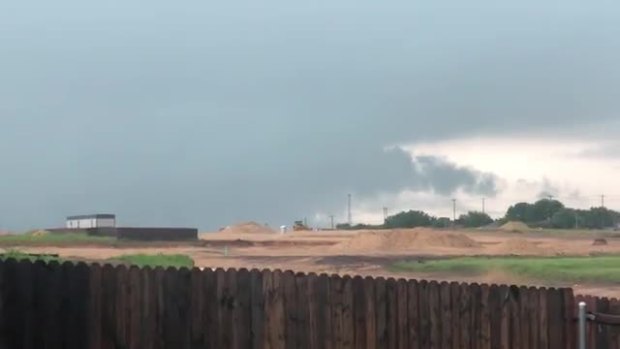 Argyle Rain April 30 2019