NBC 5 viewers shared video as hail fell on North Texas on Sunday, March 24, 2019.
Warning: The videos are unedited, profanity may be included.
Hailing cats and dogs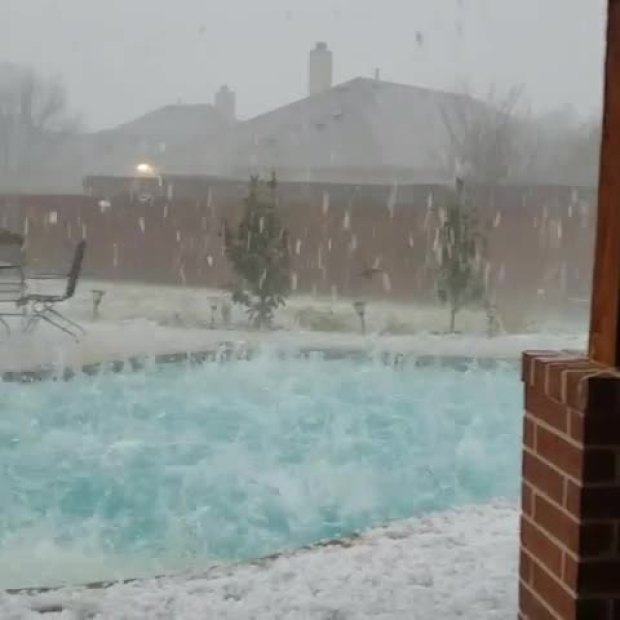 Overflowed creek and hail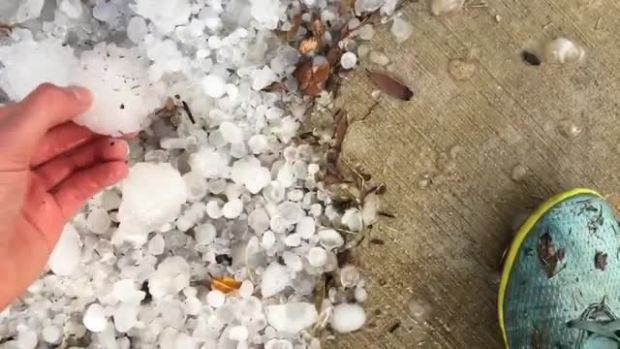 McKinney
Hail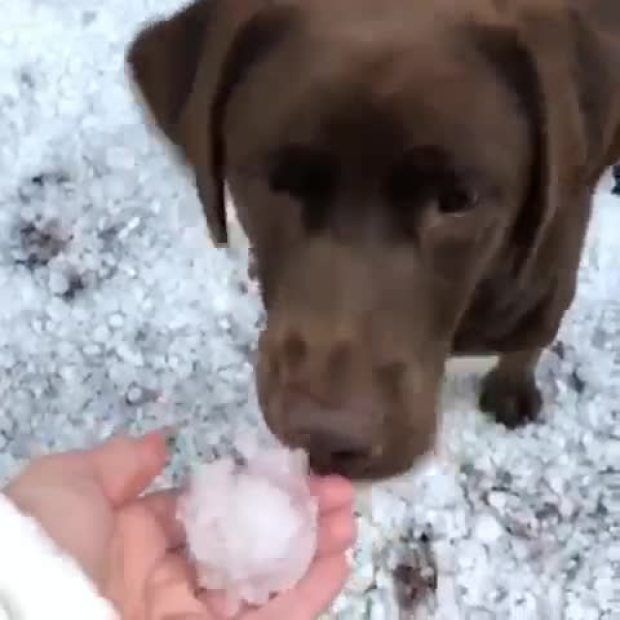 West Ridge golf course
Hail at 121 and Hardin McKinney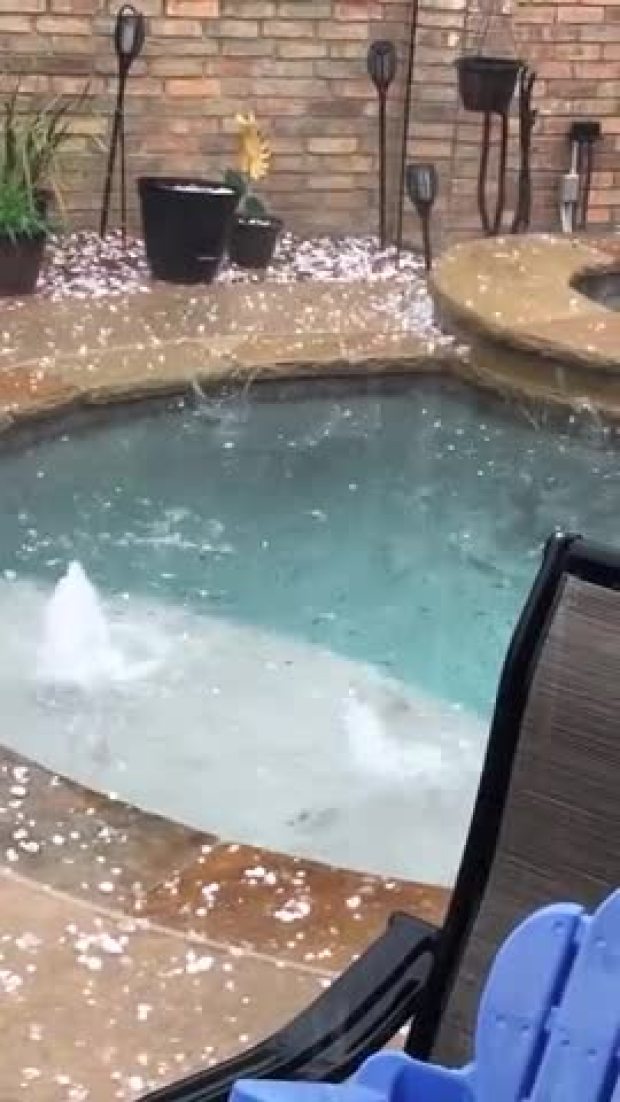 Hail storm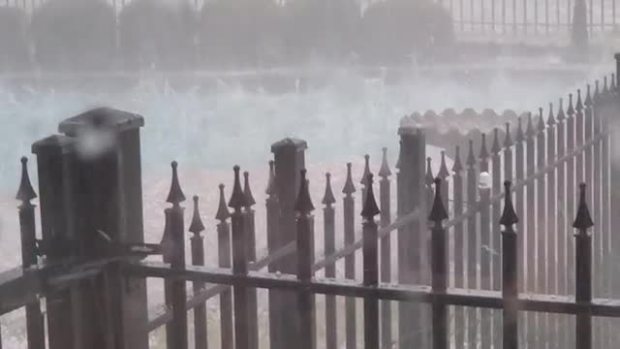 Hail in McKinney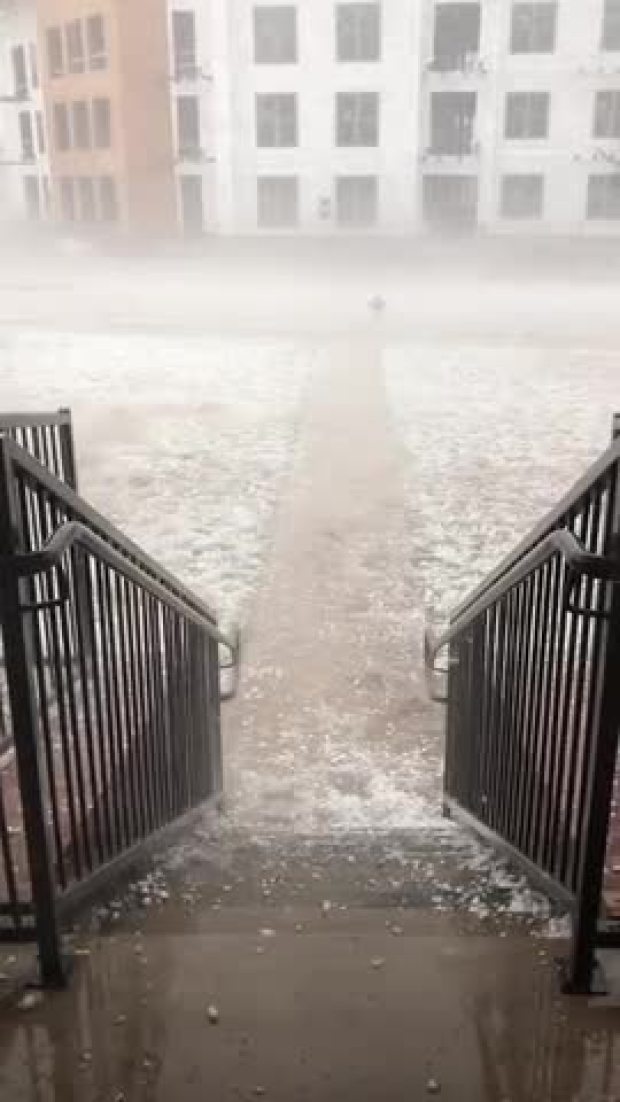 not quarter size hail.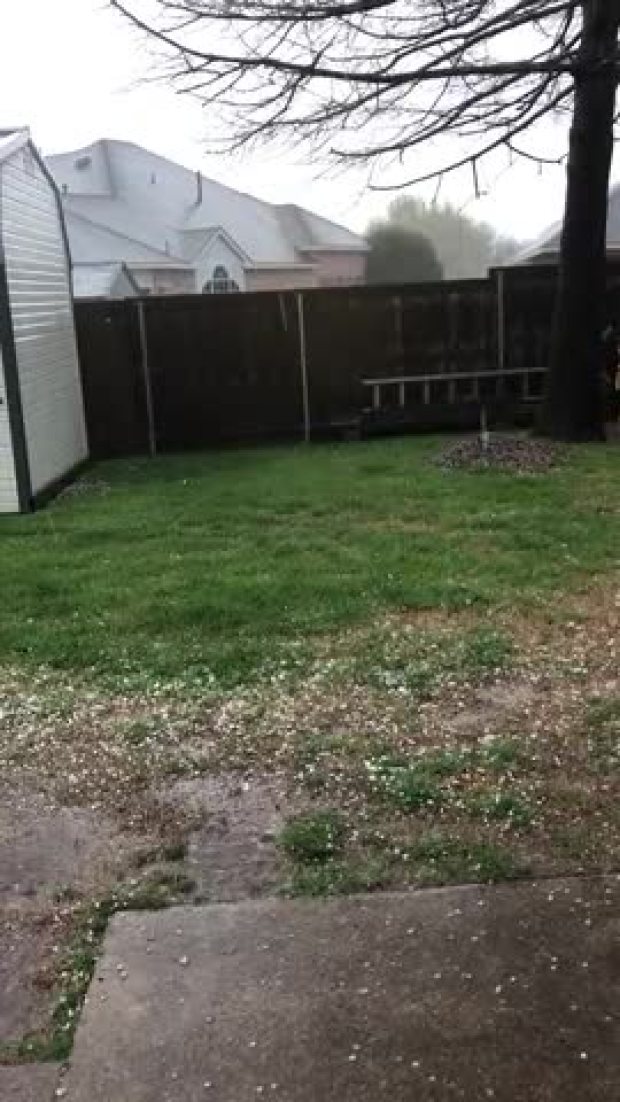 Hail in Allen- Fairview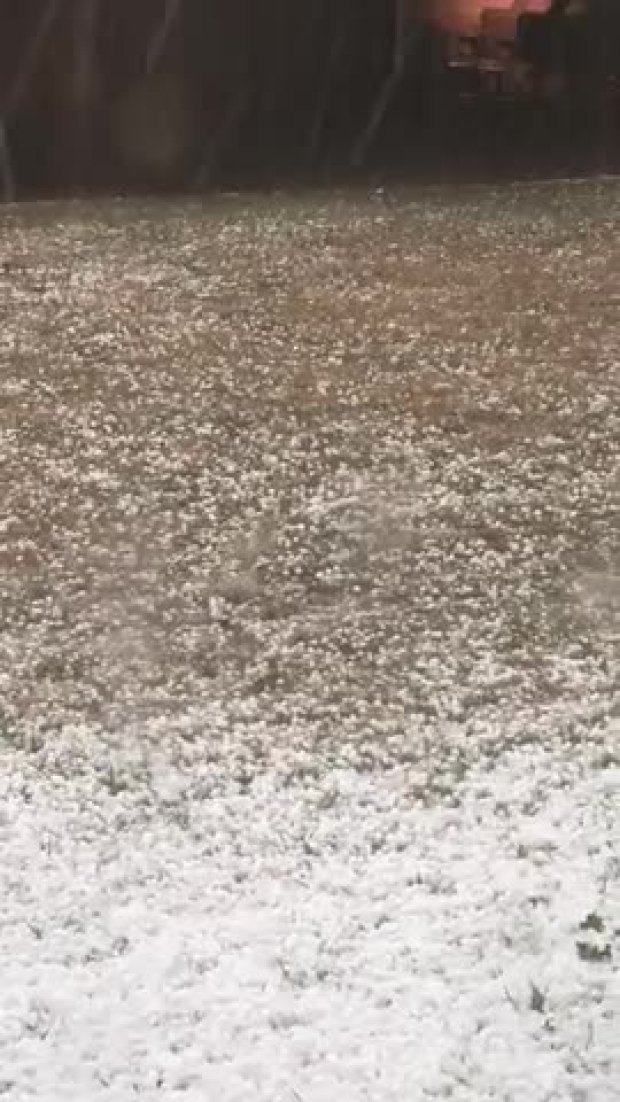 Insane HailStorm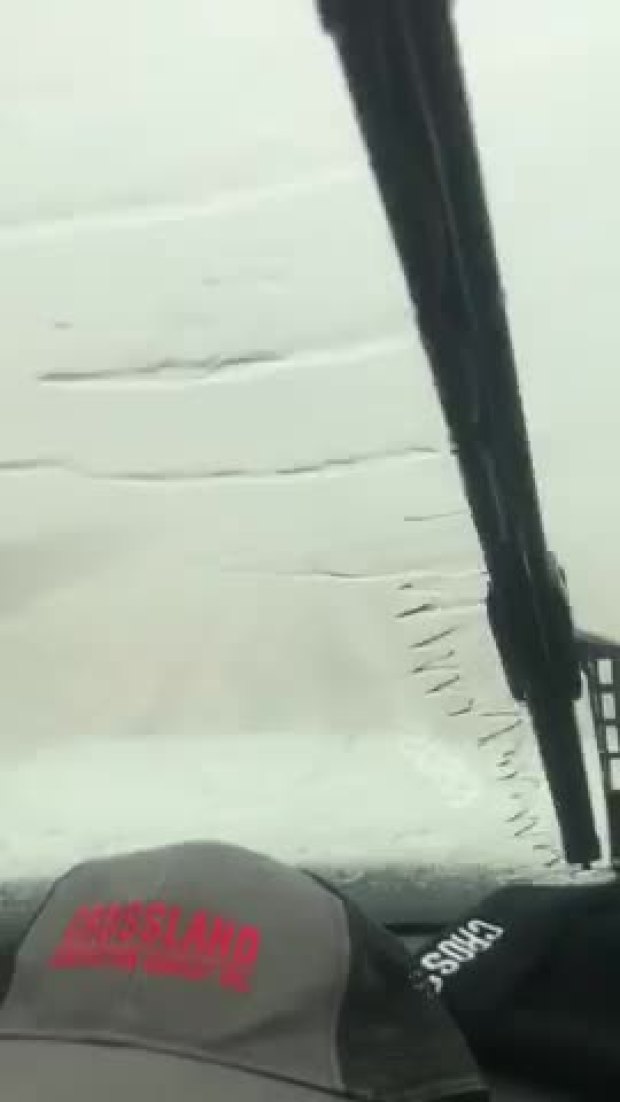 Hail Storm near McKinney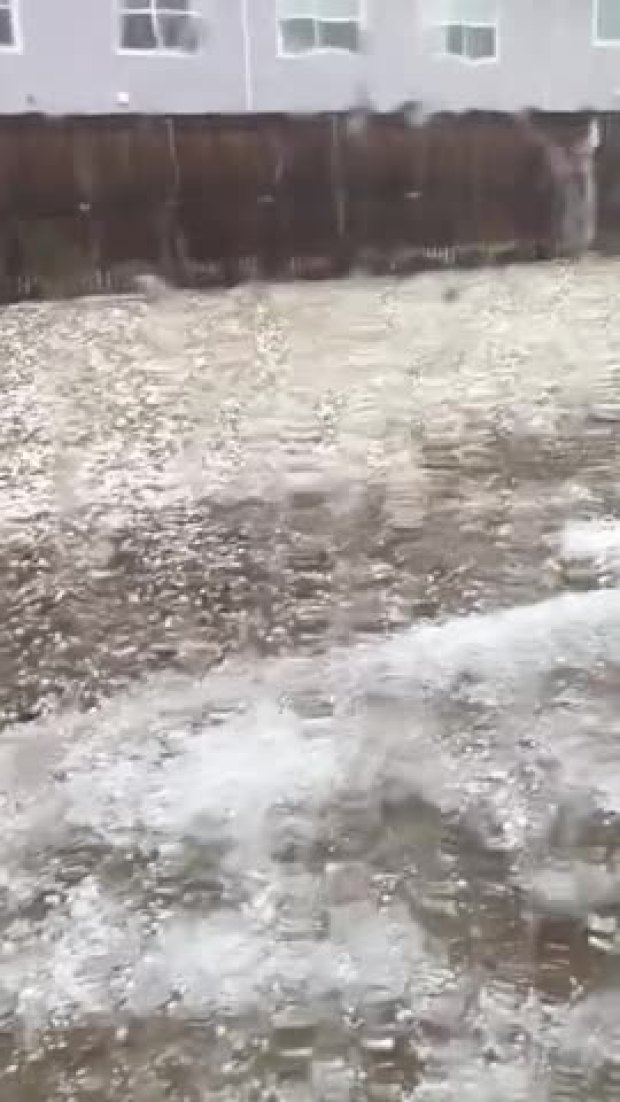 not quarter size hail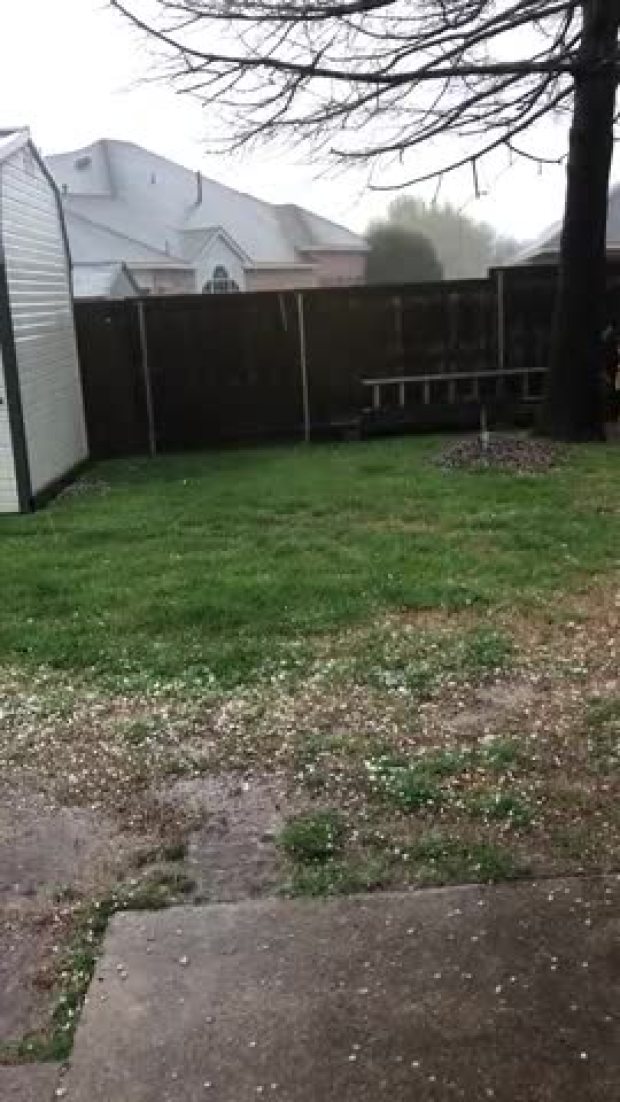 Hail Storm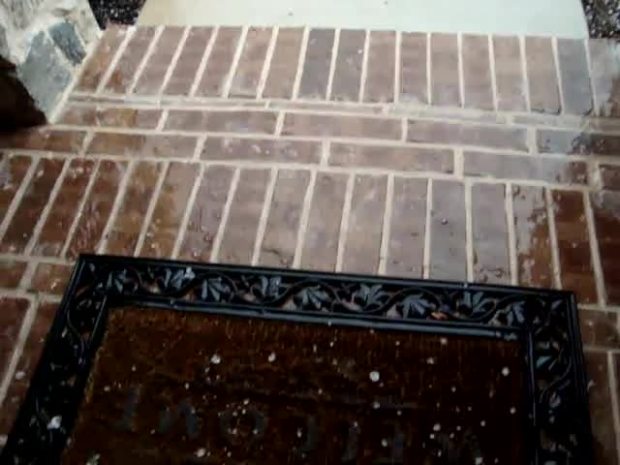 Hail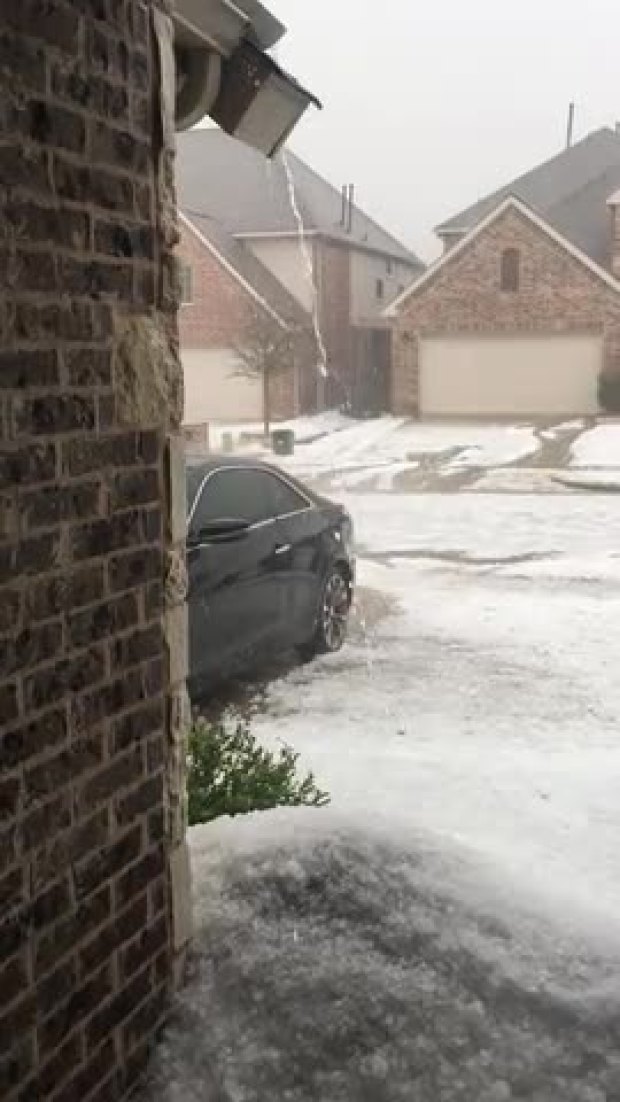 Fairview Tx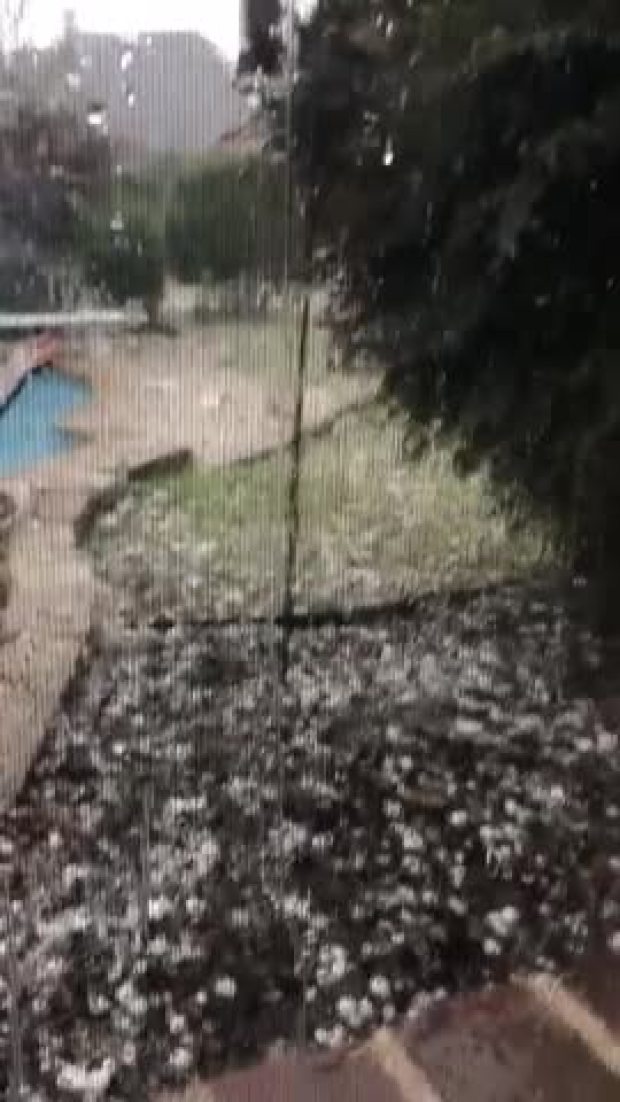 Sunday hail storm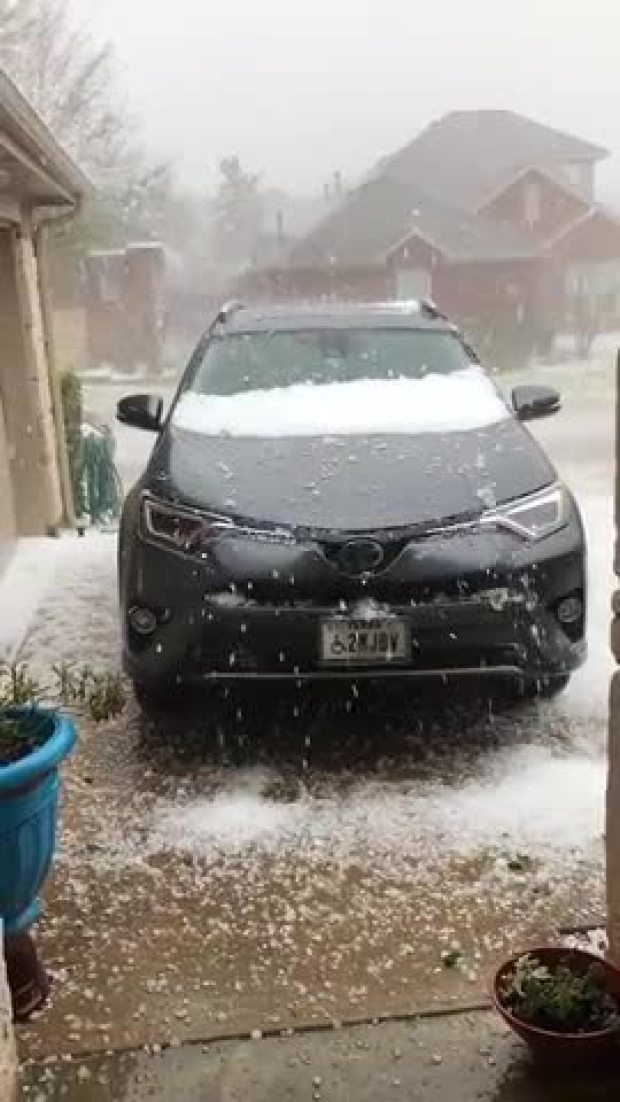 Hail Storm Apr 2019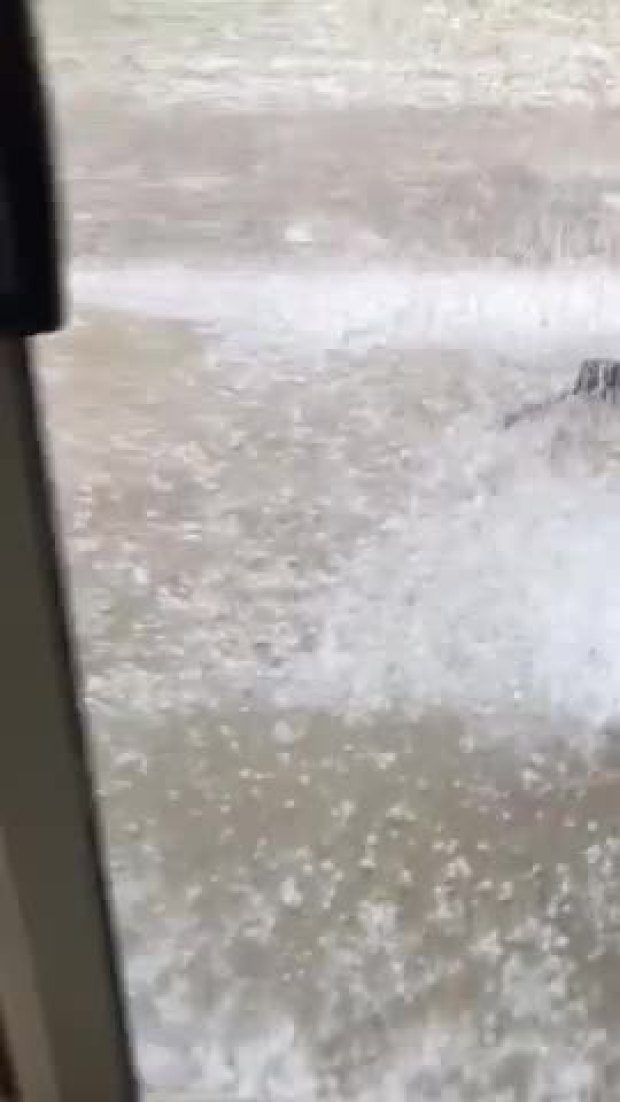 Hail in Frisco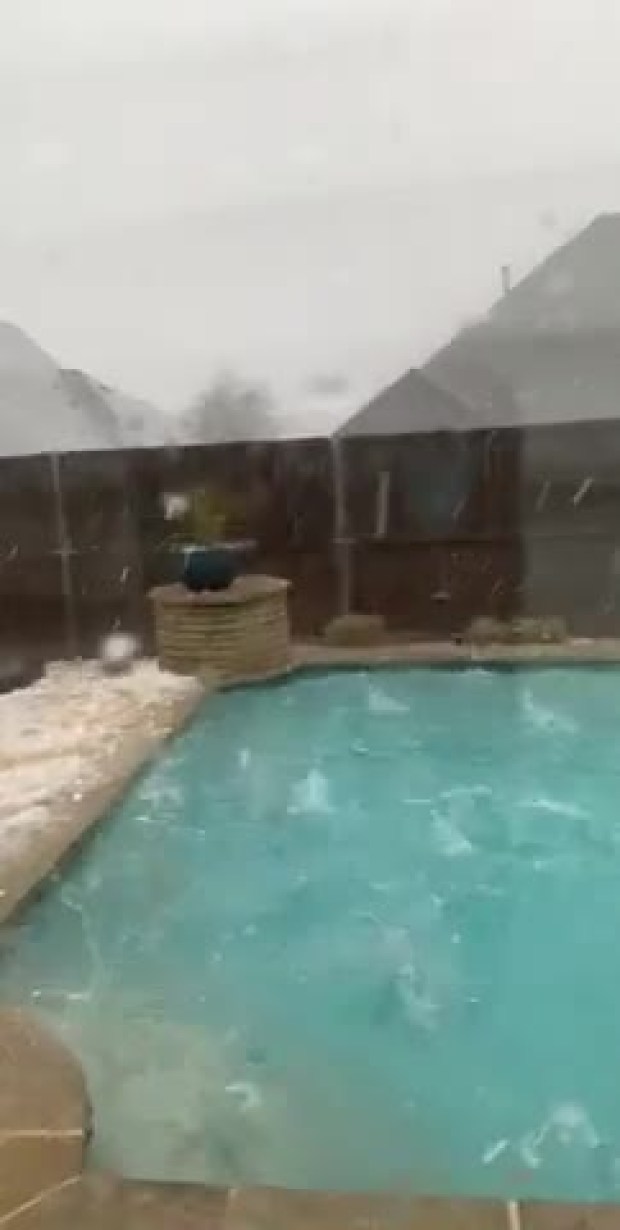 not quarter size hail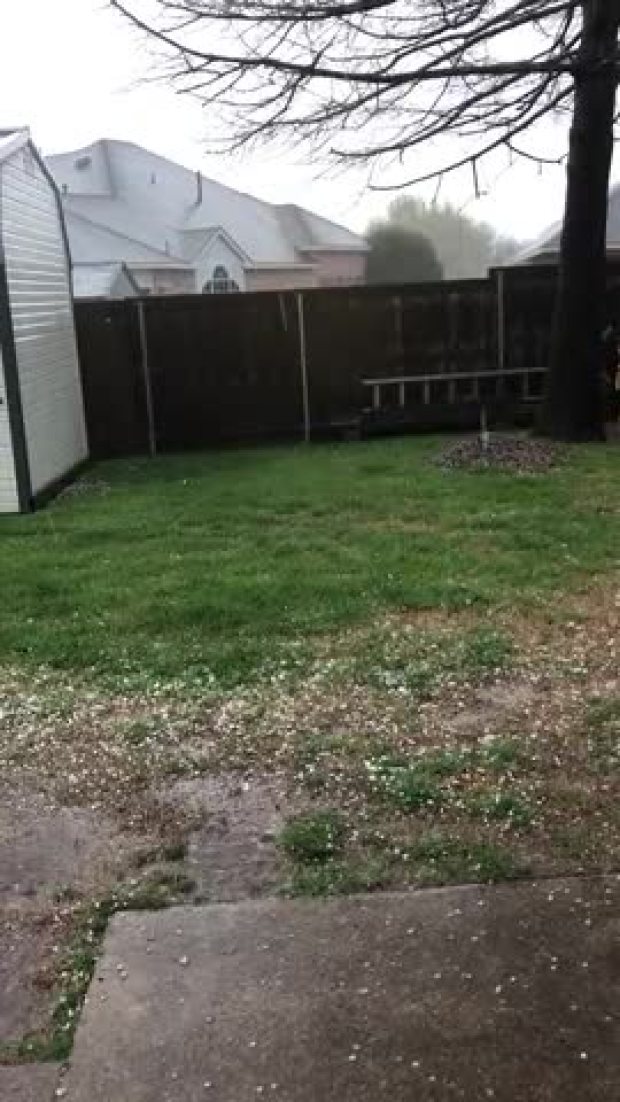 McKinney Hail Storm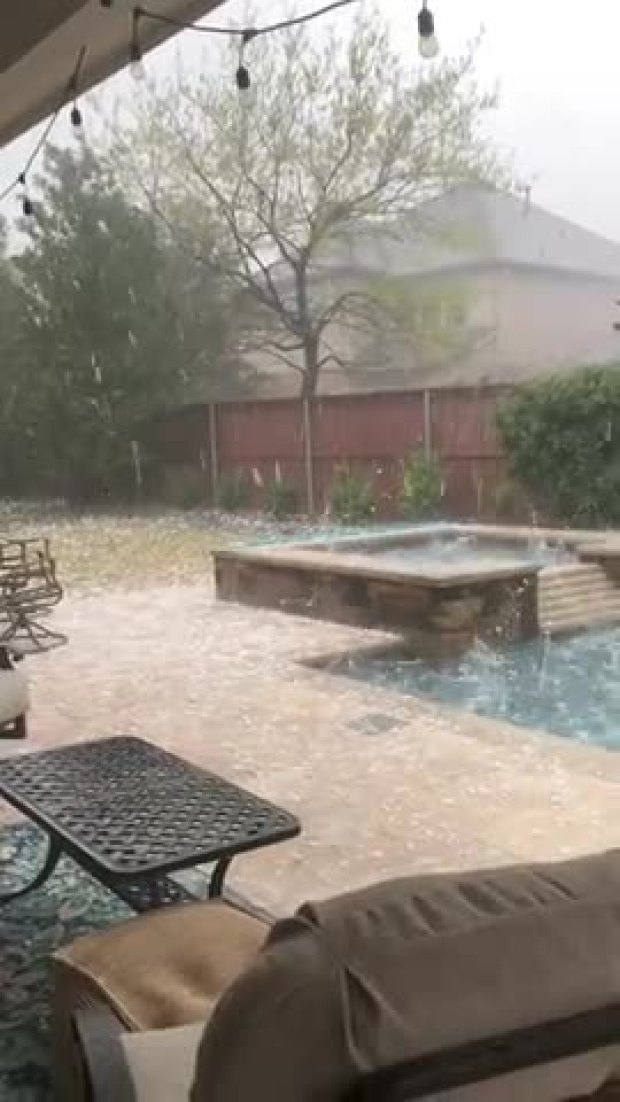 Severe Weather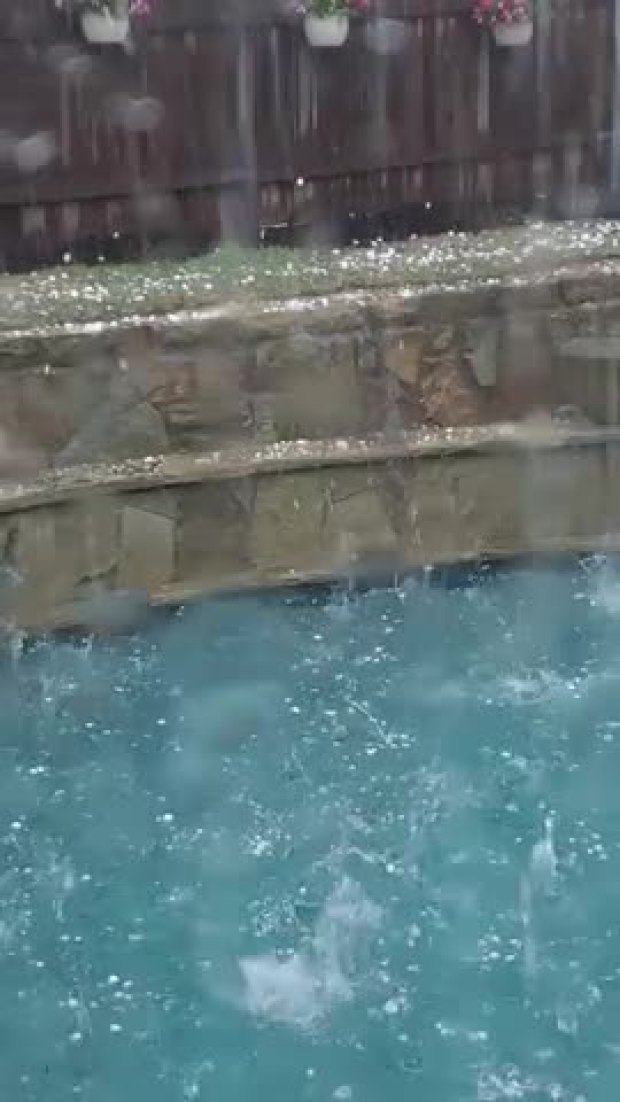 Spring Hail in McKinney TX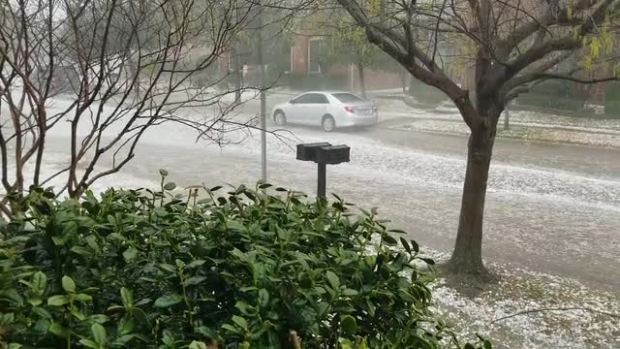 Crazy hail in Allen
Allen Texas Hail Storm 32419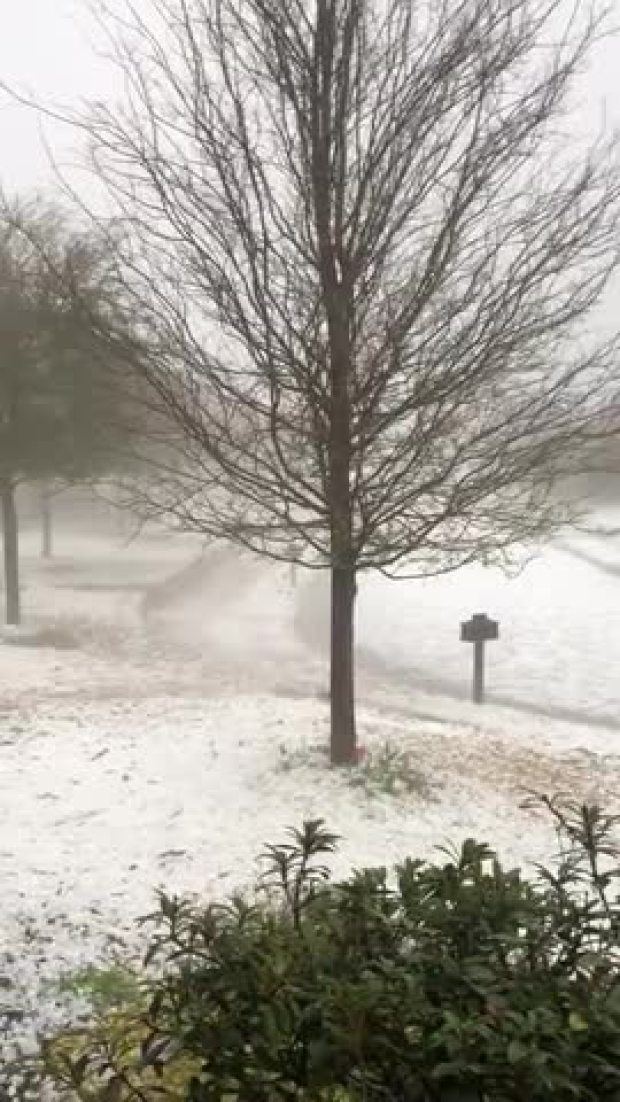 Mckinney Hail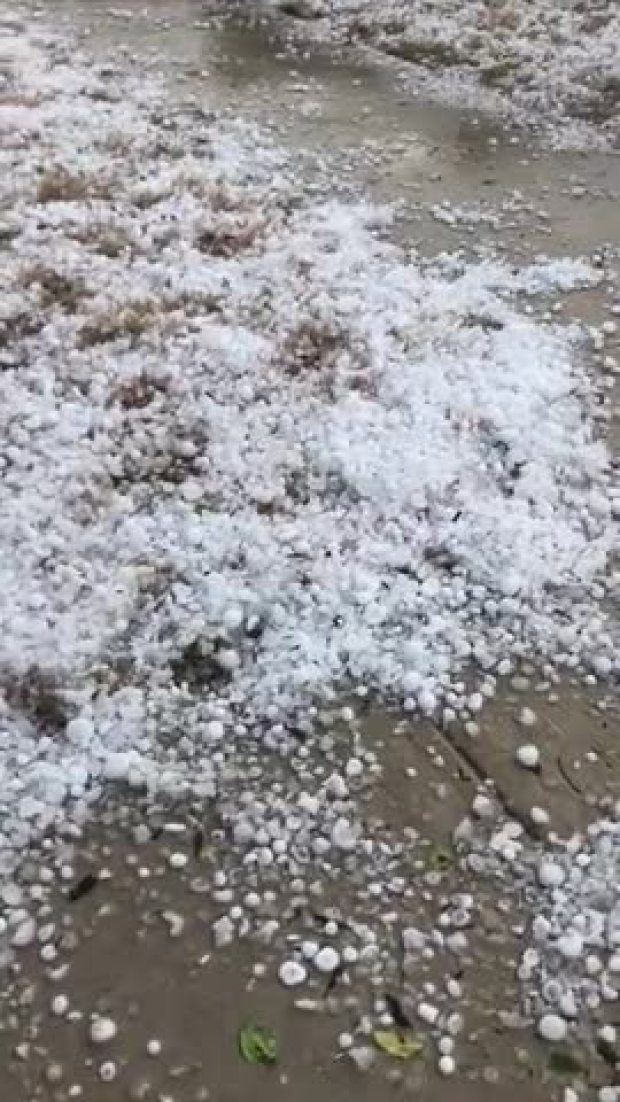 crazy amounts of hail in allen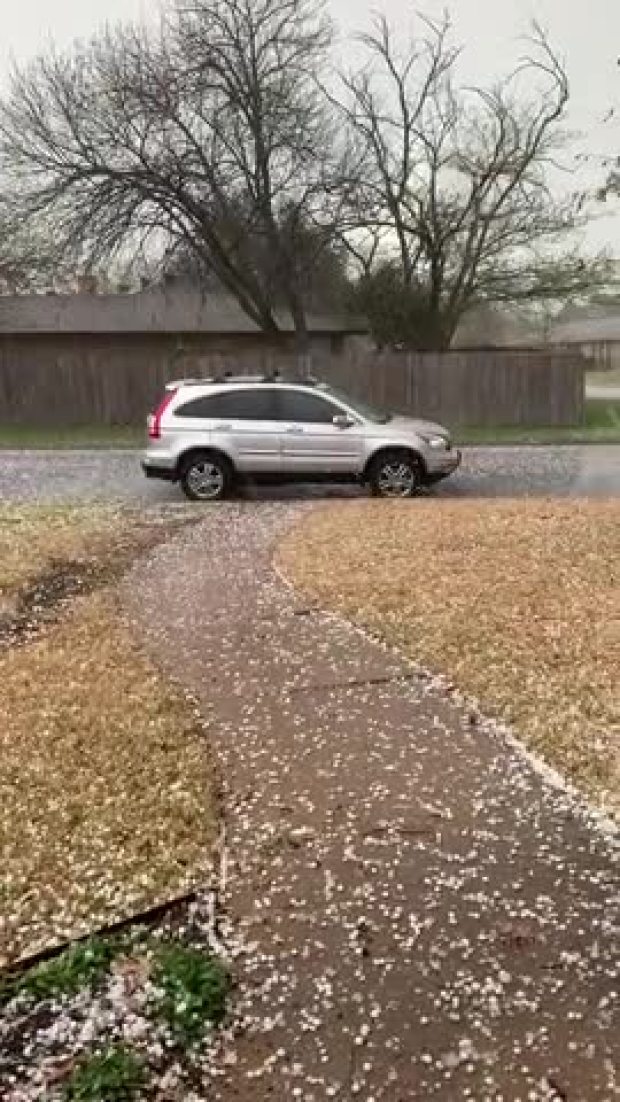 20 second clip of severe hail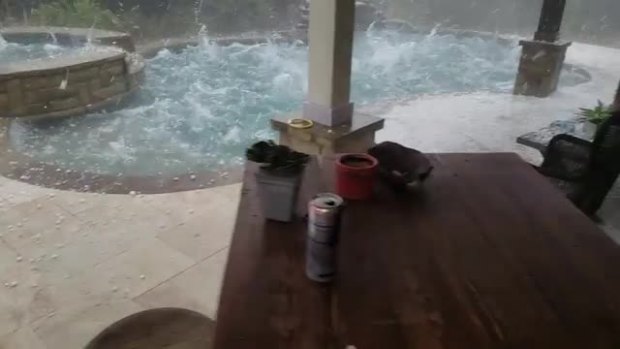 Hail in Allen- Fairview
sunday storms in mckinney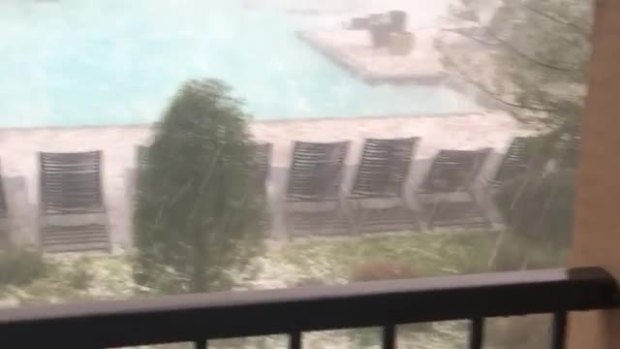 McKinney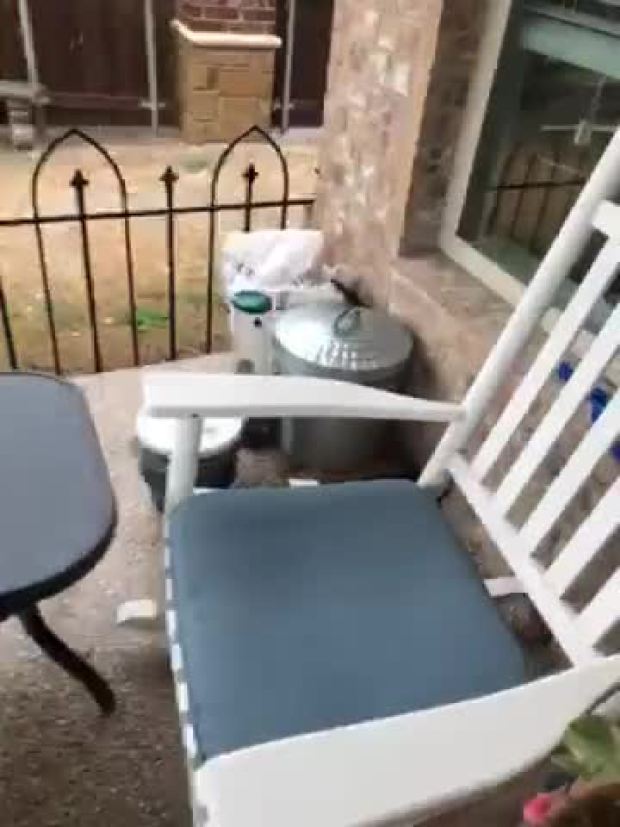 Hail storm in McKinney TX
McKinney Hail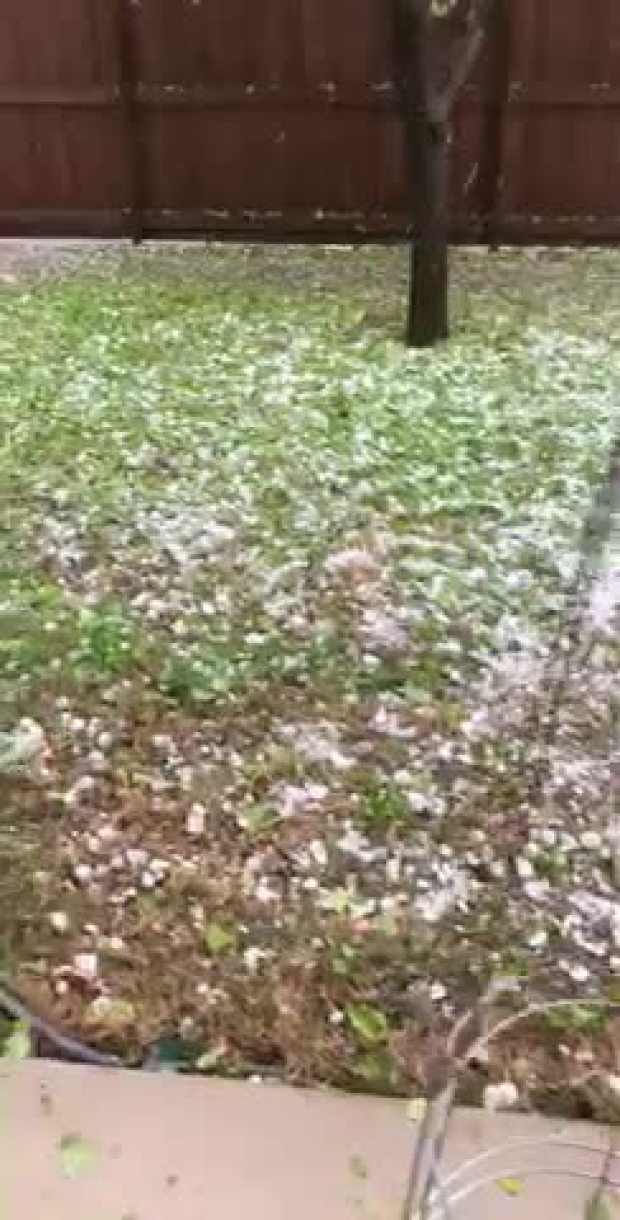 Hail in Frisco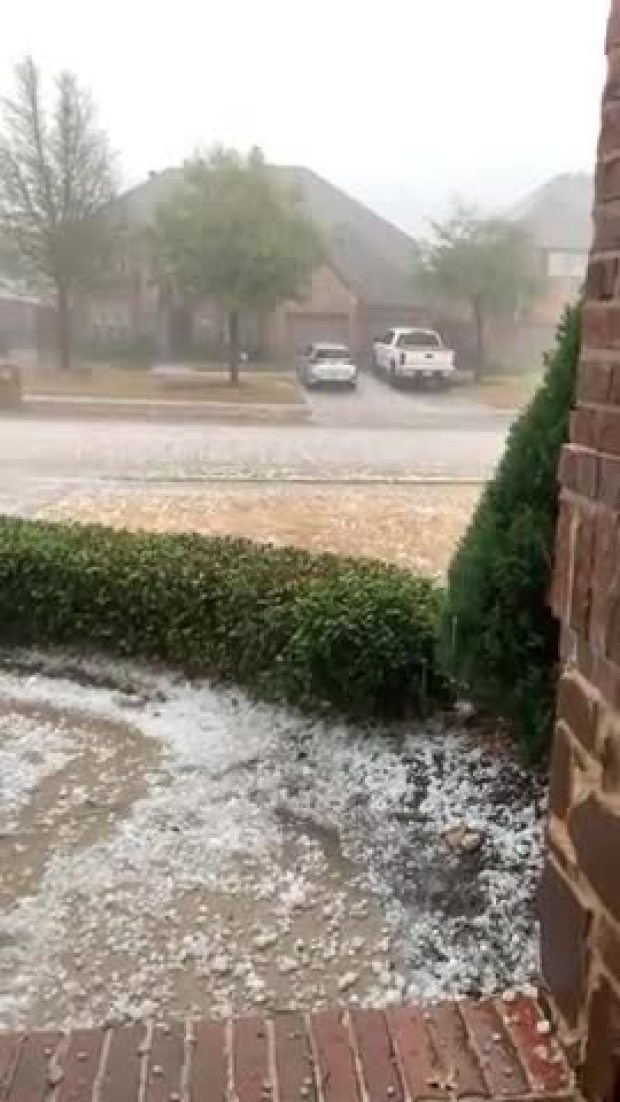 Hail in Prosper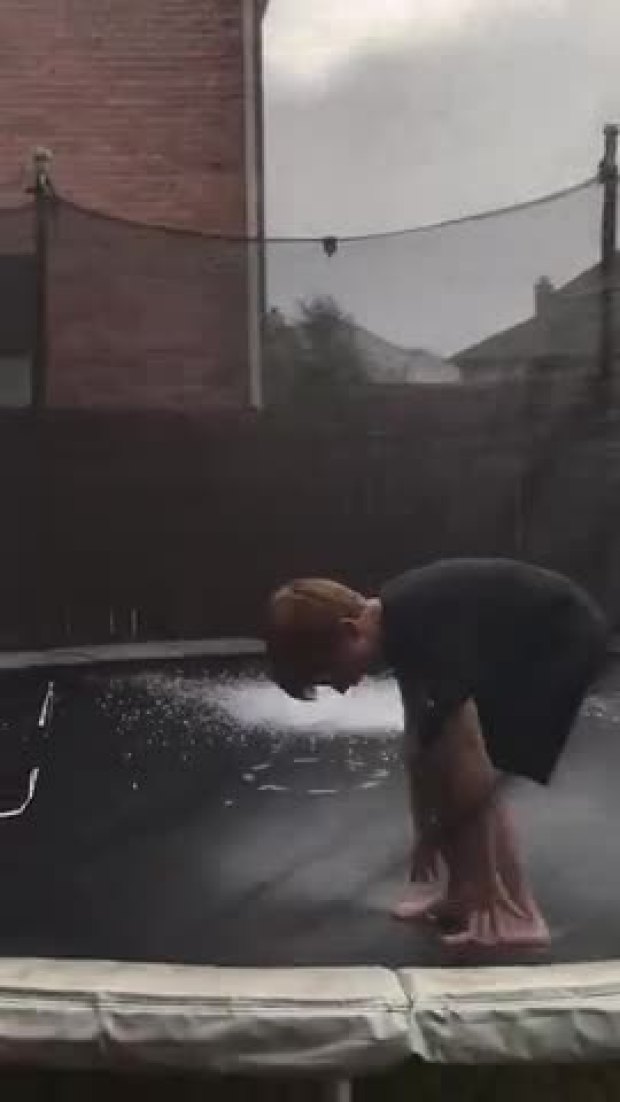 Hail Flower Mound TX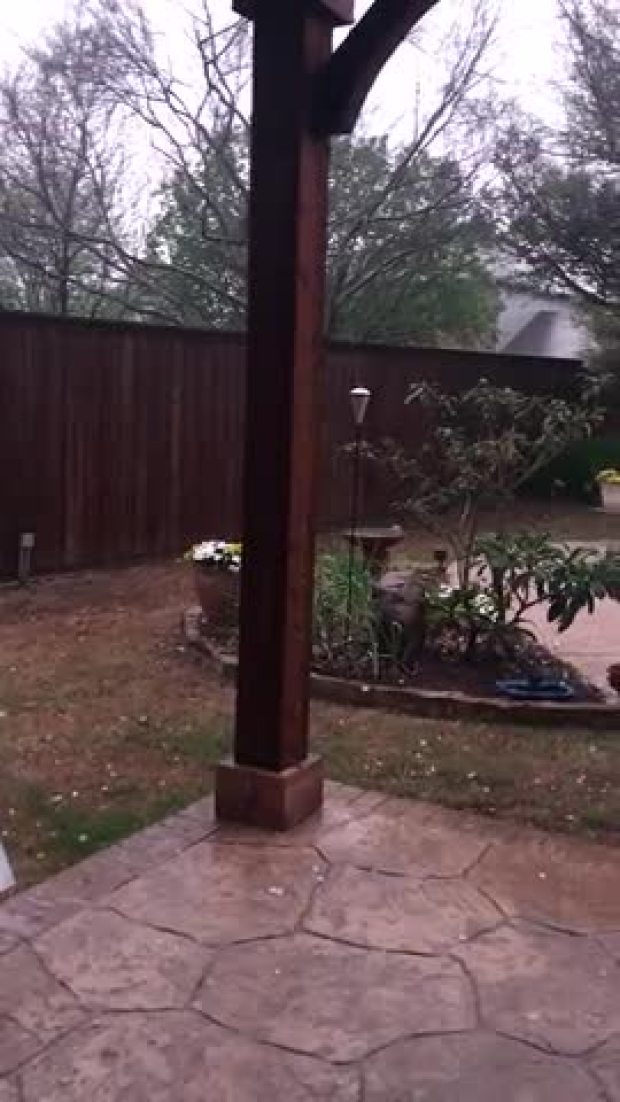 Hailstorm in Allen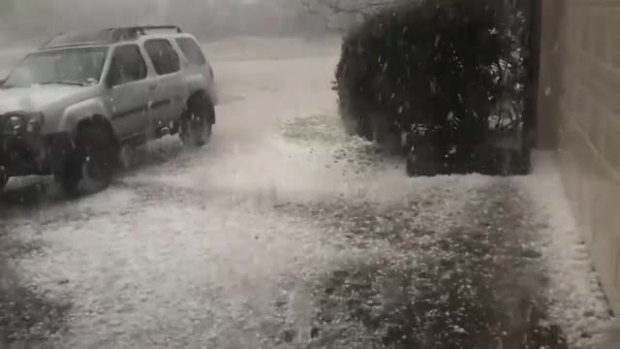 McKinney hail storm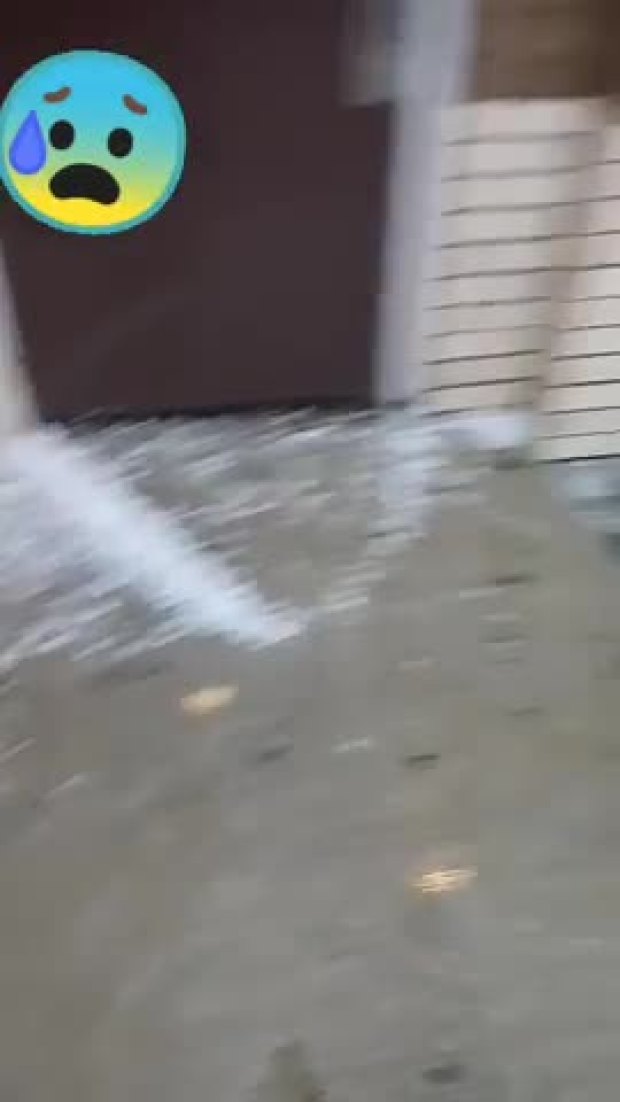 Frisco Hail Storm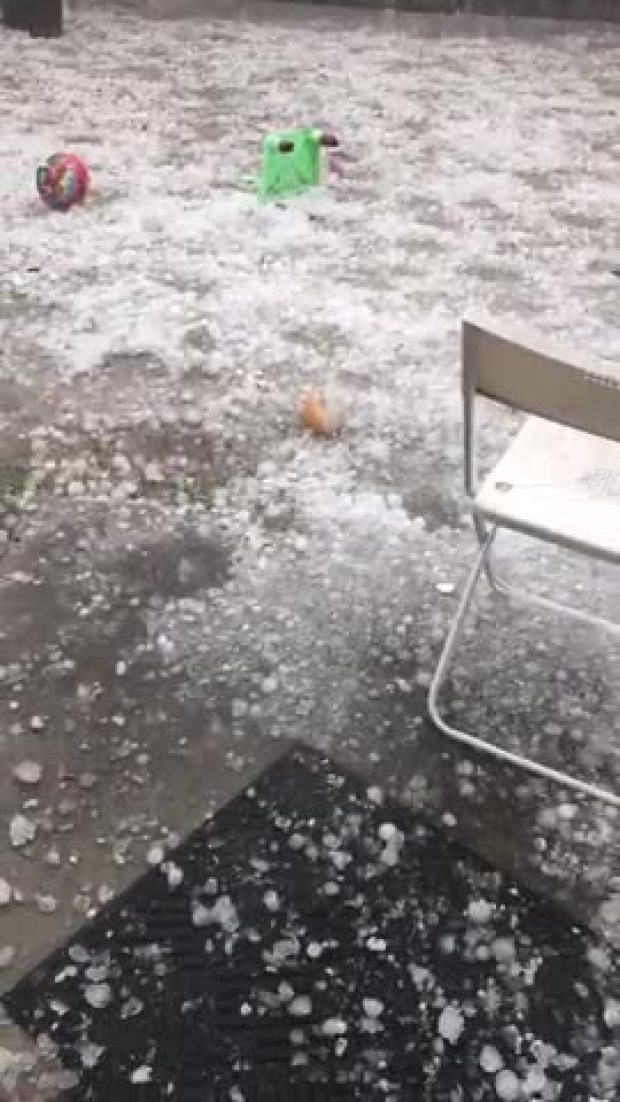 Hail in Allen
Hail in Fairview Collin County
McKinney hail storm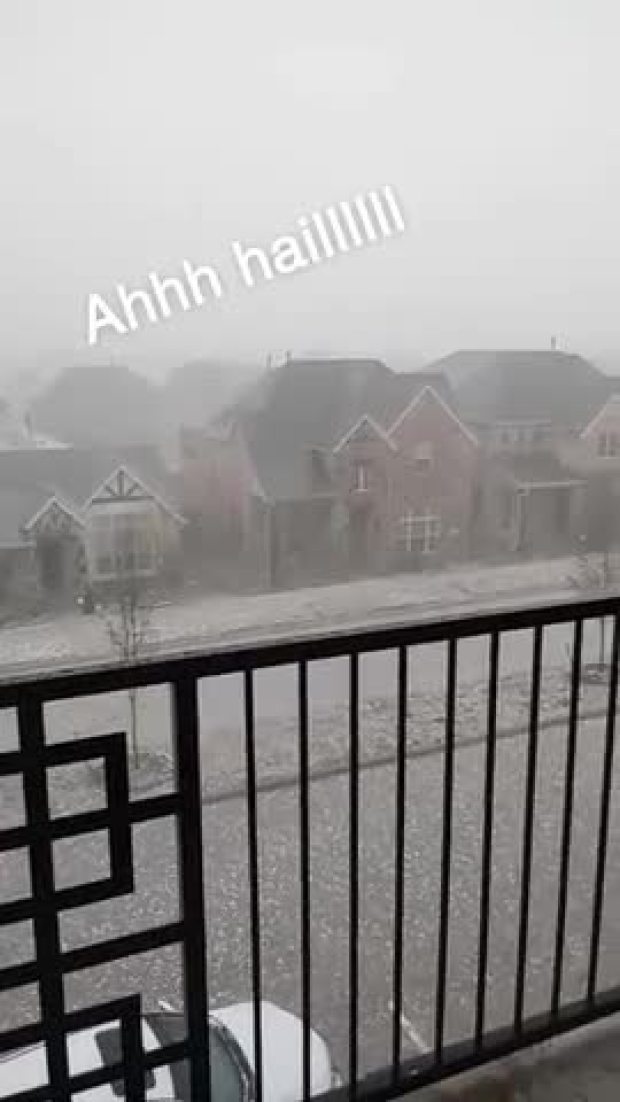 Hail video Frisco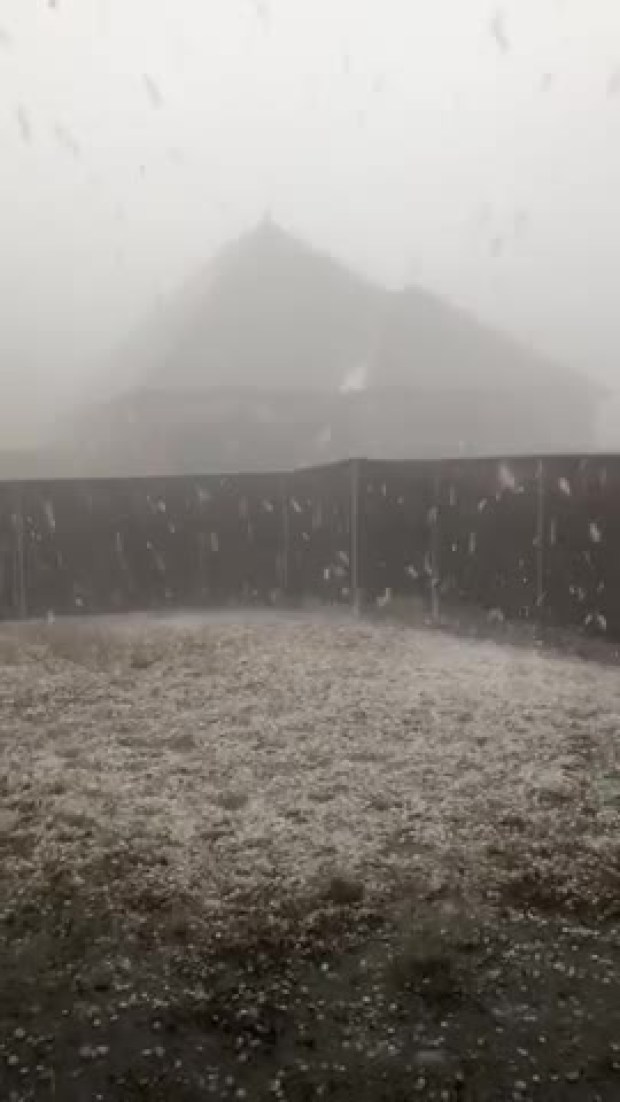 Hail video Frisco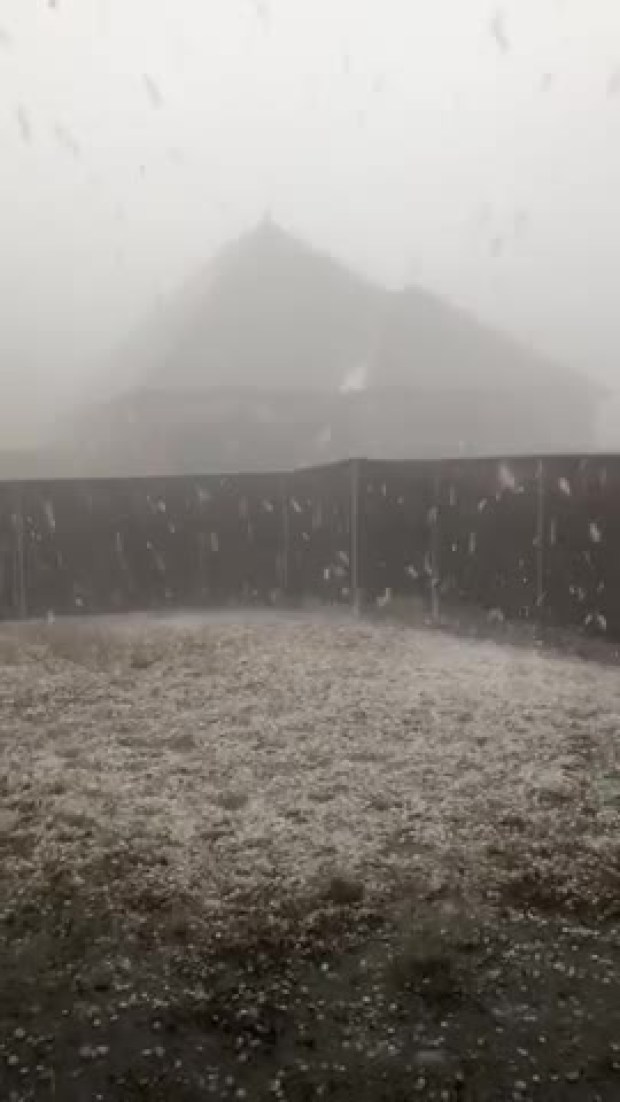 Sirens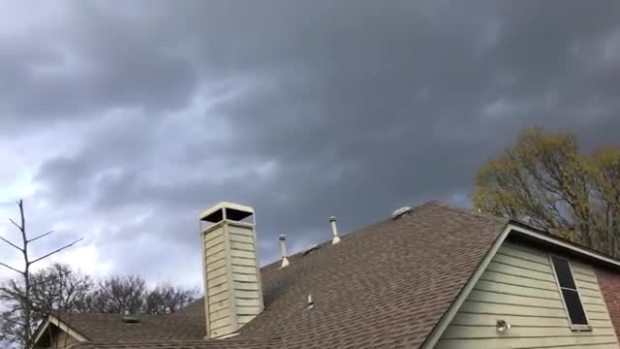 Hail
Hailing in Frisco