Fierce winds, heavy rain, and large hail caused damage across parts of North Texas Friday night.
NBC 5 viewers shared photos and videos showing hail from pea-size to larger than golf balls.
In Plano, NBC 5 viewers reported skylights broken out by large hail.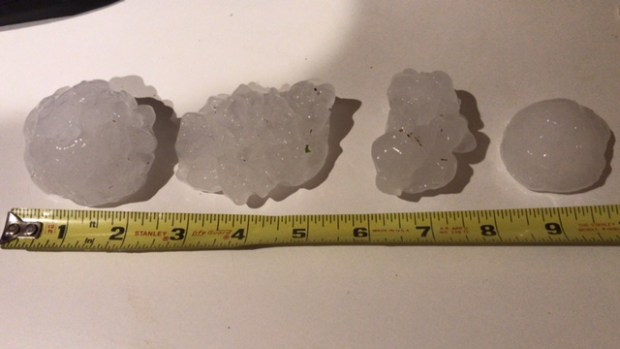 North Texans Photograph Friday's Hail
Cell phone video from homeowner Lonnie Hardcastle showed golf ball-sized hail falling in his yard near Lake Ray Hubbard. The hail stones dented his truck and work trailer.
North Texans Pick Up After Storms
Rockwall firefighters came into the neighborhood to help with broken windows and skylights, as well as downed trees.
Texas Thunder Truck and NBC 5 viewers also captured images of hail that piled up on roadways and looked like snow.

Hail in Frisco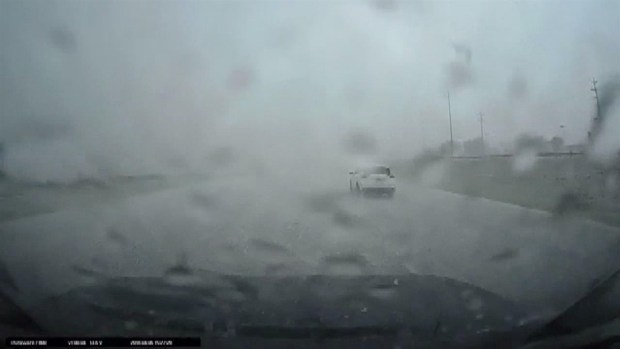 There were no injuries reported, but there will be plenty of insurance claims.