The Solar Eclipse reached maximum eclipse at 1:09 p.m. Monday in North Texas; the partial eclipse will end at about 2:40 p.m.

Check out the photos of the eclipse below. If you took photos of the eclipse, please send them to iSee@nbcdfw.com and we may use them on TV.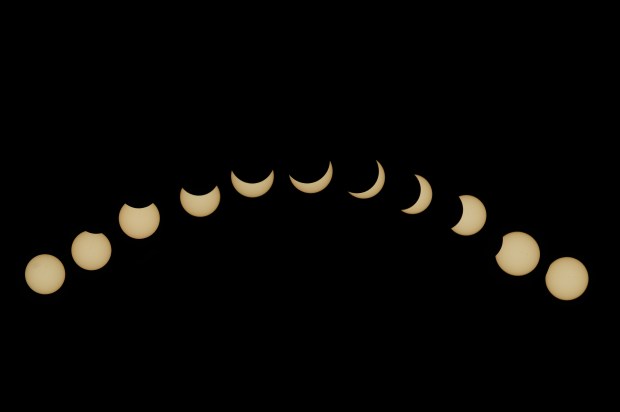 North Texans Share 2017 Solar Eclipse Photos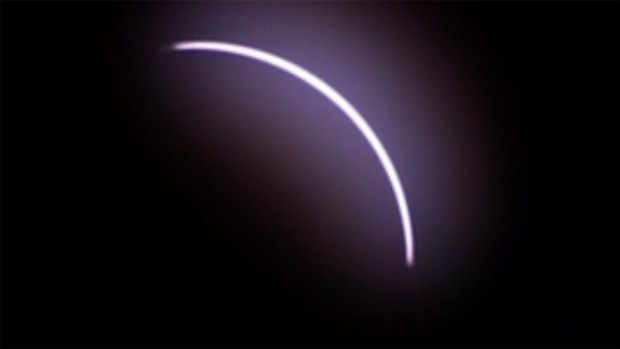 The Coast-to-Coast Total Solar Eclipse in Photos
Want to track the eclipse? CLICK HERE to view an interactive map from NASA.
Millions Prepare to See Coast-to-Coast Solar Eclipse
Finfrock in the Path of Totality
David Finfrock Provides Eclipse Update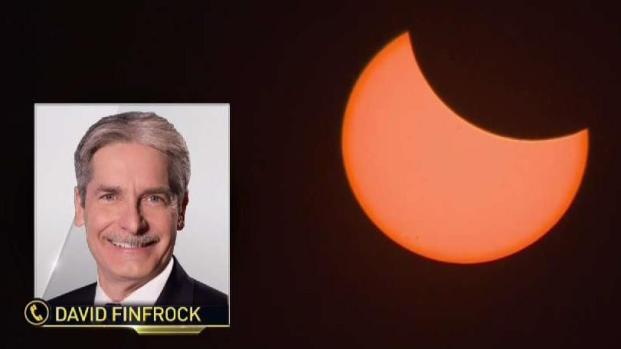 Museums Host Eclipse Watch Parties
Eclipse Watchers Flock to Perot Museum in Dallas
Perot Museum Hosts Solar Eclipse Party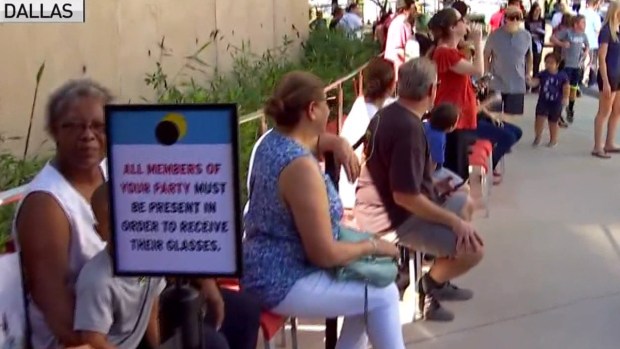 Fort Worth Musem Manager Talks Solar Eclipse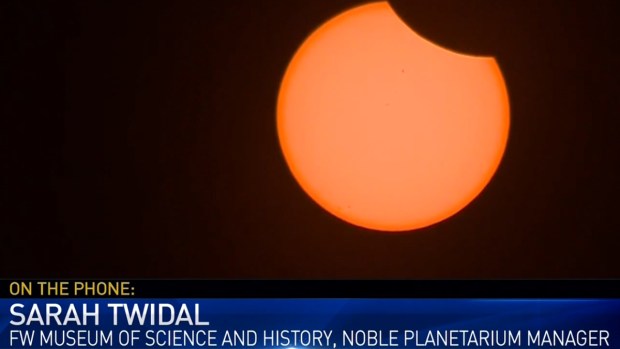 Do Not Look at the Sun Without Glasses
5 Things to Know About the Eclipse
5 Things You Need to Know About the Total Solar Eclipse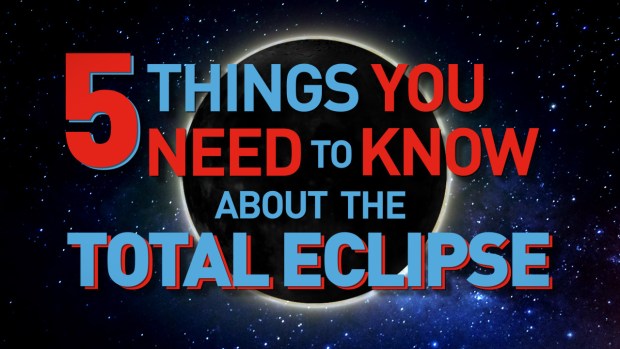 Watching the Eclipse While from the Car?
7 Total Eclipse Driving Tips
Eclipse Path
How Rare is the Eclipse?
A total solar eclipse has not occurred in North Texas since the summer of 1878. After a break of nearly 146 years, we will however have a total solar eclipse on April 8, 2024 over Dallas. Going from the southwest to the northeast, total eclipse will also hit Little Rock, Indianapolis, Cleveland, Buffalo and Montreal.